Are you looking to give your career a fresh new direction? Do you want to work in a more flexible and independent way? Why not leverage your experience to help companies adapt more effectively to the ever-changing business world? Now is the time to join our vibrant professional community and become a Valtus interim manager. We carefully select all our experts, in keeping with our clients' specific needs. When completing the online form, uploading your detailed resume and eventually meeting for an interview with one of our Talent Consultants, make sure to be as precise as possible because the quality of the information you share with us will determine the compatibility of your profile with the assignments we can offer you.
The selection process
We pay special attention to how we choose and reference our interim managers. Why? So we can ensure the best fit between our clients' needs and our interim managers' objectives.
potential interim managers interviewed annually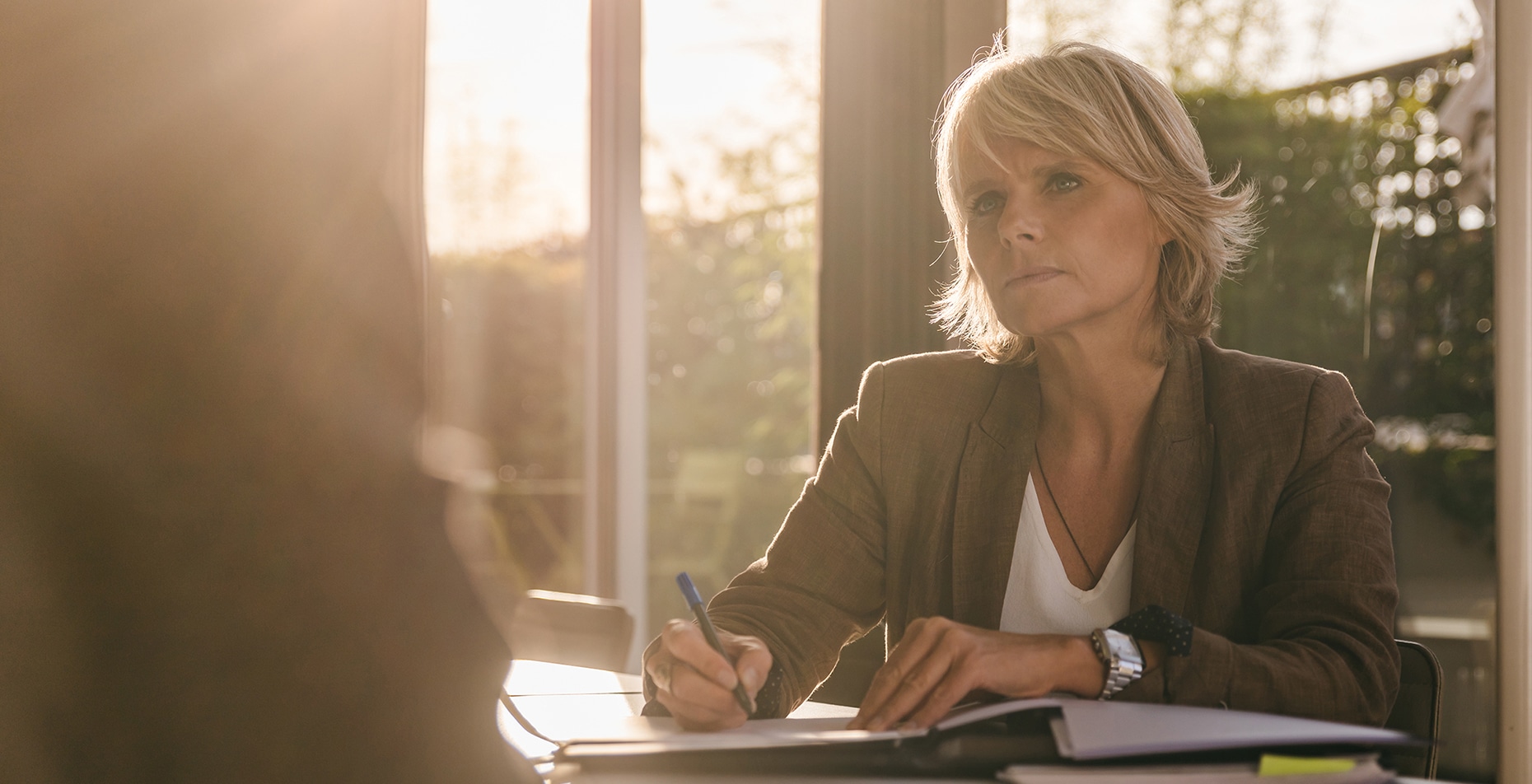 Are you about to join our community? The first step will entail a comprehensive analysis of your resume and skill set by our Talent Consultants, who choose and list our interim managers. Be as precise and exhaustive as possible in detailing your experience! Clarify your areas of expertise, especially the most fine-tuned and those which set you apart from the others or might be of particular interest to our clients.
If your profile corresponds to any of our recurring needs, our Talent Consultants may invite you to a personal interview in order to clarify your expertise and expectations. They will also note your references and command of English.
If your profile does not correspond to an immediate need, we will keep your application on file and contact you as soon as possible. The market is constantly changing and the assignments as well as the skill sets needed vary from month to month.
If a specific assignment comes up that fits your profile, we will check if the assignment is of interest to you and if you are available for the requested window. A preliminary meeting will then be set up with the Valtus Partner in charge of the assignment to present a detailed overview of the assignment before meeting with the client, who will make the final selection.
Preparing your candidature
Completing the application form
To become an interim manager at Valtus, it is essential that you complete the registration form with only the most accurate information. The more precise you are, the better we will be able to match you with compelling assignments that strengthen your expertise and meet your expectations.
Interim executive management gives businesses immediate access to the specific expertise they need, when and where they need it.
This is a major added value when implementing strategic projects. But since every client has its own challenges and requirements, we focus on candidates who are genuine experts in their fields, whose profiles clearly correspond to our clients' exact objectives.
By detailing each and every one of your expertise, you will have a better chance of standing out and getting noticed. Be as clear and explicit as possible to help our Talent Consultants pinpoint the best opportunities for you!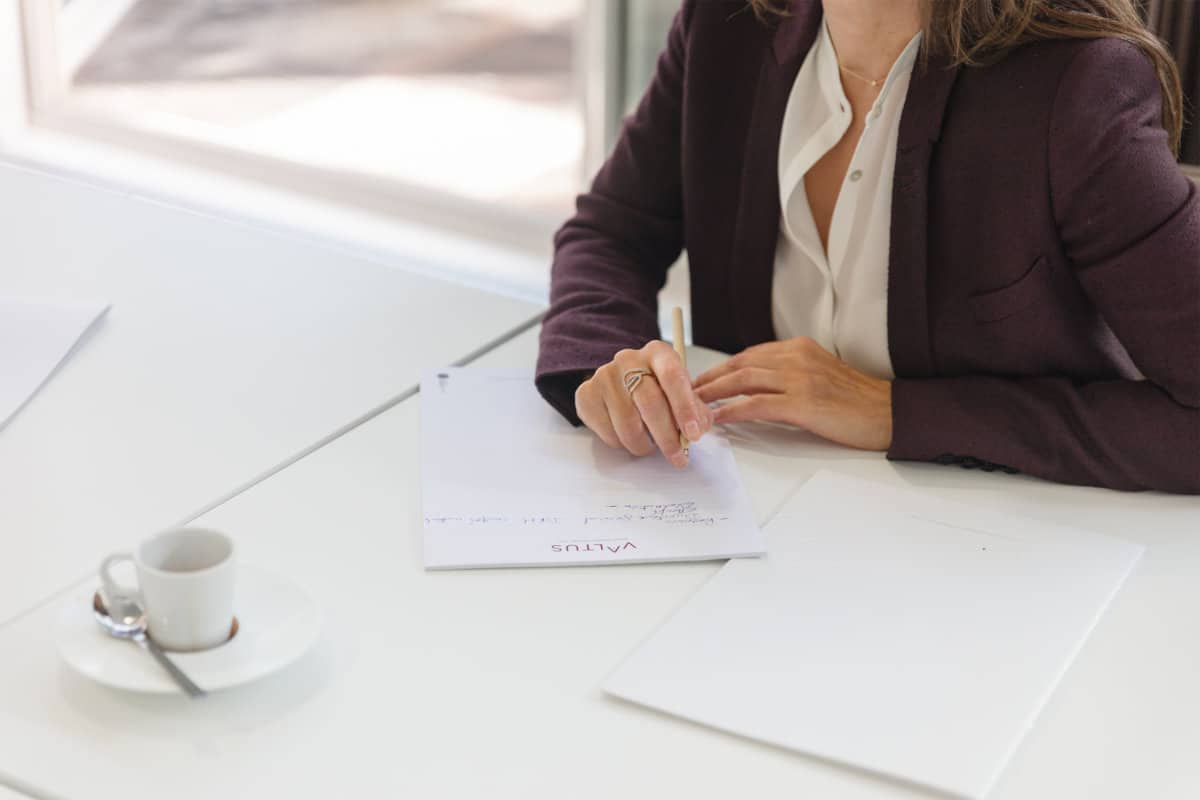 The questions you might have
Interim manager assignments
My relationship with Valtus
The interim manager's status and compensation
Is executive interim management right for me?
Would you like to join our community?
Sign up to become a Valtus interim manager!