Your resume is like your business card. It must instantly broadcast your expertise and career path. It is the key to enabling the Talent Consultants in our Talent Team to see which assignments are best for you and where you can be immediately operational. They are responsible for selecting, preparing and placing our interim managers. Take the time to adapt your resume to this specific purpose. Make sure it is in English if you are open to working in this language, in France or abroad.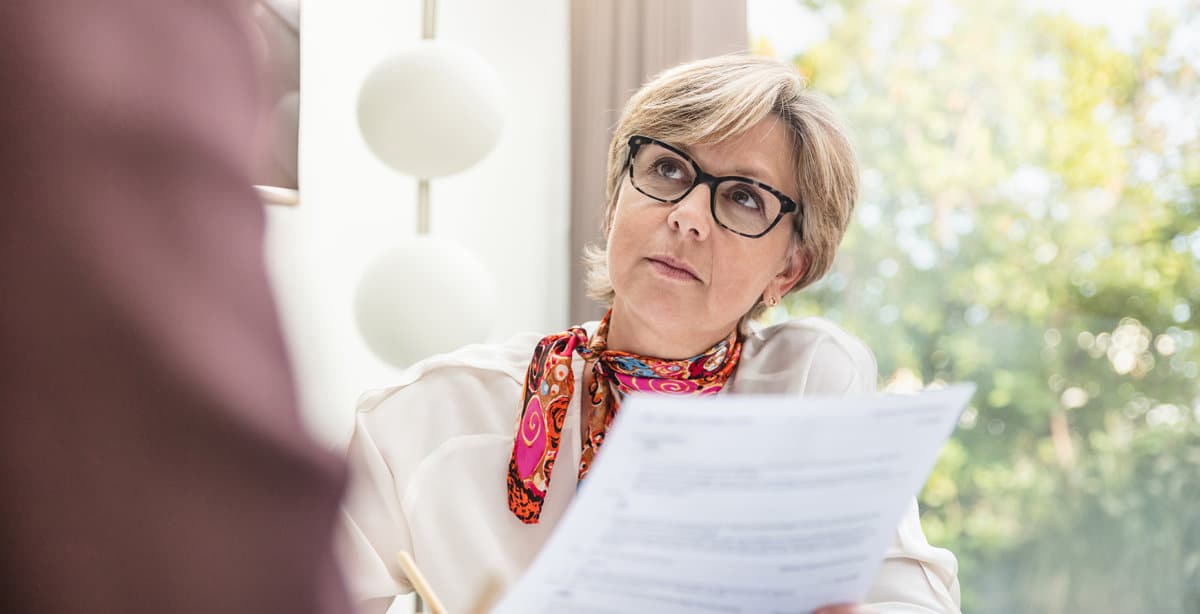 6

6 essential ingredients
A title that indicates your precise expertise and role
i.e. CFO in pharmaceuticals or Plastics Plant Manager in Asia
A brief statement that showcases what makes you unique
i.e. Mergers & Acquisitions specialist in due diligence and business plans
Expert in lean management and ongoing improvements
Multicultural Team Management (trilingual: French, English, German)
Business development strategy and implementation
HR policy management at corporate HQ or subsidiaries
A detailed list of your professional experience, but without any superfluous information
Each company's name, whether it is part of a group, which industry, which country, annual sales generated, number of employees, type of governance, etc.
Your job title, function, where you operated, start and end date (month & year)
The scope of your role, whether it was at the subsidiary or BU level, which type of activity, the number of people you managed directly and indirectly, your direct report, etc.
Your specific role or challenges and objectives, achievements and outcomes
Your language skills
i.e. Bilingual (French and English)
Fluent in business Mandarin
Solid technical German
The tools you have mastered
Don't hesitate to mention technical terms used in your industry!
i.e. ERP, lean-management, WMS, TMS, CAPM, etc.
Your education and training
Initial degree, post-graduate degree, continuing education, special training, certifications (Blackbelt, PMO, actuarial work, etc.)
Our
top 10

insider tips for creating a powerful resume
Forget making it fit on one page! You are an experienced executive: 2 or 3 pages will better enable you to showcase all your various expertise.
Choose your title and opening statement carefully. They are key to aligning you with the right assignments. Showcase what sets you apart, your favorite industries, the fields you specialize in, your greatest strengths, the contexts in which you are most comfortable working, etc.
Always list your professional experience in reverse chronological order.
If you are currently employed, note the date at which you will become available, or risk being eliminated.
Only share information that sheds pertinent light on your skill set and achievements.
Don't be afraid to use technical terms specific to your profession.
Be factual, provide exact figures and demonstrate your effectiveness with examples of situations you have managed.
Only mention languages in which you can actually work (don't bother with languages in which you only can read or write or speak).
Focus on the IT systems and tools you've used or rolled out.
Would you like to join our community?
Sign up to become a Valtus interim manager!