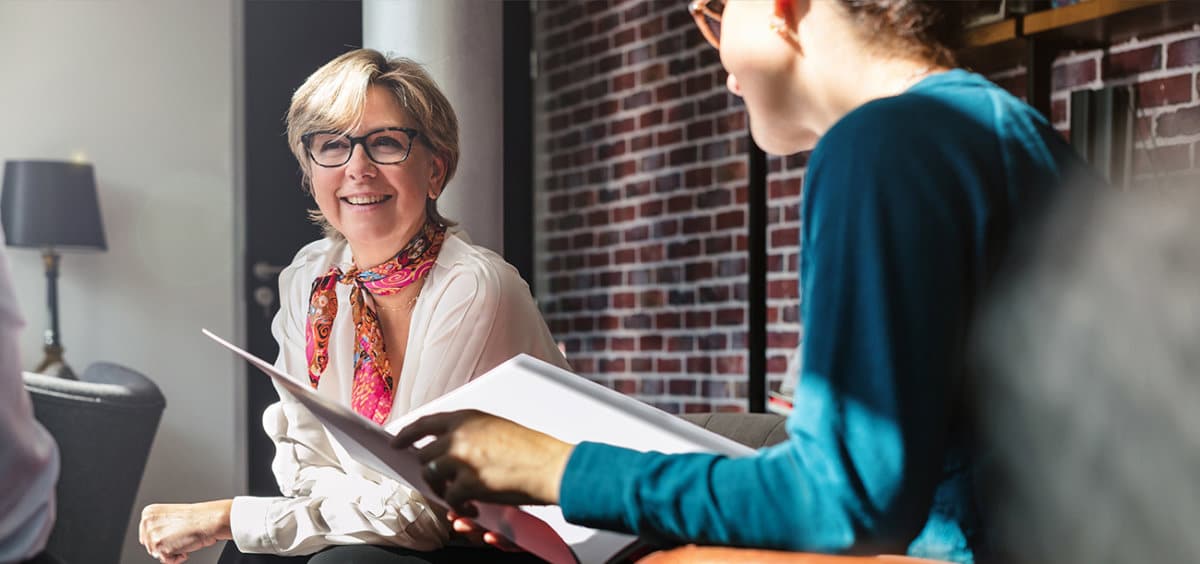 Strong core values and a slightly unconventional style make the way we work particularly effective. They also enable us to weave unique ties with our clients and interim managers. People are at the heart of everything we do. They motivate our focus on being mindful at all times. They create the team spirit, solidarity and friendliness that mean so much to us. People are the ones who give life to our distinct vision and atypical approach to interim management, driven by our culture of excellence and innovation.
Is your company evolving?
We will guide you every step of the way with our transformation experts.