In our book, excellence is more than just a requirement, it is our all-time priority. We aim high each and every day, and refuse to accept anything less than the very best experience for our clients, our interim managers and our in-house teams. Always ready to question our thinking and our actions, we are devoted to a rigorous system of ongoing improvements.
Bureau Veritas, a label that was specially created to assess interim management firms every three years, officially approved our approach in 2010, and renewed our certification every time since. This industrywide assessment is based on six key criteria:
Respect for the profession's code of ethics
An official process for ensuring the interim managers' genuine expertise
Strict compliance with labor laws
Clear, formal contracts for all parties
A personalized service delivery process
Quality controls by monitoring customer satisfaction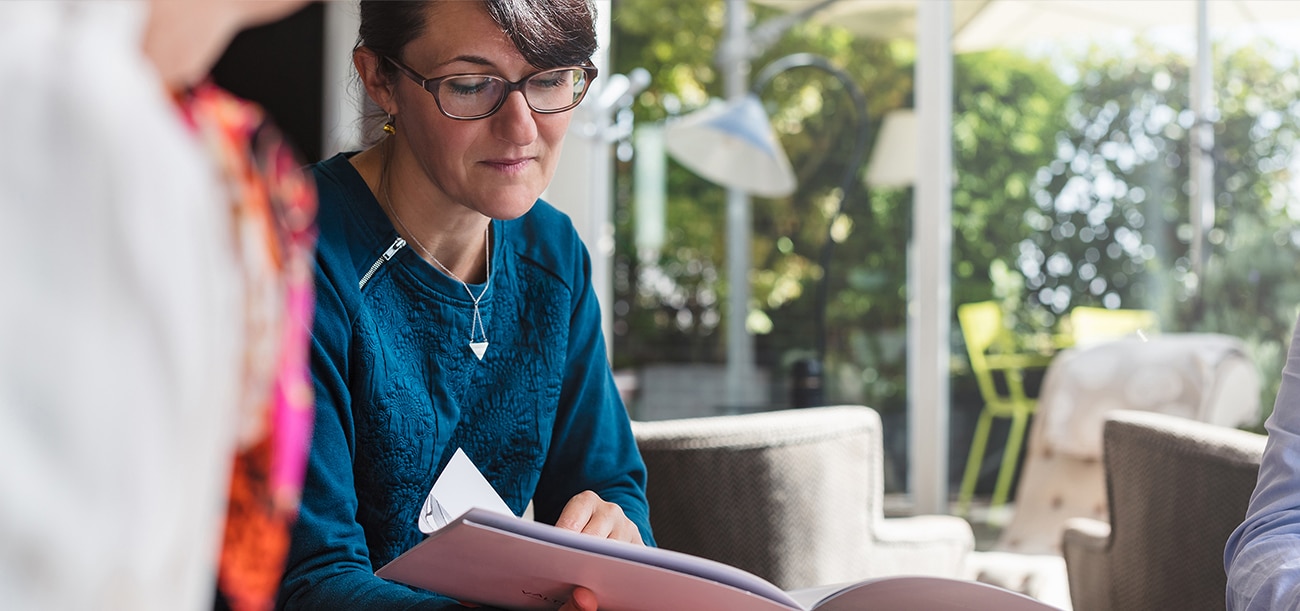 Our Operational Excellence Division manages this detailed quality control system using internal processes and customer satisfaction surveys. Their aim is to constantly improve our approach to this business and to ensure optimal results for all of our assignments.
Valtus is a founding member of the French National Interim Management Association (FnMT) and actively strives to professionalize and structure this budding industry. To achieve this, we are helping to establish standards, not only for corporate interventions but also for coaching and selecting interim managers. The FnMT protects the latter's best interests by establishing the guidelines and a framework for their interactions with interim management firms.
Ranked France's #1 interim management firm by Décideurs business magazine, among France's 500 fastest growing companies by the French financial media giant Les Echos (Champions de la Croissance), Best Workplace… These awards distinguish our know-how, our commitment and our ability to evolve without losing our uniqueness or our focus on people.
Since respect is one of our core values, we have always been careful to protect our clients' and interim managers' personal data. When the General Data Protection Regulation (GDPR) came into effect we further bolstered our controls and compliance processes, with the help of a specialized lawyer. We also appointed an in-house Data Protection Officer (DPO) to ensure the regulations are accurately applied.
Our Operational Excellence Team, your quality assurance
The guarantee that all our interventions will be top quality, our Operational Excellence Team develops and constantly improves the tools and methods we use to prepare, monitor and assess each of our interim managers' assignments. They make sure our support is the most rigorous and efficient on the market, making us the benchmark in our field.
Is your company evolving?
We will guide you every step of the way with our transformation experts.