Excellence, respect, audacity and speed are the cornerstones of our approach on which our entire history and daily practices have been built. Unanimously shared by everyone at Valtus, they set us apart from all the other options and give our clients and interim managers a genuine competitive advantage.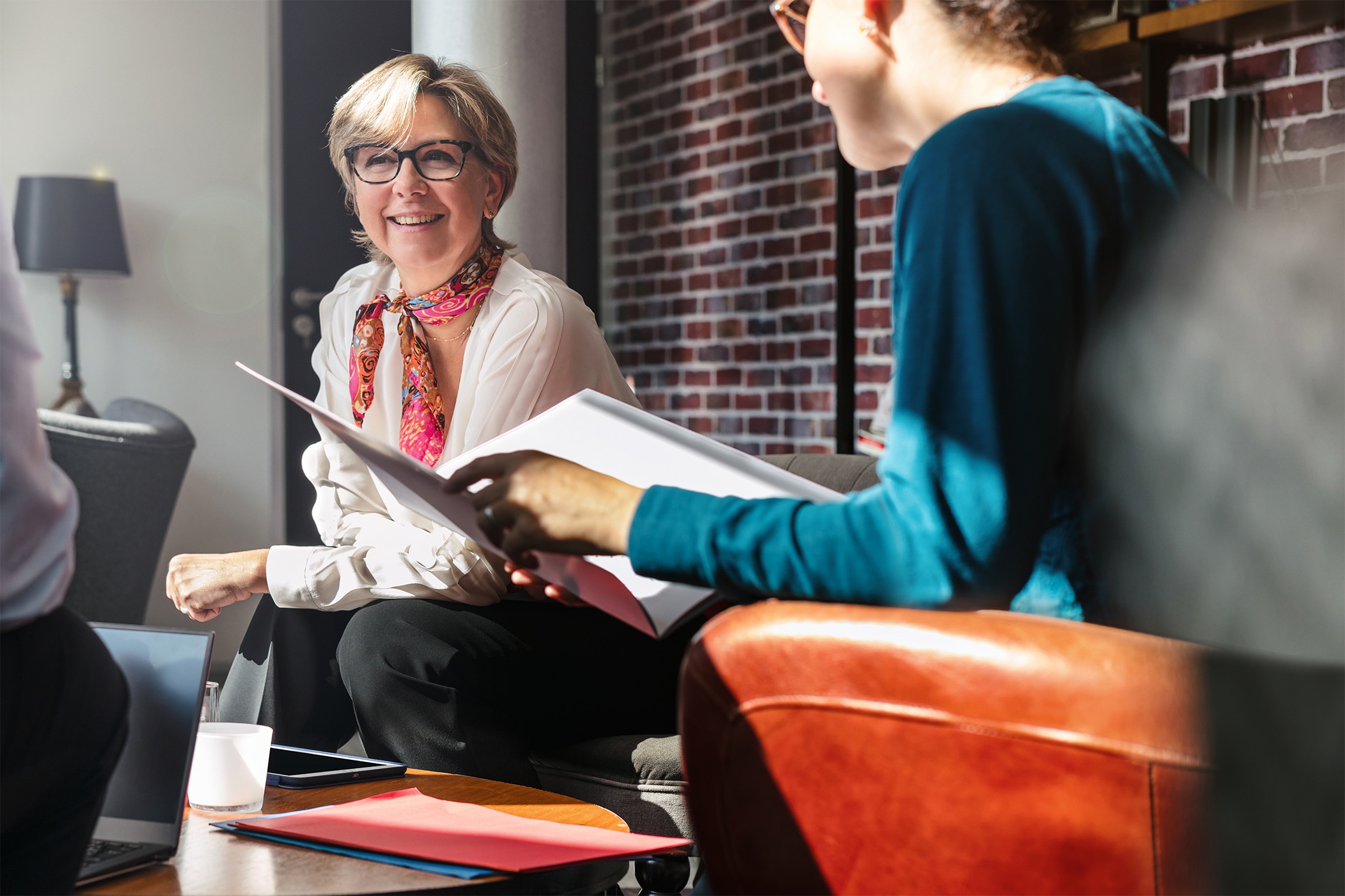 Excellence
For us, excellence is more than just a requirement, it is our top priority each and every day. Everyone at Valtus is dedicated to ensuring that our clients and interim managers have the best possible experience throughout our relationship. We are always willing to go the extra mile to meet and exceed their expectations in every way.
Respect
At Valtus, respect is fundamental. We cultivate a sense of mutual respect with our clients, our interim managers and our team members. For us, respect means earnest listening, genuine empathy and absolute goodwill at all times. It means consistently putting people first, building close ties and being friendly. It is also about understanding people's real needs.
Audacity
Innovating, breaking away from traditional codes, evolving and helping people grow… When businesses transform, they must free themselves from their previous constraints and take bold steps in new directions. At Valtus, we foster a daring mindset among our clients and interim managers because blazing new trails is essential to ensuring success in today's increasingly competitive and ever-changing world.
Speed
Because everything in our world is constantly accelerating, urgency is simply a way of life for us. Our ability to swiftly take action and respond to our clients' needs is one of our key strengths. Now, there is no time for mistakes or hesitating, so we make sure our services are always ready, agile and proactive.
Is your company evolving?
We will guide you every step of the way with our transformation experts.