For Valtus, interim management is above all about guiding businesses through the delicate stages of transformation. Our people-centric approach is designed to help companies face their challenges while at the same time meeting the needs of today's most talented experts and anticipating tomorrow's trends.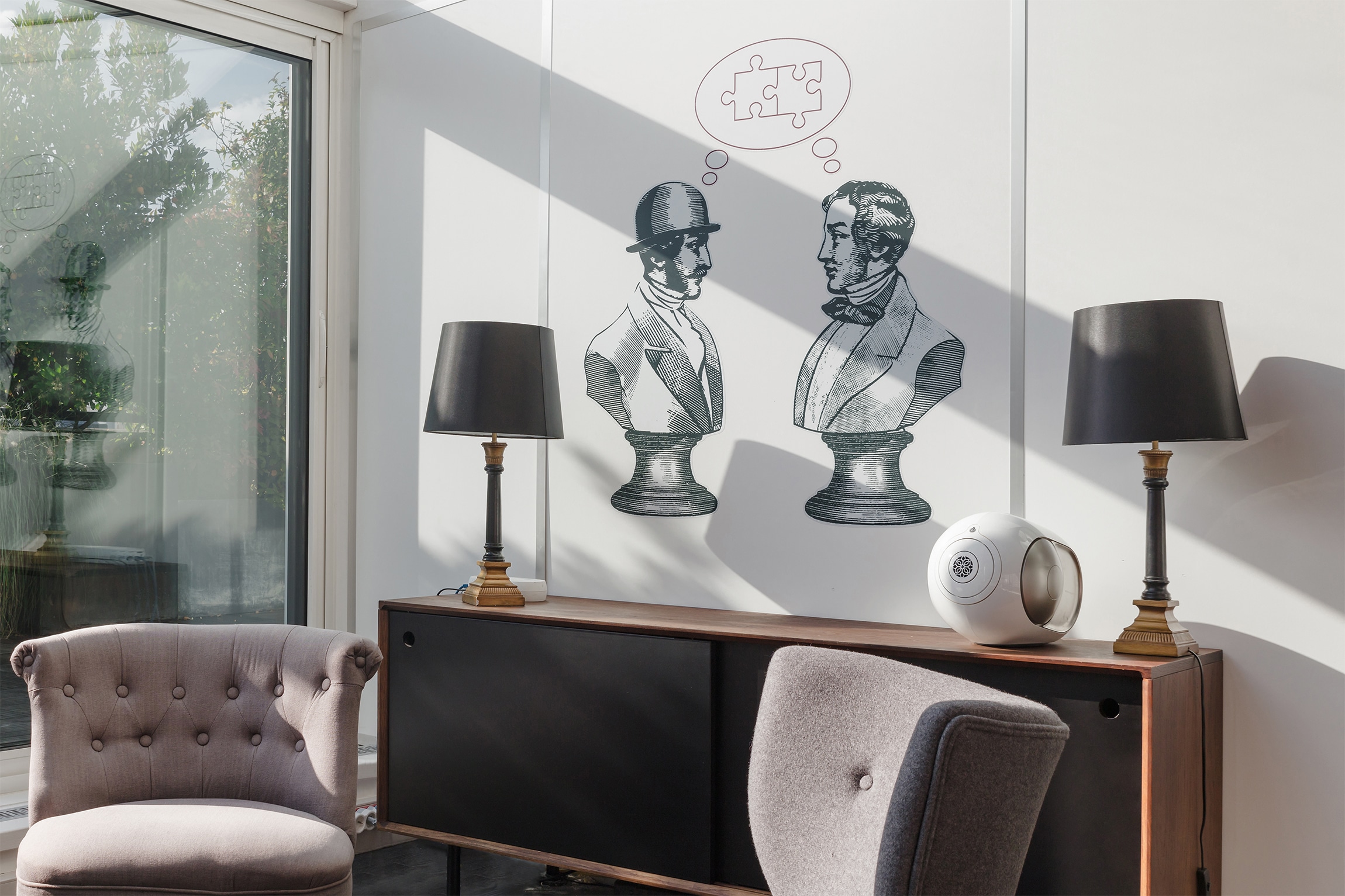 In a world where everything is going faster and faster, businesses need highly talented, extremely agile leaders more than ever before, and for all types of functions. To more quickly and efficiently meet these needs, many are turning to external experts for guidance. More than just providing the right person for each assignment, our interim management gives businesses a genuine operational solution to ensure a successful transformation and a positive long-term outlook.
The shift is clearly underway, and we can already see the momentum growing. Today's executives are looking for more creative ways to hone their skills, focusing on expanding their contribution to the future landscape, diversifying their experiences, rising to new and different challenges. They want greater decision-making freedom, autonomy and impact.
Interim management: Our people-centric approach
The companies we work with consider transformation an opportunity to adapt their business model, increase their efficiency and drive growth. We are convinced that people are the key to coming out on top. This is why we pay such close attention to pairing our client's specific circumstances and needs with the most appropriate and experienced managers, eager and ready to make a difference. This is also how we guarantee a positive interim management experience for everyone involved!
We customize the best operational solution for our clients' precise context. Thanks to our rigorous selection process, we make sure our seasoned professionals have the exact profile to fit each assignment to a tee. And at every stage of the journey, we guide our clients and interim managers with proven-effective methods and tools as well as insights and expertise gleaned through our vast experience. Our goal is to help businesses overcome each obstacle on the road to success with strategic steps in the right direction for a vibrant future year after year.
Is your company evolving?
We will guide you every step of the way with our transformation experts.