When you decide to work with Valtus, you will benefit from our 15+ years of experience in executive interim management and the rigorous methodology we have fine-tuned over the years. You will have the added advantage of our Partners' recognized know-how and ongoing support. Within just a few days of your initial request, we will find just the right interim professional to handle your specific needs, anywhere in the world. No matter what business you are in, how big or small your organization may be, public or private, we will help you achieve your goals.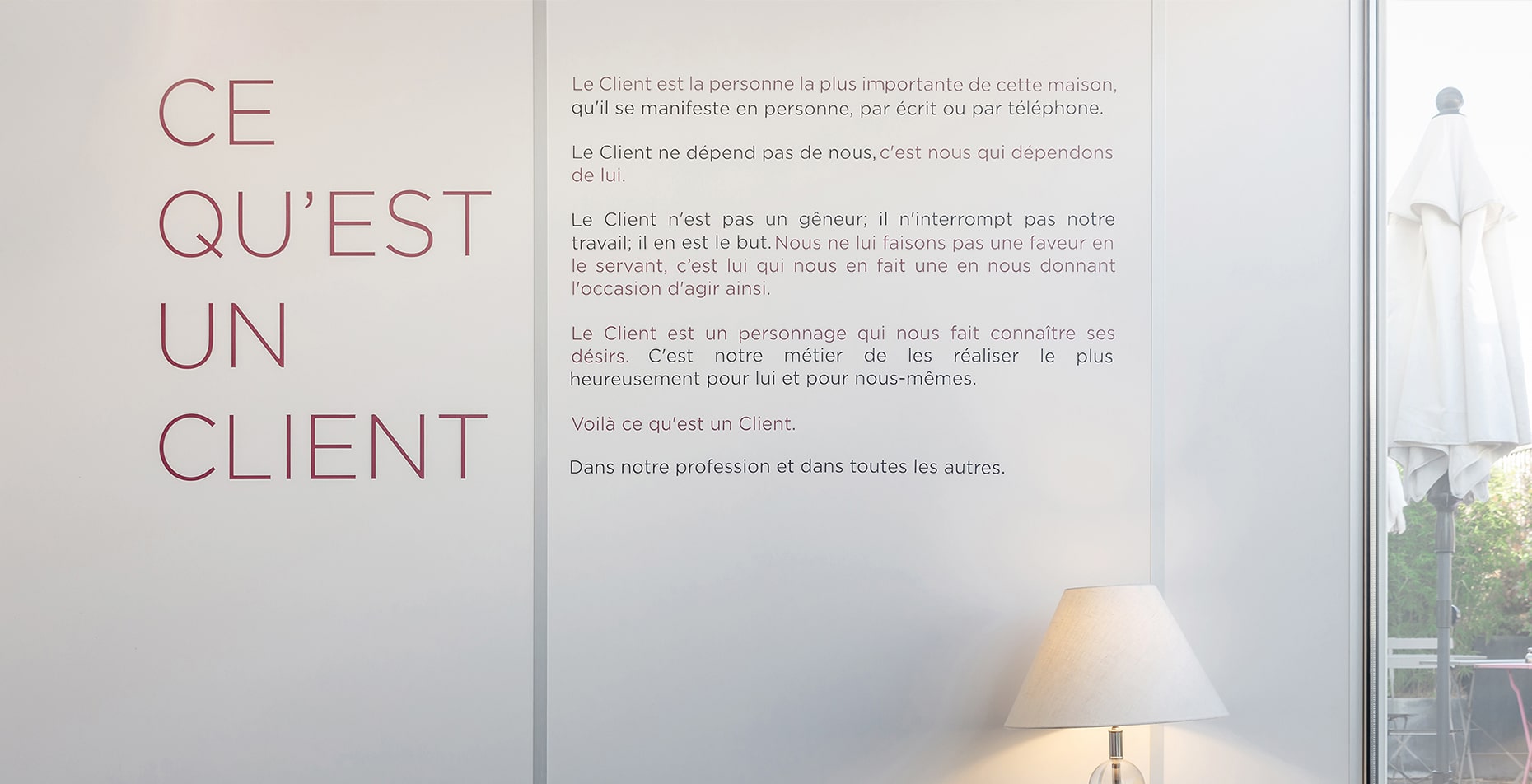 By your side
Being trustworthy, responsive and people-centric are three of the keys to our success. We also have a guiding principle that sets us apart: be by your side every step of the way. Our customer-focused Partners are well-versed in the challenges you face today. They will provide ongoing expert guidance and play a pivotal role in the three-way relationship we build with you and the interim manager chosen for your assignment. Equipped with the carefully adapted tools and rigorous methods we have developed, they guarantee the make sure you get the ongoing support you need from start to finish.
For your organization
From blue chips to start-ups, and big multinationals to medium-sized regional companies, from public to private organizations… whatever type of organization you have, we are well equipped to meet your transformation needs. Our Partners and interim managers put their considerable operational experience to work for you to ensure the successful implementation of your strategic projects.
In your specific industry
Thanks to the diversity and complementarity of their careers, our Partners quickly understand the challenges of your industry in general and your company in particular. Manufacturing, construction, distribution, luxury goods, services and consulting… whatever your expertise may be, we will provide the right solution, perfectly adapted to your goals and your organization.
Is your company evolving?
We will guide you every step of the way with our transformation experts.