The traditional world of banking, finance and insurance is undergoing profound change. The advent of the digital age, new regulations and new customer demands are forcing the key players to rethink their business models and operations to create new value.
Amidst the upheavals and unexpected challenges, on which your future depends, an interim manager can be a reliable, efficient solution.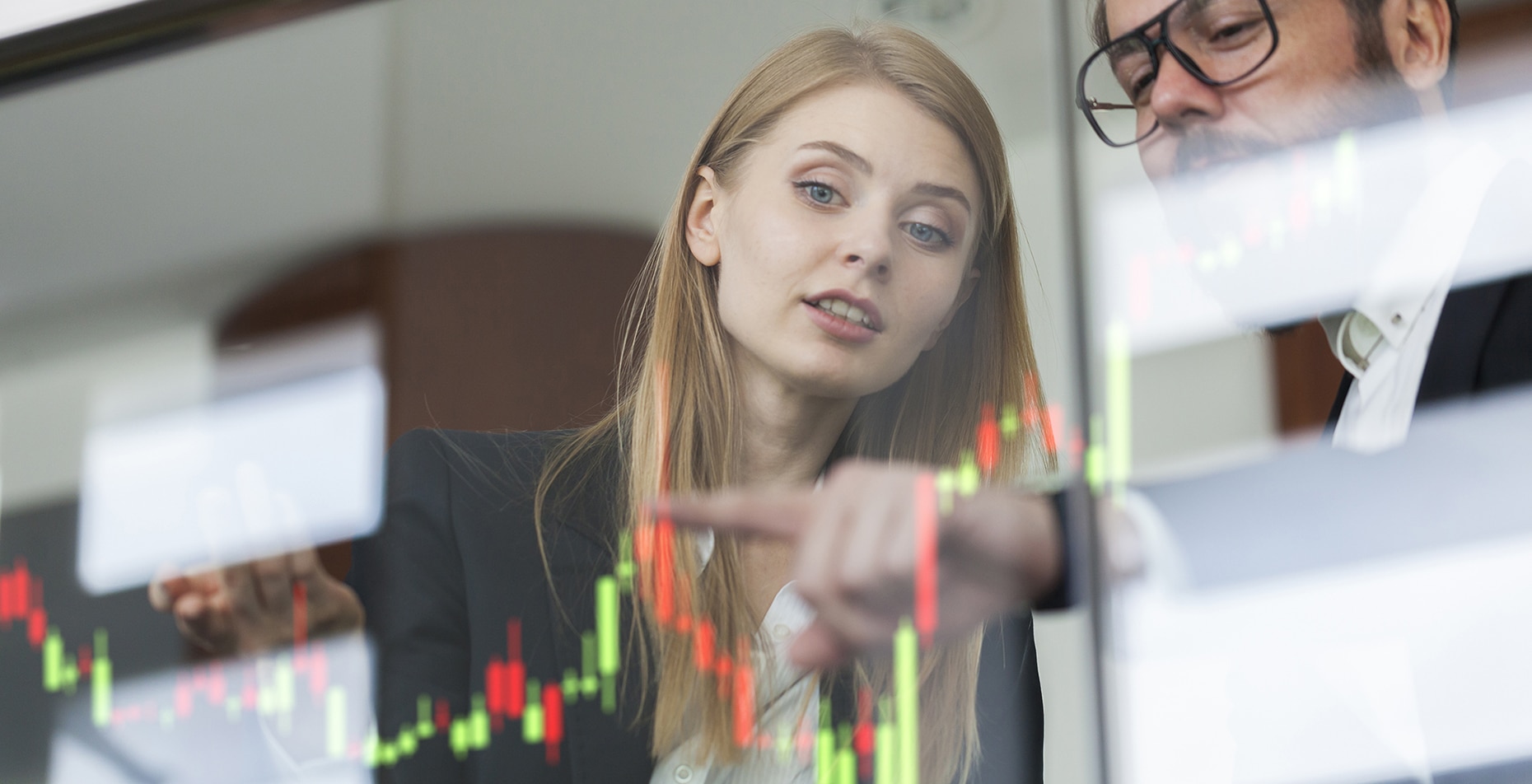 Are you looking for an experienced CIO to overhaul your information system or a CDO to integrate new connected uses for your customers and convert them into growth opportunities? Our interim managers have a solid background in your industry and the skills you need to upgrade your systems. They have helped many businesses like yours get up to speed, from investment banks to insurance companies, retirement funds to investment funds, FinTechs to holding companies, brokerage firms and more.
What our clients are saying about us
SMACL Assurances' Deputy CEO Laurent Jacques, shares insights about his experience with interim management.

Function: CIO – ISD
Industrie: Banking – Finance – Insurance
Organization: Large Companies
Context: Transformation

To enhance the region's economic performance, the former president of the Auvergne Regional Council, René Souchon, hired a Valtus interim executive.

Function: CEO – Managing Director
Industrie: Public Authorities – Administration
Organization:  Government – NGOs
Context: Growth

To pave the way for the significant external growth needed, Kalhyge's CEO, Grégory Boillot, called on the experts at Valtus.
Function: CFO
Industrie: Services – Consulting
Organization: Large Companies
Context: Growth
Is your company evolving?
We will guide you every step of the way with our transformation experts.