Is your organization undergoing a major reshuffle or process transformation? Are you planning to merge with another organization to optimize your operations or services? An interim manager can help you make sure these transitions are successful.
As with private enterprises, government and non-government organizations also need to transform in order to boost their efficiency or better serve their customers. These transformations sometimes require specialized support to expedite the implementation of certain projects, ensure the changes happen smoothly or negotiate with various stakeholders.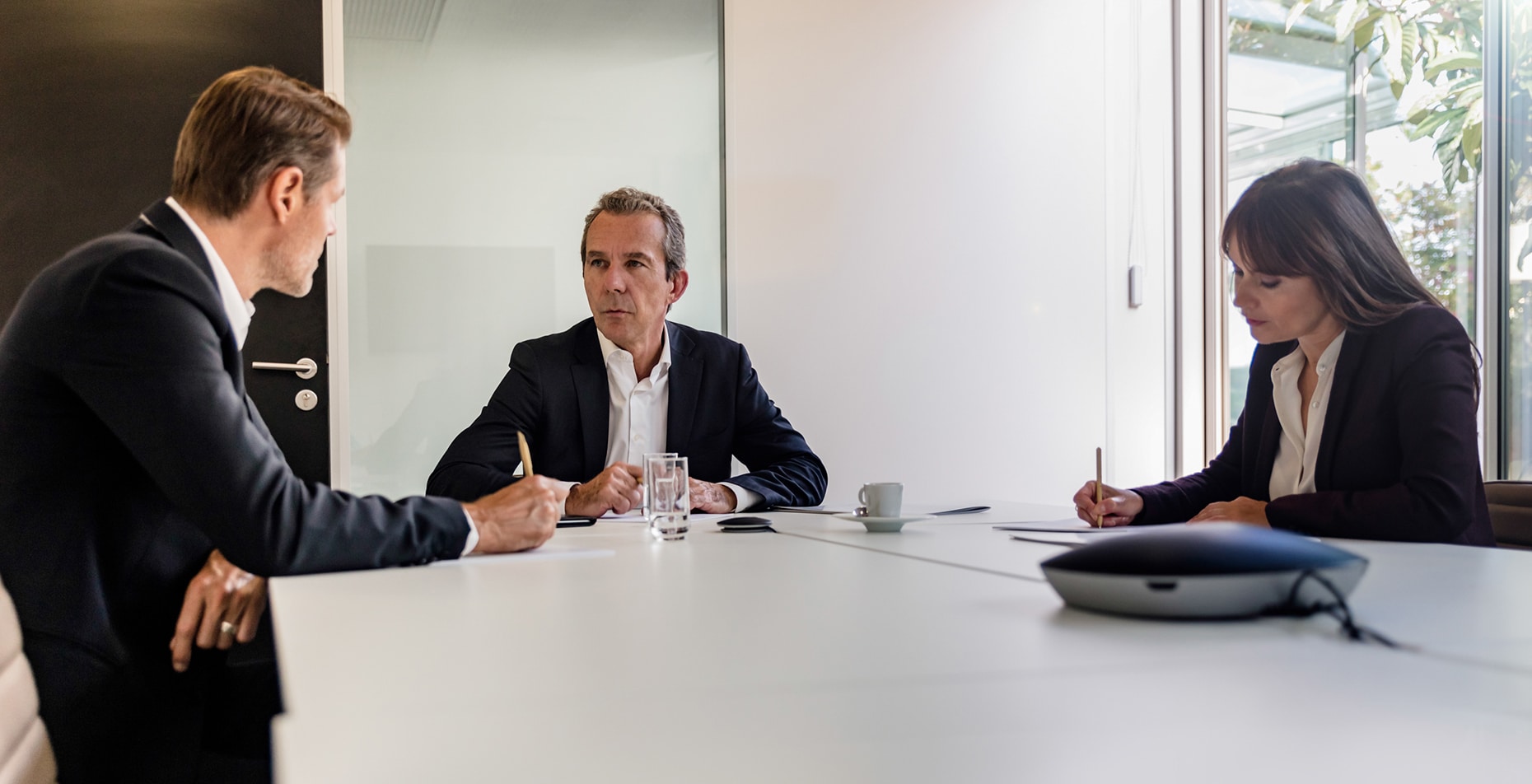 Our interim managers are transformation experts. They understand your challenges because they have firsthand experience dealing with them. They have already helped several organizations like yours evolve and can easily adapt to all types of situations. Immediately available, they can help you drive your projects forward, faster, providing fresh insights on how to make the most of your hidden potential.
What our clients are saying about us
After the CEO and Chief Marketing Officer both left the company, TGV Lyria's new CEO, Andréas Bergmann, had a serious managerial gap to fill. For the first 100 days, he hired a Valtus interim manager to guide the company through this delicate transition phase and boost performance.
Function: Sales – Marketing – Communications
Industrie: Transportation – Logistics
Organization: Government – NGOs
Context: Transformation – Performance

To enhance the region's economic performance, the former president of the Auvergne Regional Council, René Souchon, hired a Valtus interim executive.

Function: CEO – Managing Director
Industrie: Public Authorities – Administration
Organization:  Government – NGOs
Context: Growth
Is your company evolving?
We will guide you every step of the way with our transformation experts.