Luxury is a dynamic, increasingly competitive business sector. To stay ahead in this game brands must constantly innovate and offer services that set them apart, while at the same time demonstrating their unique know-how and secure access to the finest raw materials.
Leveraging the expertise of an interim manager to launch a transformation, handle extraordinary circumstances, digitalize your business or boost your performance means opting for the most efficient solution.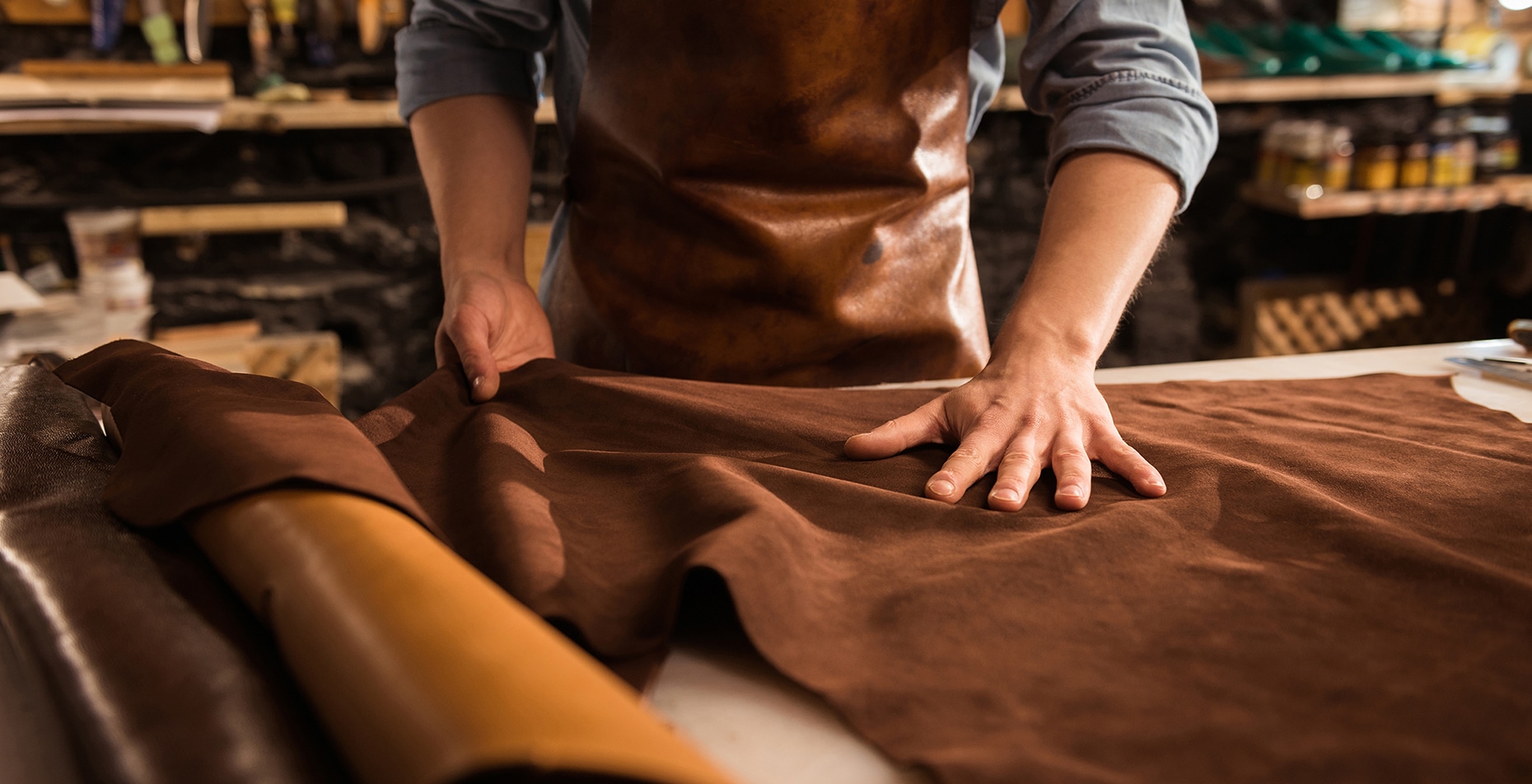 Whether you specialize in haute-couture, fine jewelry, elegant accessories, cosmetics or wine and spirits, the luxury business has very specific codes that require the experience of a specialist. Our interim professionals have a firm grasp on the specificities of this sector as well as a clear understanding of the challenges. They can quickly provide the kind of support you need and the quality service you expect.
What our clients are saying about us
David Guffroy : Faced with challenges in implementing the transformation of a factory in Shanghai, Radio Frequency System asked France's leading interim executive experts at Valtus to help ensure success.
Function: COO
Industrie: New Technologies
Organization: SME
Context: International – Performance

Up Group CEO Catherine Coupet asked Valtus to give the IS department a sense of clarity and purpose thanks to the leadership of an interim CISO.

Function: CIO – ISD
Industrie: Services – Consulting
Organization: Large Companies
Context: Transformation

To pave the way for the significant external growth needed, Kalhyge's CEO, Grégory Boillot, called on the experts at Valtus.
Function: CFO
Industrie: Services – Consulting
Organization: Large Companies
Context: Growth
Is your company evolving?
We will guide you every step of the way with our transformation experts.