The media, digital and entertainment businesses have been revolutionized by the recent technologies, consumer habits, shifts in content, etc. The players must constantly reinvent their economic models and innovate on every front to stay ahead of the game.
Do you want to implement new distribution methods? Do you need to identify new growth engines? Are you integrating new activities into your business? These are all key moves that ensure your company's ongoing success. If you entrust them to our interim managers, you can take advantage of the maximum efficiency and optimal conditions our solution offers and drive your strategic initiatives toward greater success.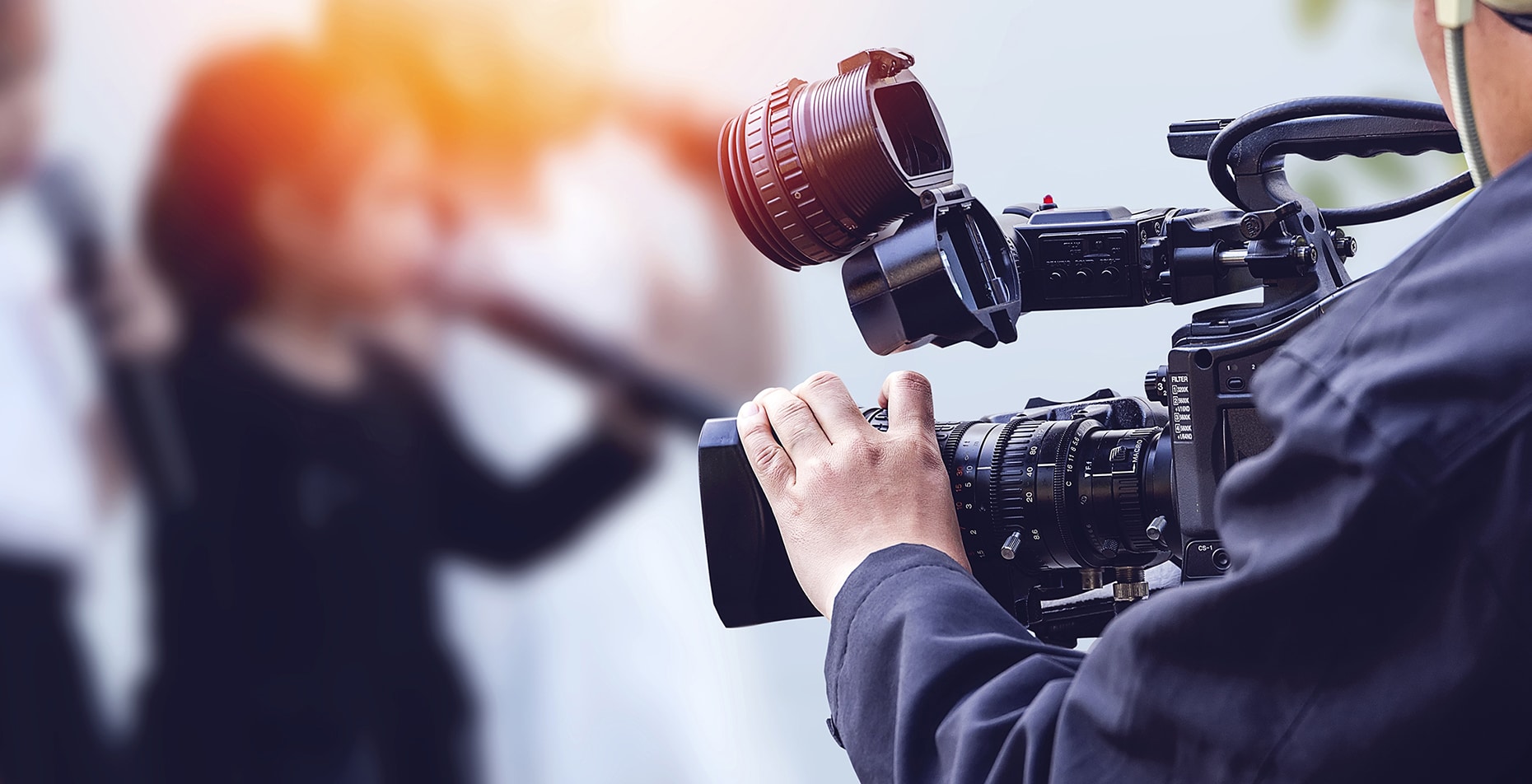 Our interim professionals are media and digital experts with extensive experience working with Print, Radio, TV, Digital Media, Web Portals, Information Pure Players, etc. They have a firm grasp on your industry's codes and specificities, and they understand the new challenges involved in today's transformations.
What our clients are saying about us
David Guffroy : Faced with challenges in implementing the transformation of a factory in Shanghai, Radio Frequency System asked France's leading interim executive experts at Valtus to help ensure success.
Function: COO
Industrie: New Technologies
Organization: SME
Context: International – Performance

Up Group CEO Catherine Coupet asked Valtus to give the IS department a sense of clarity and purpose thanks to the leadership of an interim CISO.

Function: CIO – ISD
Industrie: Services – Consulting
Organization: Large Companies
Context: Transformation

To pave the way for the significant external growth needed, Kalhyge's CEO, Grégory Boillot, called on the experts at Valtus.
Function: CFO
Industrie: Services – Consulting
Organization: Large Companies
Context: Growth
Is your company evolving?
We will guide you every step of the way with our transformation experts.