New Technologies, today's most innovative industry, continues to develop and is a source for growth in many markets. This highly competitive environment, which is constantly evolving, needs leaders with a clear, long-term outlook and extreme adaptability.
Is your company experiencing rapid change? Is it navigating a key shift in its development? Is it launching a new strategic project? Have you considered interim management? It is an immediately operational solution that gives you access to specific expertise that will help you reach your goals more effectively and efficiently.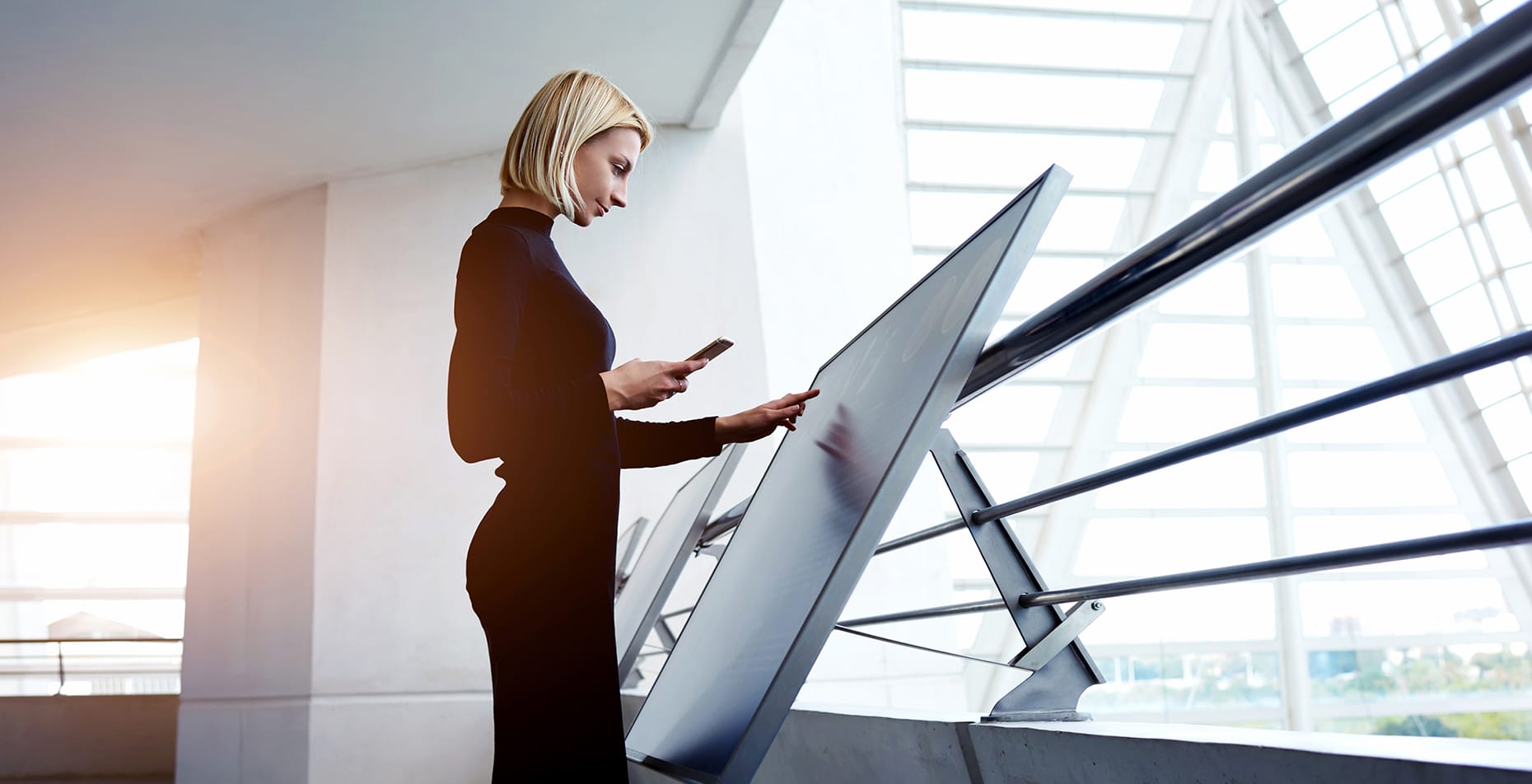 Our interim managers support our clients in a wide range of areas, from software development to IT services and consulting, from telecommunications to consumer electronics, from electronic equipment to components and more. They are top-notch professionals with extensive experience in your industry. They know the score but can quickly and easily adapt to your specific challenges and needs.
What our clients are saying about us
David Guffroy : Faced with challenges in implementing the transformation of a factory in Shanghai, Radio Frequency System asked France's leading interim executive experts at Valtus to help ensure success.
Function: COO
Industrie: New Technologies
Organization: SME
Context: International – Performance

To pave the way for the significant external growth needed, Kalhyge's CEO, Grégory Boillot, called on the experts at Valtus.
Function: CFO
Industrie: Services – Consulting
Organization: Large Companies
Context: Growth

Up Group CEO Catherine Coupet asked Valtus to give the IS department a sense of clarity and purpose thanks to the leadership of an interim CISO.

Function: CIO – ISD
Industrie: Services – Consulting
Organization: Large Companies
Context: Transformation
Is your company evolving?
We will guide you every step of the way with our transformation experts.