Like the private sector, the public sector is undergoing major transformations – digital, regulatory and territorial. There are many challenges involved in spearheading local initiatives, increasing agility and providing more services for the community. Costs must be optimized, operations must be made more efficient, user-friendly CRM tools must be rolled out….
Today's transformation wave is not only affecting public authorities and administrations but also public schools and research facilities, professional training services and associations. Your public establishment or entity may be undergoing profound changes and lack the kind of expertise needed to ensure success. Now is the time to leverage the support of an interim manager!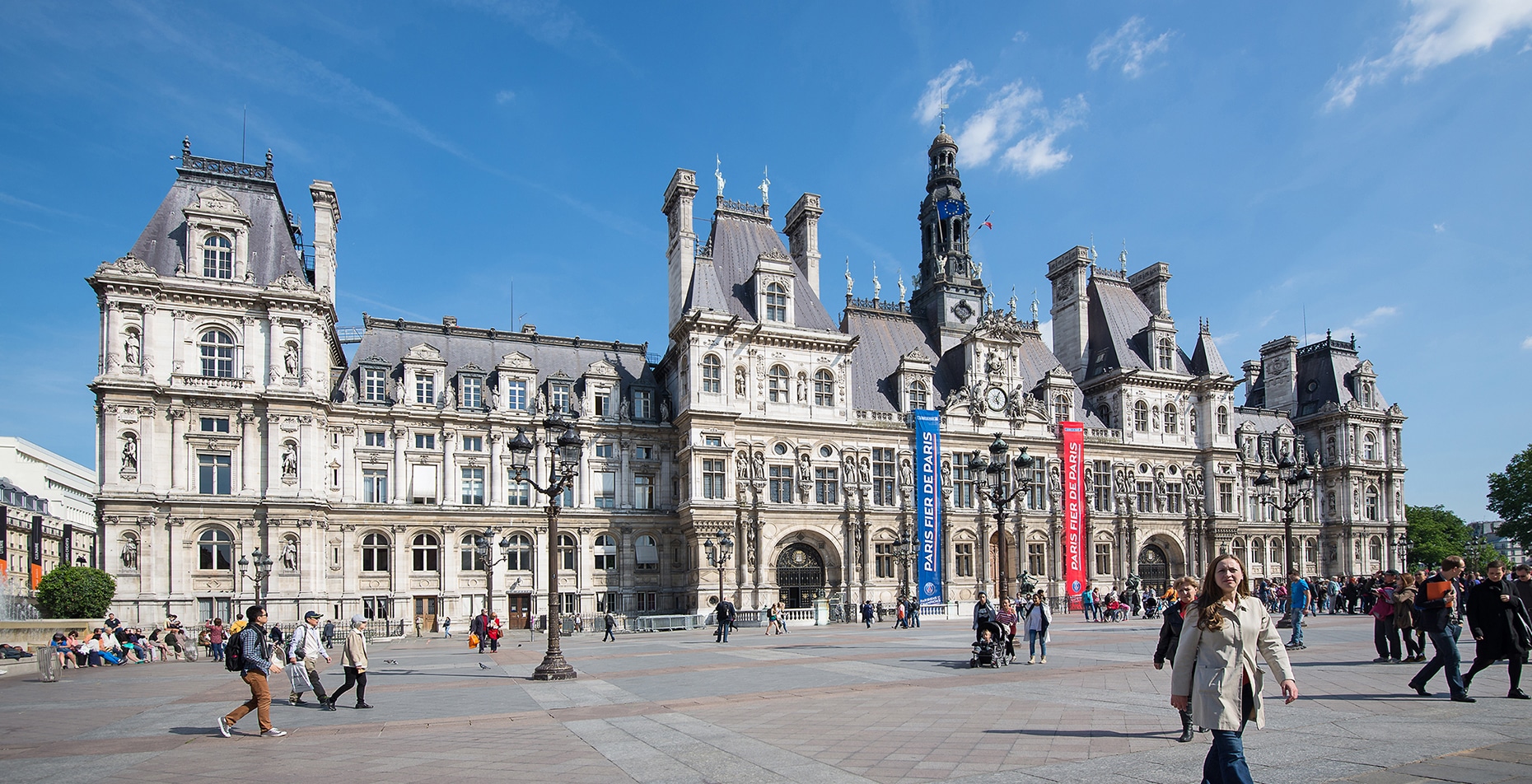 Our interim executives are seasoned professionals who have extensive transformation experience in both the public and private sectors. They can share valuable insights and a fresh outlook on how to optimize your operations, increase your agility and focus your people's energy on results-oriented decisions – all of which are essential to ensuring a successful transformation.
What our clients are saying about us
To enhance the region's economic performance, the former president of the Auvergne Regional Council,

René Souchon

, hired a Valtus interim executive.

Function: CEO – Managing Director
Industrie: Public Authorities – Administration
Organization:  Government – NGOs
Context: Growth

Benoît Raulin, the CEO of Bridgestone France & Benelux, called on Valtus to reboost his Marketing team.
Function: Sales – Marketing – Communications
Industrie: Industry
Organization: Large Companies
Context: Transformation

Naval Group's CSCO, Sabine Bensemhoun, called on Valtus to support the Lorient operations.
Function: COO
Industrie: Industry
Organization: Large Companies

Context: Transformation
Is your company evolving?
We will guide you every step of the way with our transformation experts.