The building and construction business is experiencing a new boom. But this recovery brings with it economic, technological and regulatory changes that require firms to adapt their business practices, to modernize their processes and to innovate in terms of the services they offer.
Whether you company is involved in public works, construction, property development or real estate portfolio management, an interim manager can provide valuable operational support implementing your business strategy.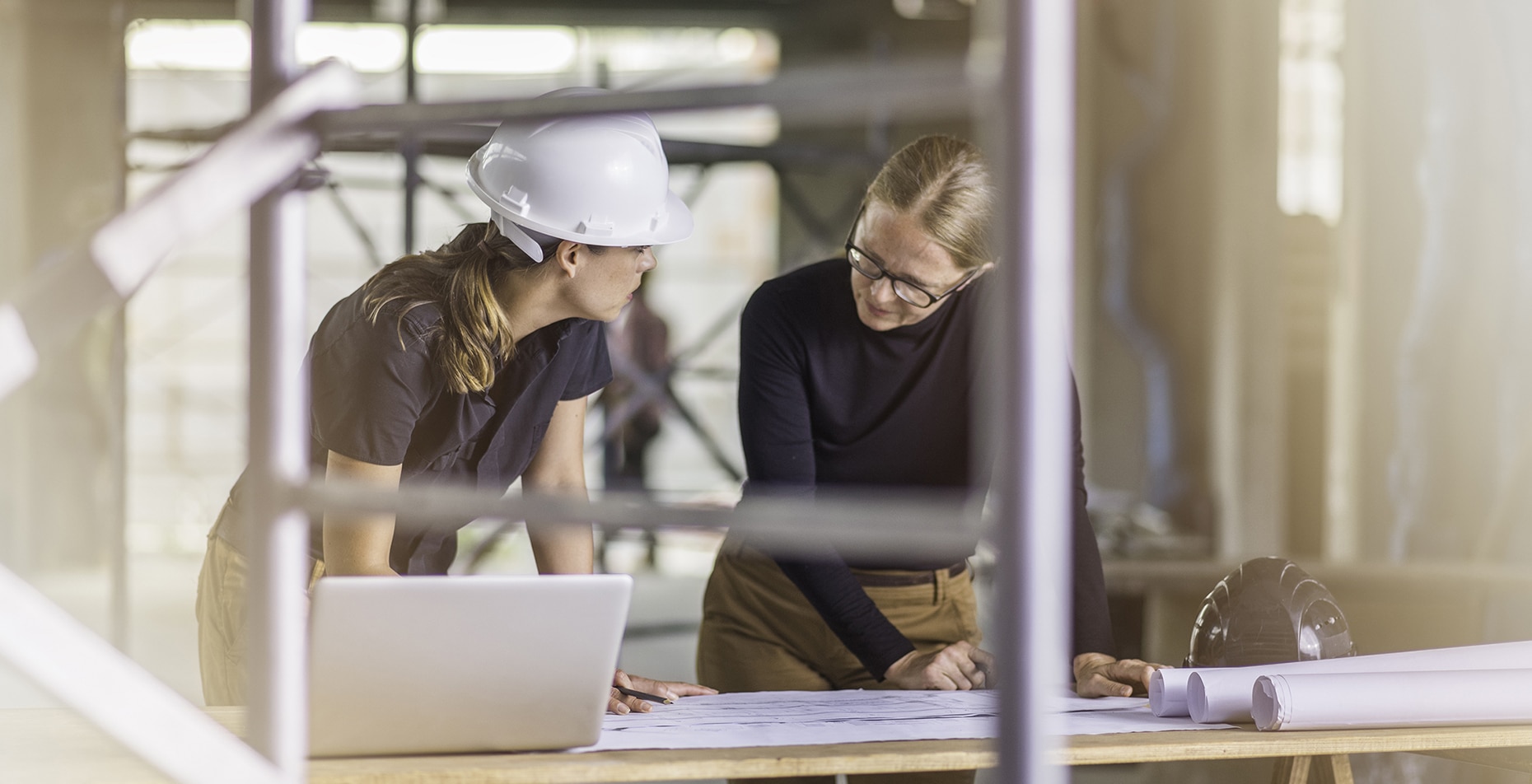 Are you looking for an experienced Supply Chain Director to optimize your operations or a Managing Director to take the helm of a subsidiary? Do you need a CFO to handle a delicate cash flow situation? Valtus' interim professionals have a clear understanding of the challenges you face and, thanks to their extensive firsthand experience in similar situations, can quickly implement the actions needed to take your business where it needs to go today.
What our clients are saying about us
The Atlantic Group's CFO, Christian Chevallier>, called on Valtus to improve the tools and procedures for measuring performance.
Function: CFO
Industrie: CFO
Organization: Large Companies
Context: Transformation

U-Shin Access Mechanisms' CHRO Patrick Perroux chose Valtus to get its Košice operations back on track in Slovakia, particularly in terms of quality control management.
Function: COO
Industrie: Industry
Organization: Large Companies
Context: Transformation

Benoît Raulin, the CEO of Bridgestone France & Benelux, called on Valtus to reboost his Marketing team.
Function: Sales – Marketing – Communications
Industrie: Industry
Organization: Large Companies
Context: Transformation
Is your company evolving?
We will guide you every step of the way with our transformation experts.