Are you looking to boost sales or strengthen your company's performance? Do you need to undertake a digital transformation? An interim manager can help you achieve your objectives today.
The challenges your organization must face are very different from those of a mid-cap or large corporation. Although its size makes it more flexible and responsive to the market's constant changes, it may lack the technical or human resources to achieve its goals, attract top talent, convey expertise or reposition an offer.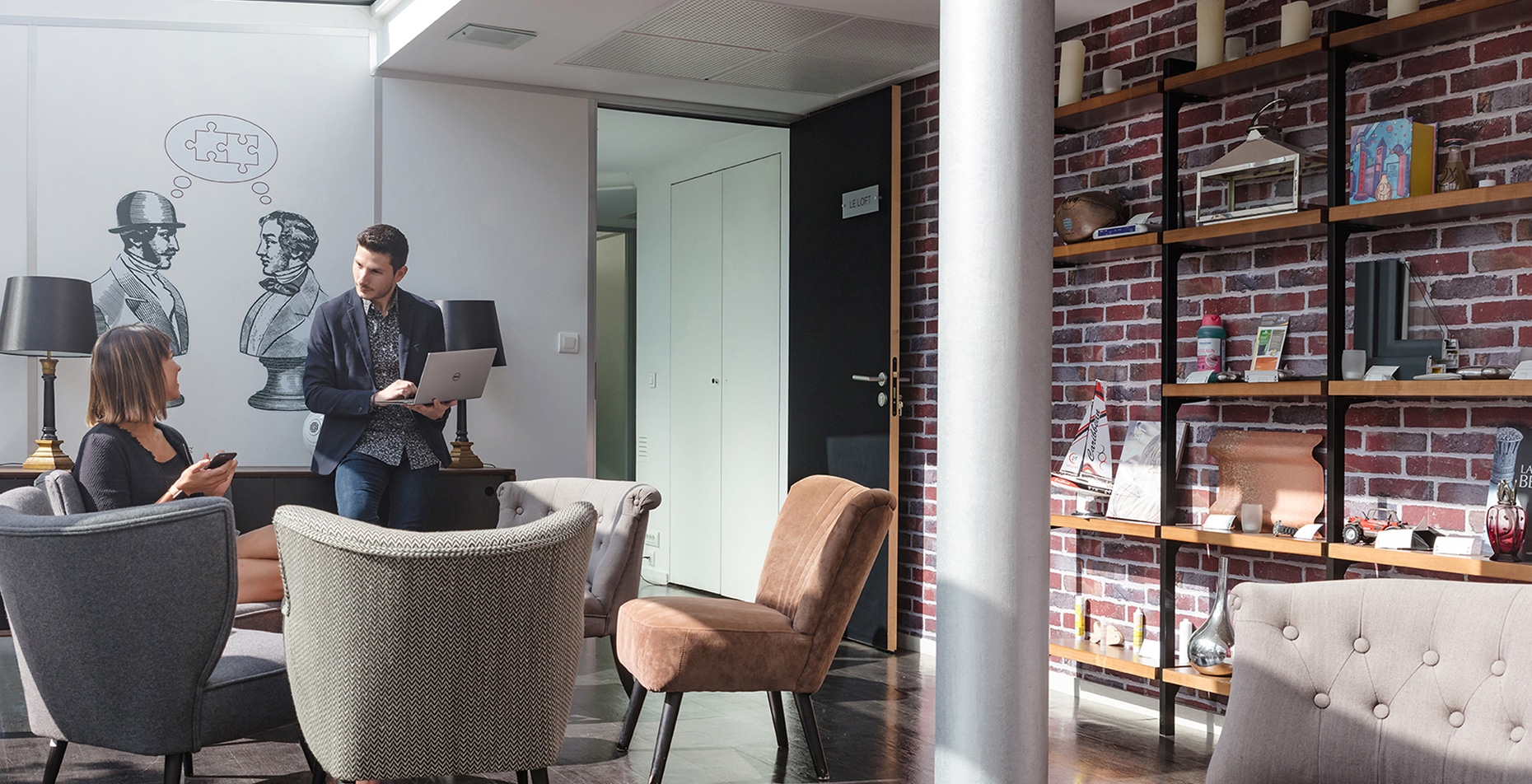 LBOs, equity fund participation, hypergrowth… Our interim managers have a firm grasp of the obstacles you must overcome because they have already dealt with them on several occasions. These highly qualified, immediately operational executives are specialized in their fields. They quickly adapt to all situations so they can efficiently and effectively help you get where you need to go, quickly and efficiently.
What our clients are saying about us
David Guffroy : Faced with challenges in implementing the transformation of a factory in Shanghai, Radio Frequency System asked France's leading interim executive experts at Valtus to help ensure success.
Function: COO
Industrie: New Technologies
Organization: SME
Context: International – Performance
Is your company evolving?
We will guide you every step of the way with our transformation experts.