Does your company need to manage its hypergrowth? Are you looking to structure your organization or expand internationally? Choosing to work with an interim manager is a smart way to ensure success at every stage of your development.
Your company needs a very specific kind of support that is well suited to its size as well as its challenges and ambitions. More than any other type of company, it needs to build a solid reputation and create positive brand awareness, attract new customers and boost production capacity while at the same time protecting vital profit margins. Your company is driven by a unique vision and a distinct mindset that are integral to its DNA and purpose.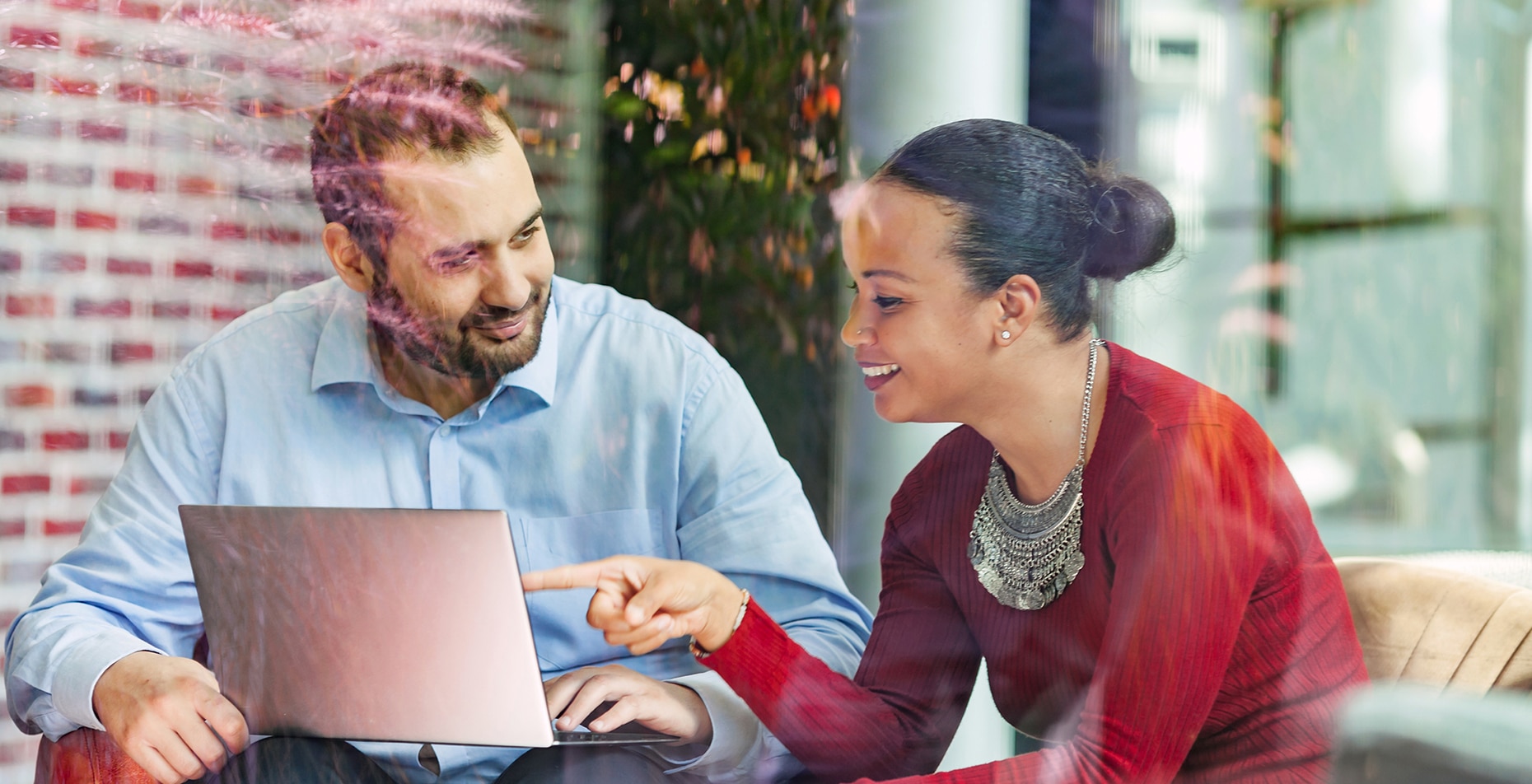 Our interim managers are start-up experts who will give you the support you need, when and where you need it. These experienced leaders know the challenges of growth, ensuring performance and even restructuring so they are well equipped to steer your business in the right direction. They will give you fresh insights while protecting your entrepreneurial vision.
The Valtus Partners, your transformation allies
Thanks to their vast experience in guiding major transformation projects and their cross-industry expertise, the Valtus Partners are genuine business transformation experts. By your side every step of the way, they will ensure your relationship with our interim manager is one built on trust, which paves the path to successful outcomes for all your projects.
An assignment with Valtus
Is your company evolving?
We will guide you every step of the way with our transformation experts.