To structure our approach and constantly improve our ability to serve all our clients' and interim managers' needs, we have developed our own, unique methods for ensuring success. Our aim is also to actively help professionalize our increasingly popular business.
Consistently striving for absolute excellence is the cornerstone of our approach. To ensure ongoing improvements and ever greater quality controls, we built a well-structured methodology which has repeatedly earned the Bureau Veritas certification. In 2012, we also created the Operational Excellence Division. This is a unique entity in the market today, a team dedicated solely to designing, developing and constantly upgrading our processes and methods.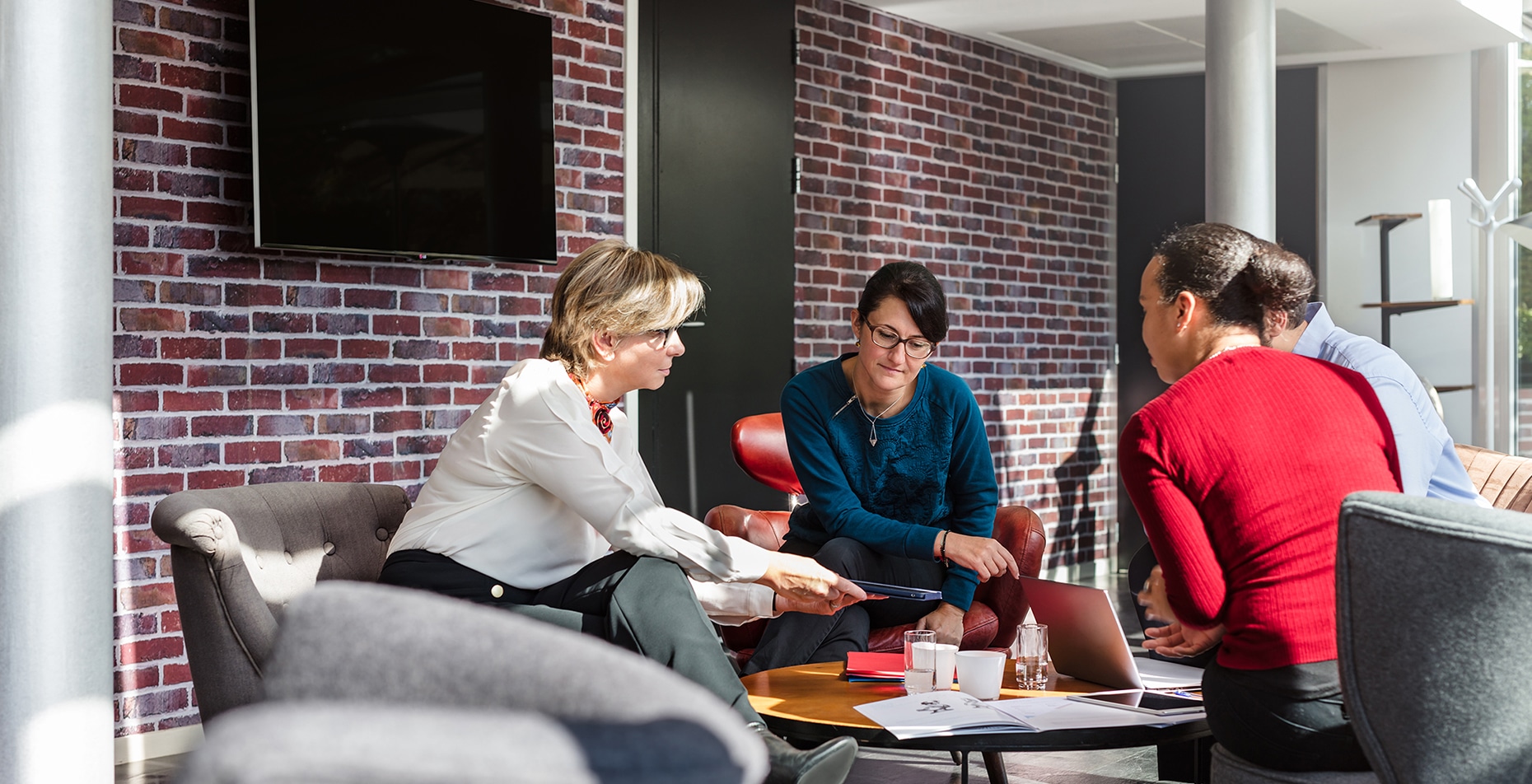 Our priorities? Listening carefully, supporting, guiding and innovating day after day to offer our clients and interim professionals a unique, enriching experience each and every time we work together.
How do we achieve this? Before each assignment, we teach the chosen managers how to use our reporting tools, best practices and comprehensive methodology to ensure a smooth intervention right from the start. Throughout the assignment, we organize regular updates with the manager, the client and the specifically dedicated Valtus Partner to address any issues that arise and make sure the progress slated remains on track. After each assignment, we conduct formal interviews to collect feedback from both the manager and the client on their experience. This enables us to evaluate the quality of our services and the Valtus approach.
Our Operational Excellence Team, your quality assurance
The guarantee that all our interventions will be top quality, our Operational Excellence Team develops and constantly improves the tools and methods we use to prepare, monitor and assess each of our interim managers' assignments. They make sure our support is the most rigorous and efficient on the market, making us the benchmark in our field.
We created the Operational Excellence Team, still one of a kind on the market today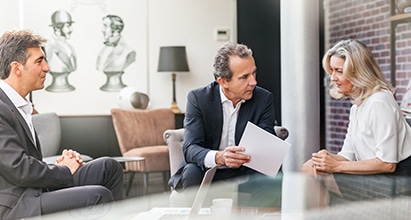 The People
To thrive, to spur growth and to ensure long-term success in today's constantly changing and accelerating world, companies are being forced to adapt faster and more than ever. What's driving these transformations? The men and women who strive every day to guarantee their organization's competitive edge. Opting for interim management allows you to leverage a host of expertise and values focused on enhancing your teams and their performance.
Is your company evolving?
We will guide you every step of the way with our transformation experts.