To make sure that the service we deliver fully meets your needs and expectations, we have developed our own quality control tools. In combination with our unique methodology, they provide the cornerstones on which we have built our Operational Excellence.
People are at the heart of our business and building close relationships is key. So, to help our clients, managers and Partners develop a truly collaborative connection, we work on improving our methods and regularly invest in perfecting our tools and creating new ones.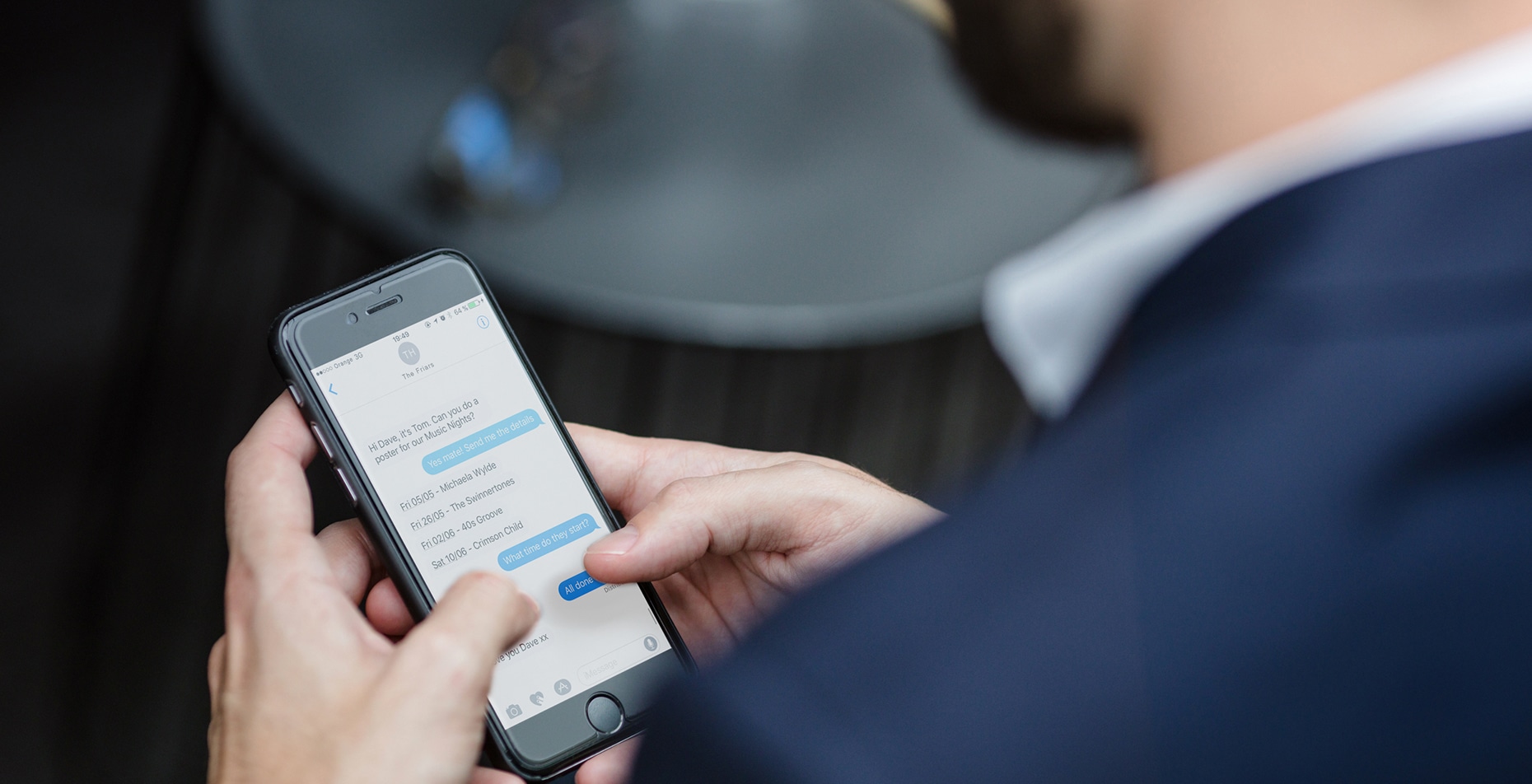 Each tool serves a specific purpose. Our IT system simplifies and enriches the interactions between our clients, our interim professionals and our Partners. It also safeguards the data's tracking and reliability to enable our Partners to focus on what's most important: supporting you! Thanks to our Managers' Portal, a dedicated area for our interim managers community, top-level executives can join our community, update their resumes and soon they will even be able to submit their assignment reports online. In addition, we also offer our managers training, simulations, preparatory sessions and procedural reference guides, as well as informational meetings, breakfast conferences, webinars and more. It is our way of making sure they are always optimally equipped to help companies their business forward… fast!
Our Operational Excellence Team, your quality assurance
The guarantee that all our interventions will be top quality, our Operational Excellence Team develops and constantly improves the tools and methods we use to prepare, monitor and assess each of our interim managers' assignments. They make sure our support is the most rigorous and efficient on the market, making us the benchmark in our field.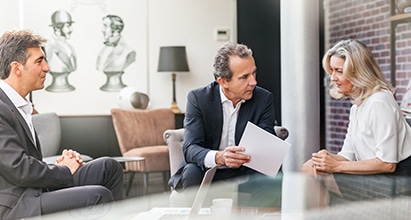 The People
To thrive, to spur growth and to ensure long-term success in today's constantly changing and accelerating world, companies are being forced to adapt faster and more than ever. What's driving these transformations? The men and women who strive every day to guarantee their organization's competitive edge. Opting for interim management allows you to leverage a host of expertise and values focused on enhancing your teams and their performance.
Is your company evolving?
We will guide you every step of the way with our transformation experts.