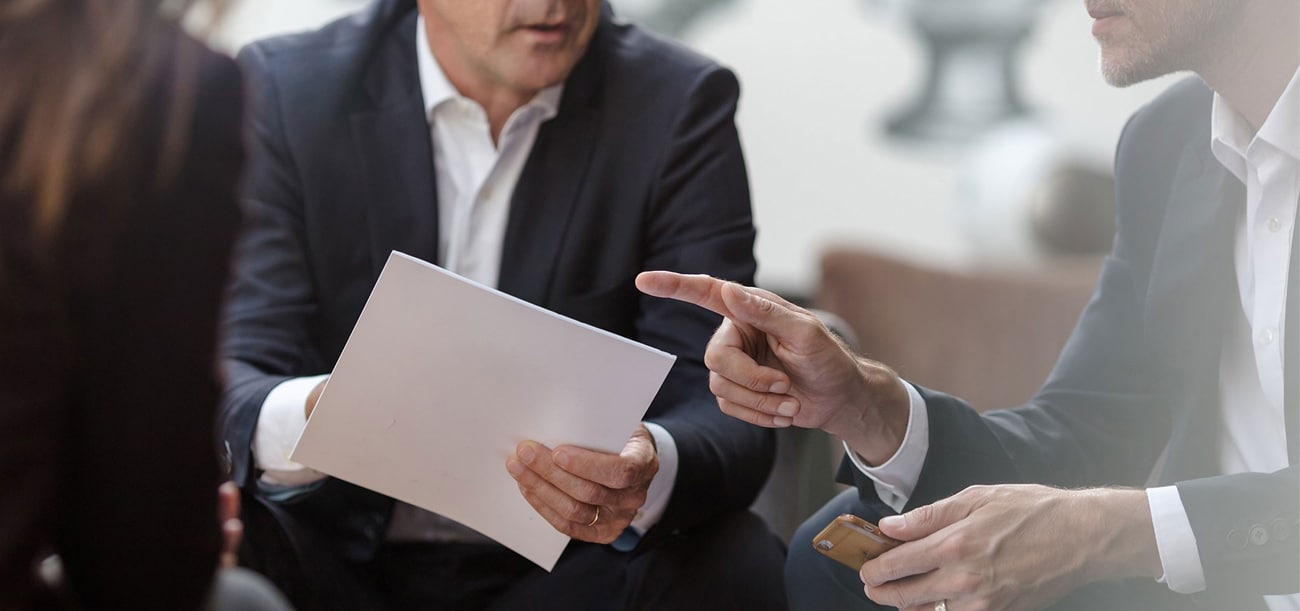 We specialize in personalized guidance. Valtus' greatest strength is its people. Our teams are built around a unique combination of know-how, and a firm determination to give you the best advice at each strategic decision-making moment, throughout our relationship. Your company's success is our company's top priority. From our Partners to our Talent Consultants, from our teams to our associates, everyone at Valtus is driven by the same commitment to quality and performance.
Is your company evolving?
We will guide you every step of the way with our transformation experts.