The world's leading interim management group, Globalise, was created so that we could step up to the plate all across the planet, at a moment's notice, with the finest interim management professionals, all of whom have proven-effective track records in ensuring top quality guidance for our clients and managers every step of the way.
Globalise's international network, of which Valtus is a founding member, brings together the top interim management firms in each market. From Brazil to Korea, South Africa and beyond, the group guides organizations all around the world in synch with their needs and objectives. We make it easier to find the cream of the crop, and to get them where you need them in no time. Our experts are specialized in handling all kinds of complex situations, so no challenge is beyond out reach.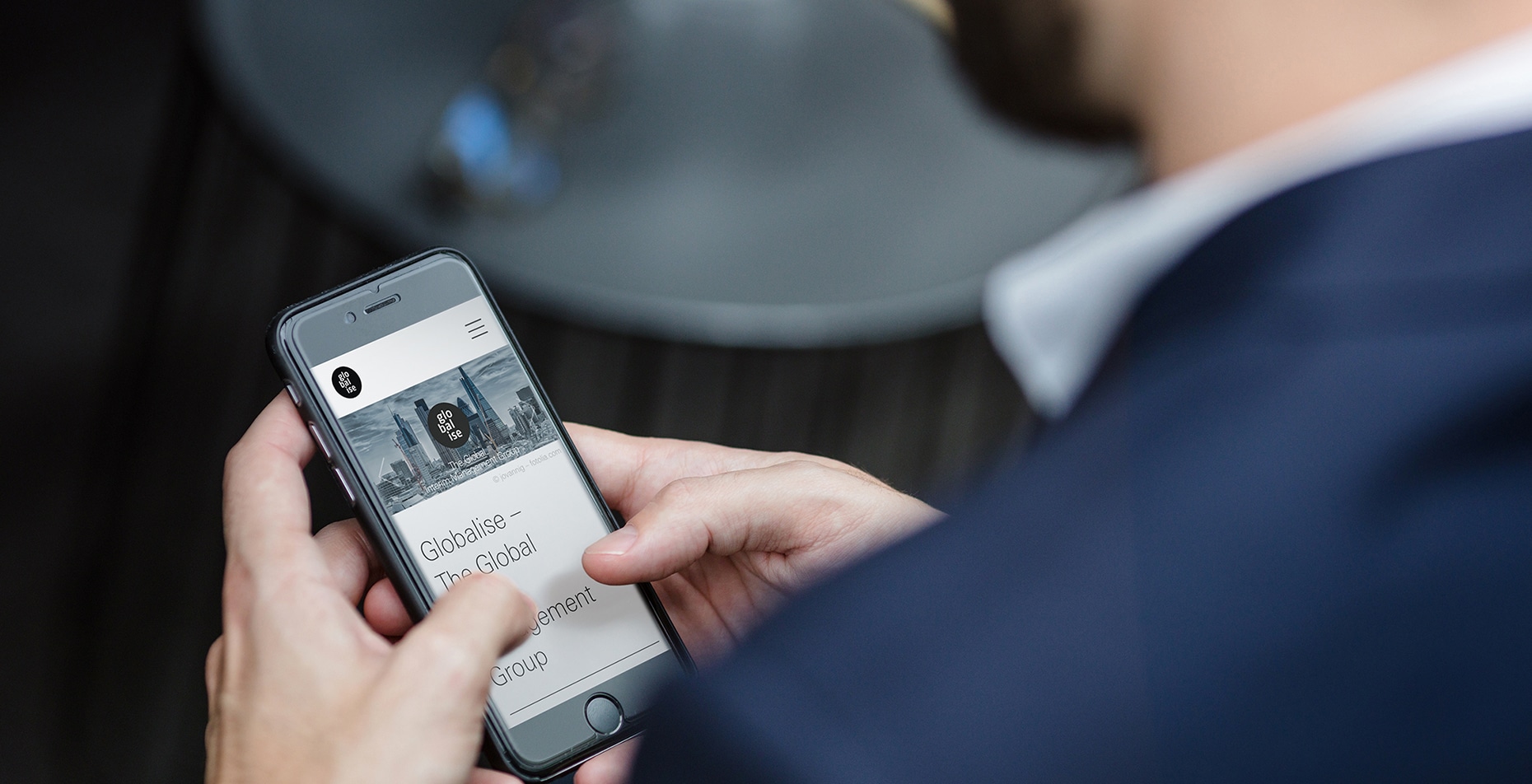 The Globalise members all have the same core values and are equally committed to sharing insights and best practices to help our clients and interim managers enjoy the same level of excellence in every country. They are also driven by a shared quest to professionalize and develop this profession on a global scale, including emerging markets.
What is our greatest strength? A community of 57,000 experienced executives, on call and ready to ensure success. Whether you need to reshuffle the teams at a telecom company in Germany, handle insolvency proceedings for a factory in the USA or structure the financial department for a start-up in China, we have what it takes to do the job right. With more than 1,000 annual assignments, Globalise helps every size and kind of organization meet the challenges they must face to thrive in their industry.
managers anywhere you need
The expertise that makes us different
Is your company evolving?
We will guide you every step of the way with our transformation experts.