We created our Operational Excellence Division to guarantee top quality service and standards for all our assignments over the short, medium and long term. It enables us to ensure an absolutely unique experience for our clients as well as our interim managers. This cornerstone of our approach also helps make our professional increasingly professional.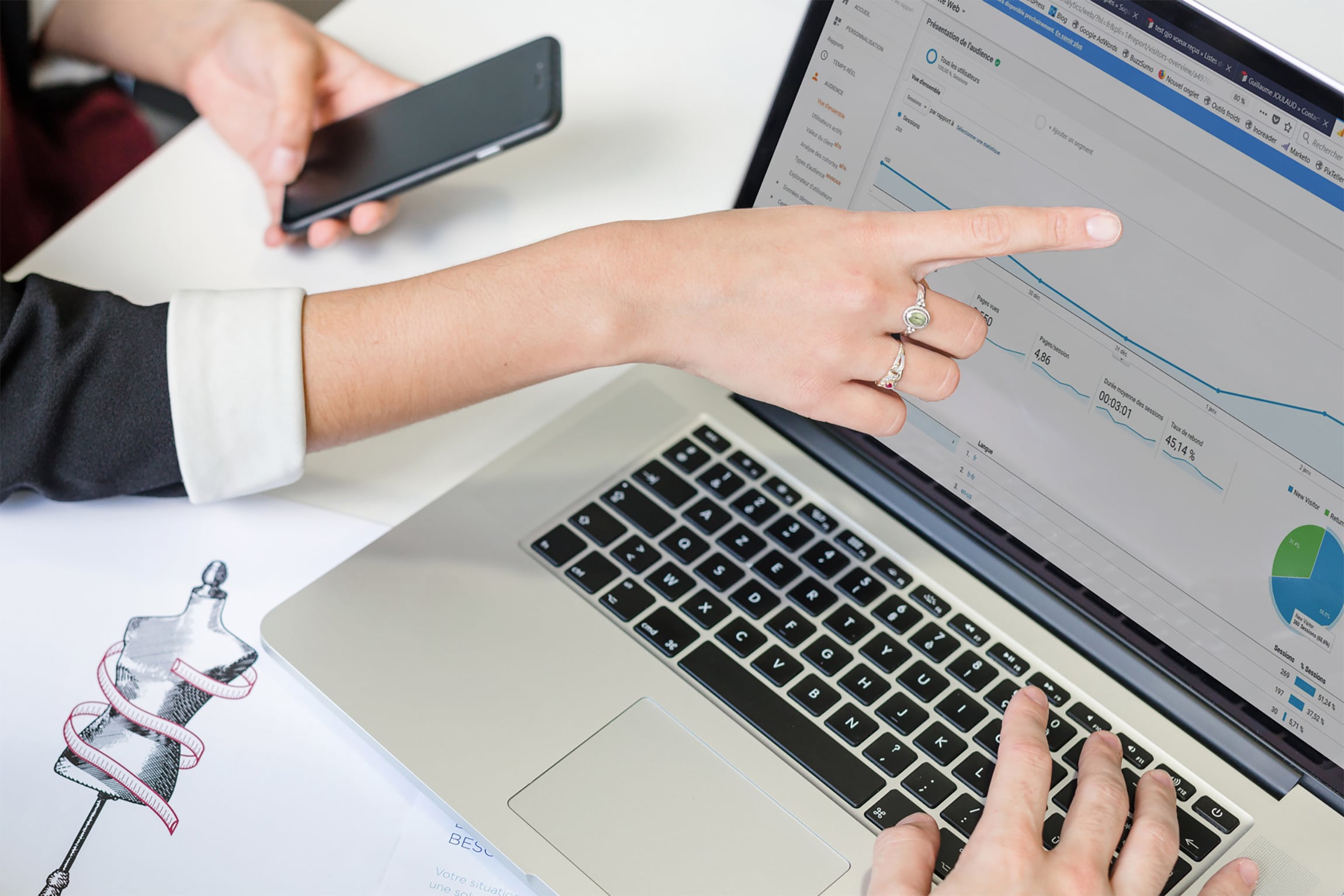 The year we created our Operational Excellence Team
Its role is to create, develop and perfect the tools and methods we use to add value to our interventions and distinguish our offering from all the other options.
More specifically, they are in charge of the collaborative tools that boost our efficiency and enhance our ability to respond quickly and effectively to our clients' needs. They also fine-tune and oversee the methods we use to facilitate our interim managers' integration, to track their progress, and to reinforce the three-way relationship between our Partners, our interim managers and our clients. Countless resources to deliver the optimal experience and results, time after time.
But since we know that implementing best practices and quality control tools is not enough, our Operational Excellence Division goes a step further. They regularly measure and monitor our efficiency, questioning the way we do things and finding better ways to help our clients consistently reach their objectives. In a world where the only constant is change, ongoing improvements are what make all the difference.
Meet our operational excellence team
Delphine Barentin
A chemical engineer, Delphine quickly orientated her career towards the sale of complex B to B services. She joined Valtus in 2007 as a specialist in the chemicals along with health and food sectors. She has led the Operational Excellence Division since 2012.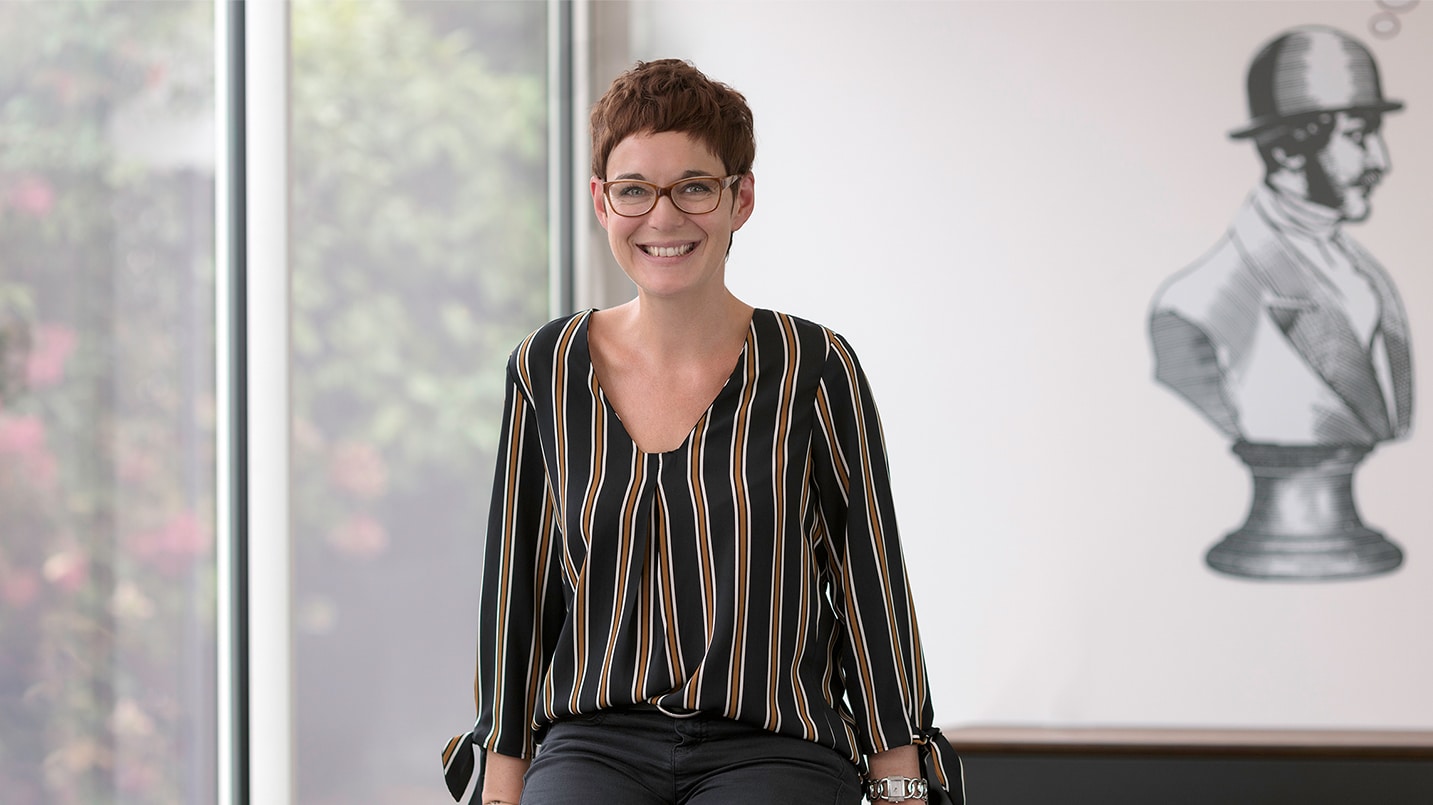 Discover unique and enriching experiences
Is your company evolving?
We will guide you every step of the way with our transformation experts.