To make sure we provide a truly unique experience for all our business transformation clients as well as all the men and women who choose to become executive interim managers with us, we make every effort to stay ahead of the game at all times. One of the key steps we've taken in this direction is to create an Advisory Board comprised of external experts who will be guiding us through our own business transformation.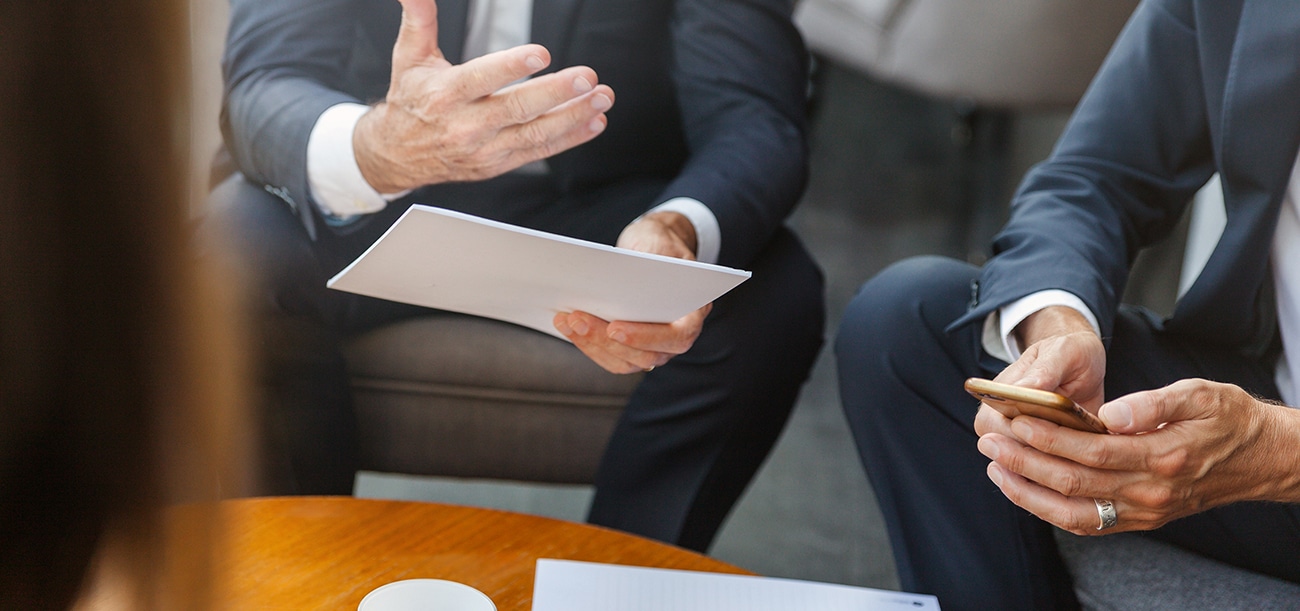 This Advisory Board was created to help Valtus reach its ambitious business development objectives. It includes six prominent business leaders with diverse backgrounds and complementary management styles. Together they will enrich and strengthen our strategic planning to optimize our potential growth. An essential component to ensuring success, this Advisory Board provides fresh insights to the challenges we must face, in terms of how we restructure, handle our digital transformation and enhance our external growth, for example.
It is an integral part of the transformation plan Valtus launched at the end of 2018. The aim is to challenge us, in a constructive manner, as well as to support and monitor the implementation of our overall strategy. These experts will help us fine-tune our organization and sharpen our competitive edge to more efficiently build the Valtus of tomorrow.
Boutaina Araki
Managing Director of Clear Channel France since November 2016 and member of the Executive Committee at Clear Channel International. After graduating from EDHEC, she worked for Canal+, La Martinière and CBS in various operational positions focusing on transformation and improved performance. She specializes in international transformation management.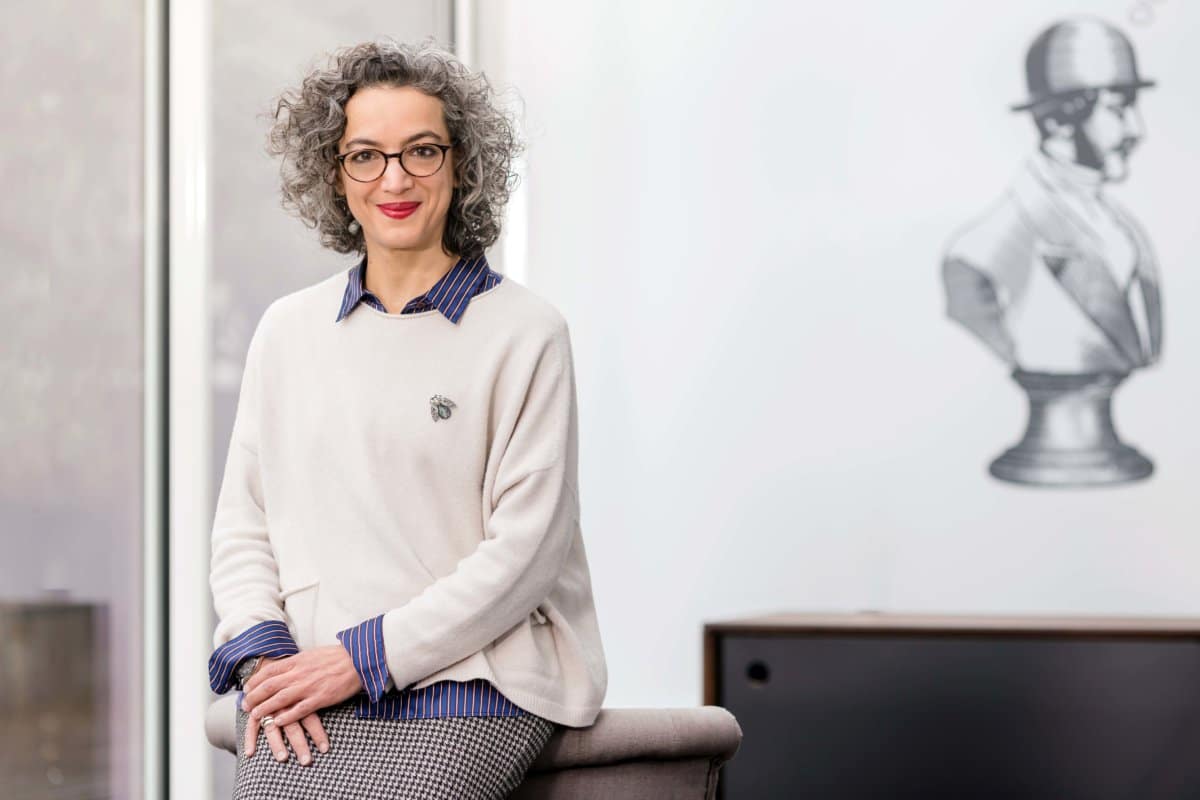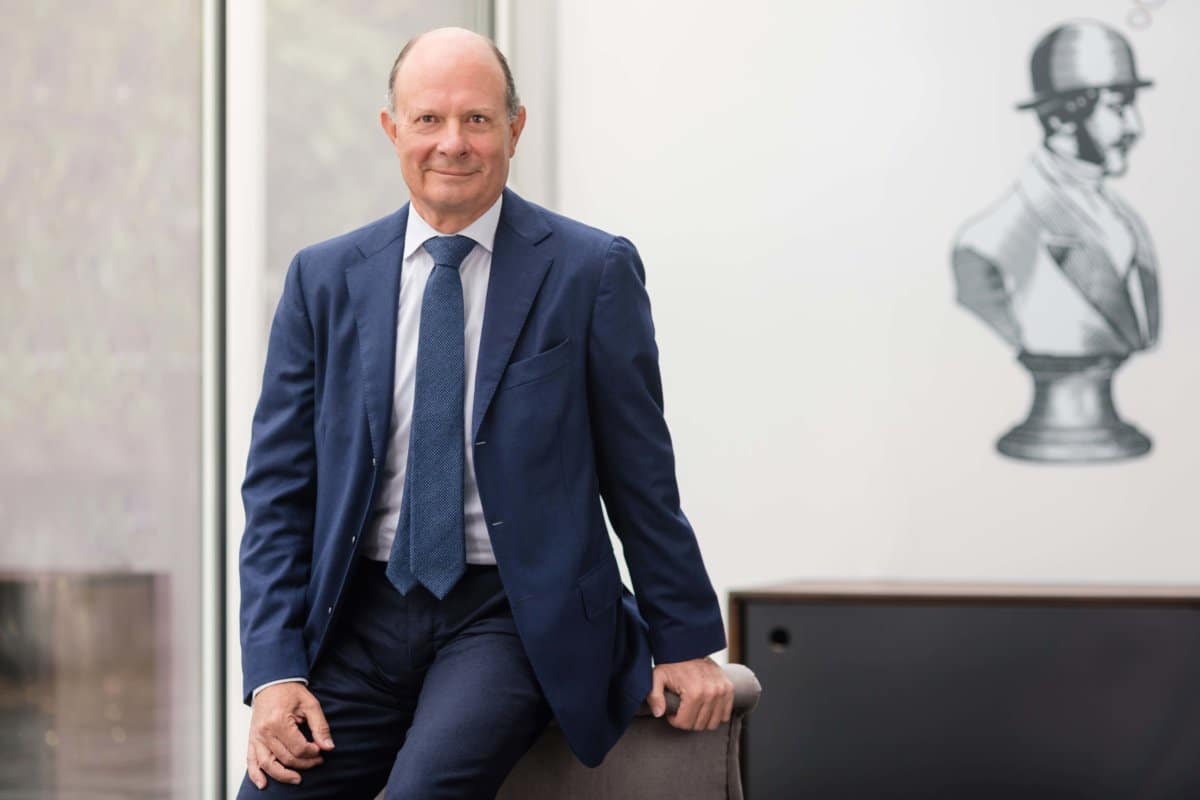 Gérard Bayol
An HEC graduate, Gérard has been the Managing Director of several banks, including Crédit Commercial de France, Dexia and more recently Crédit Mutuel Arkea. He has considerable experience in the international arena where he has spent more than 20 years opening and expanding business for his respective financial institutions in the UK, Spain, Italy and Latin America. As the Deputy Managing Director of Crédit Mutuel Arkea and member of its Executive Committee, he oversaw the French launch of the group's services specific to Midcaps, real estate and local businesses. He also spearheaded the development of Private Equity for Midcaps, e-commerce and Fintech organizations such as Younited, Sarenza, Leetchi and Mango-Pay. He is now President of Agys Finance & Conseil where he advises several Management Committees on how to best handle their strategic and organizational challenges.
Jean-Bernard Meurisse
After receiving his degree from HEC, Jean-Bernard began his career at Crédit National (now Natixis). In 1992, he went to work for Schroder Ventures and in 1996, Barclays Private Equity France, where he specialized in small business buy-out management. In 2003, he joined Initiative & Finance, which he has been managing since 2008. He played a pivotal role in the success of this private equity player, which has helped some 300 small and medium-sized businesses establish and implement their long-term growth strategies.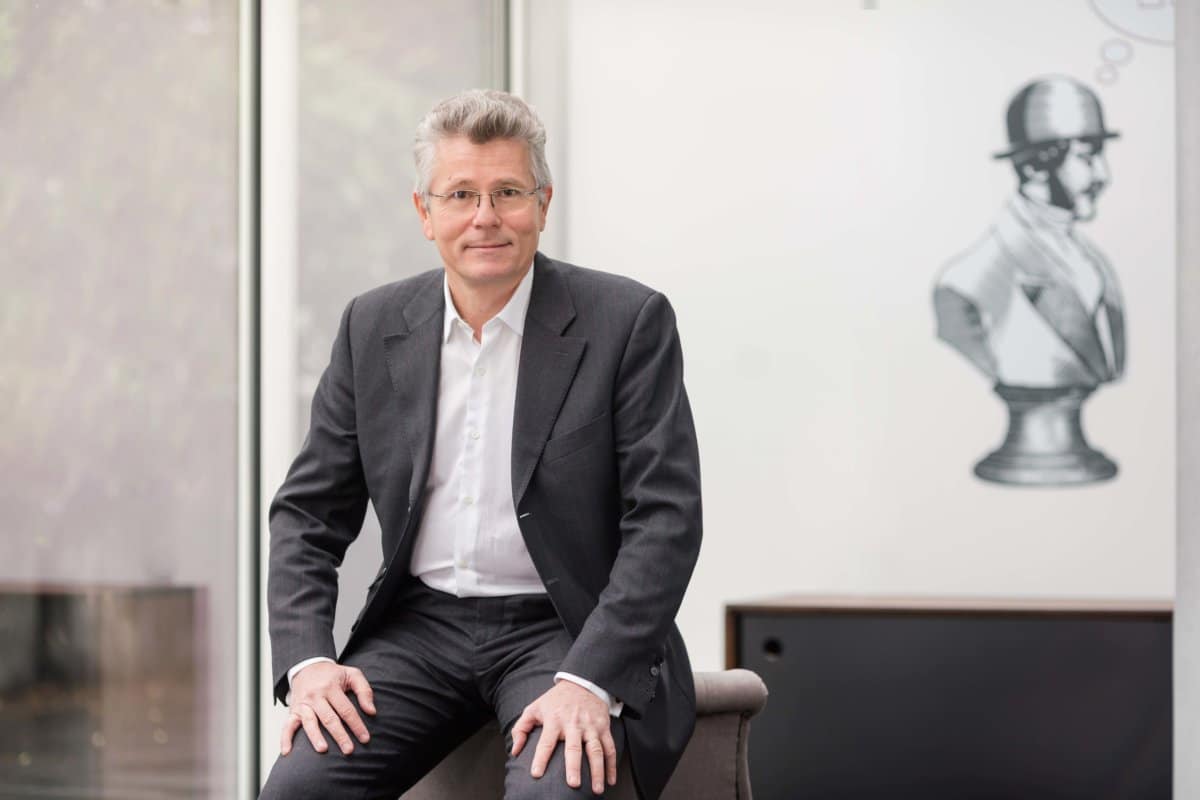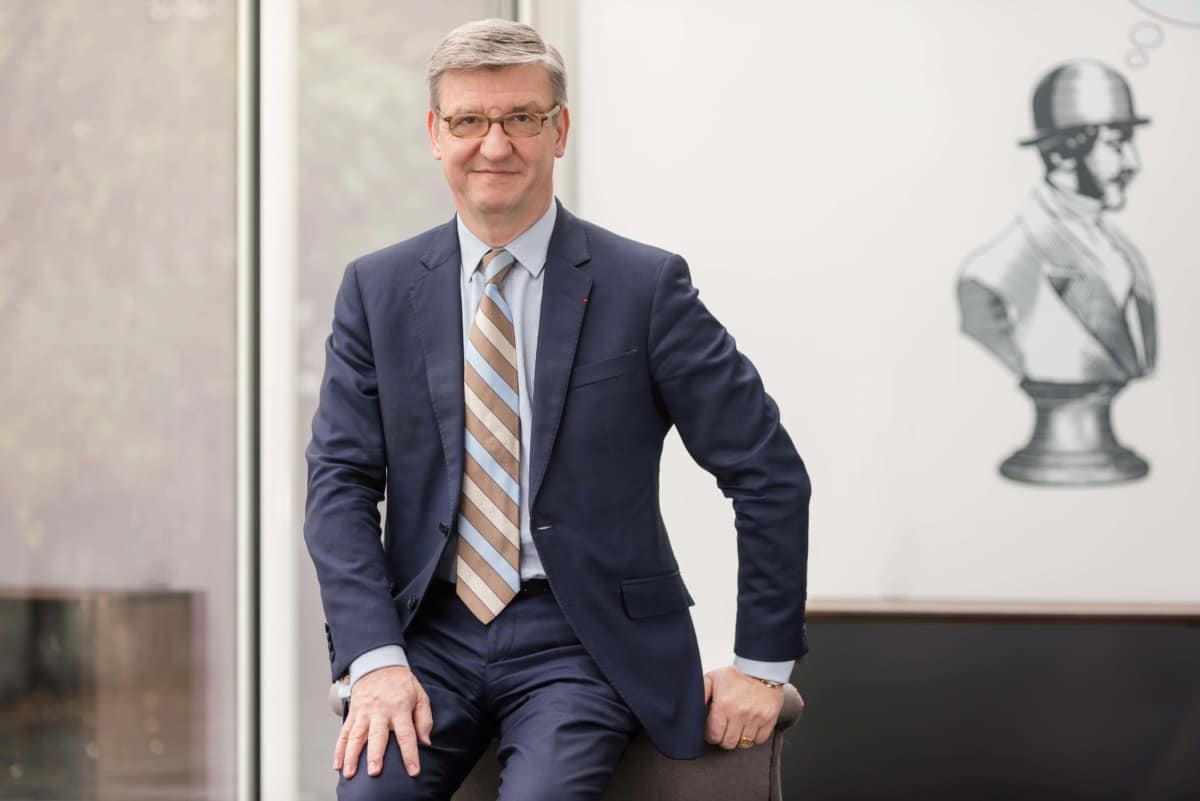 Vincent Moulin-Wright
Managing Director of France Industrie, which was created by the merger between GFI (Groupe des Fédérations Industrielles du Medef) and the Cercle de l'Industrie. Vincent also held management positions at Sanofi and Veolia, as well as various companies in the food industry and agribusiness. In 2011, he founded the Paris Tech Alumni network, which he led until 2018. Vincent is a passionate, well-known expert in life sciences, manufacturing and environmental protection. He earned a degree in agricultural engineering from l'INA Paris Grignon, as well as a degree frome l'ESSEC and l'Ecole nationale du génie rural des eaux et des forêts (the National School of Water & Forest Engineering).
René Proglio
Vice Chairman of Morgan Stanley and CEO of Morgan Stanley France, René was the head of Arthur Andersen France for nearly 20 years. An HEC graduate, he is an exceptional business leader who has sat on many international group's Board of Directors and is now member of several Advisory Boards.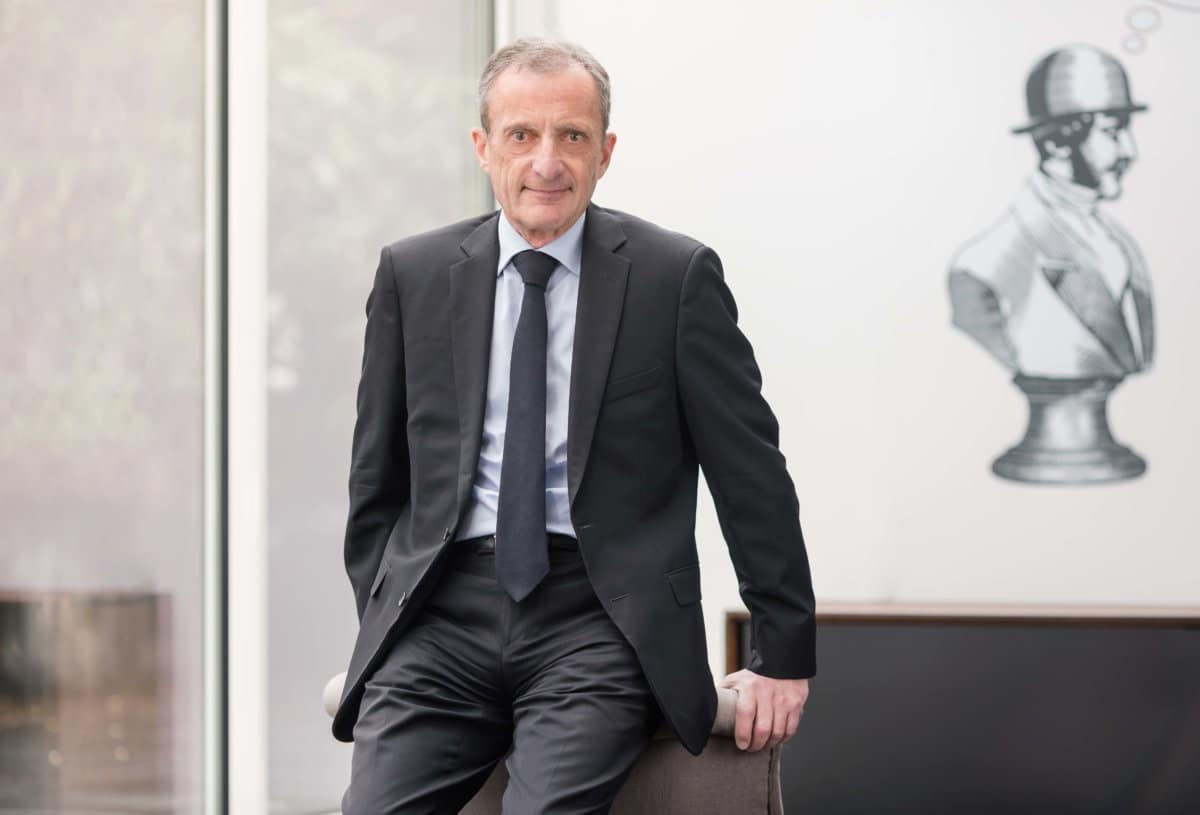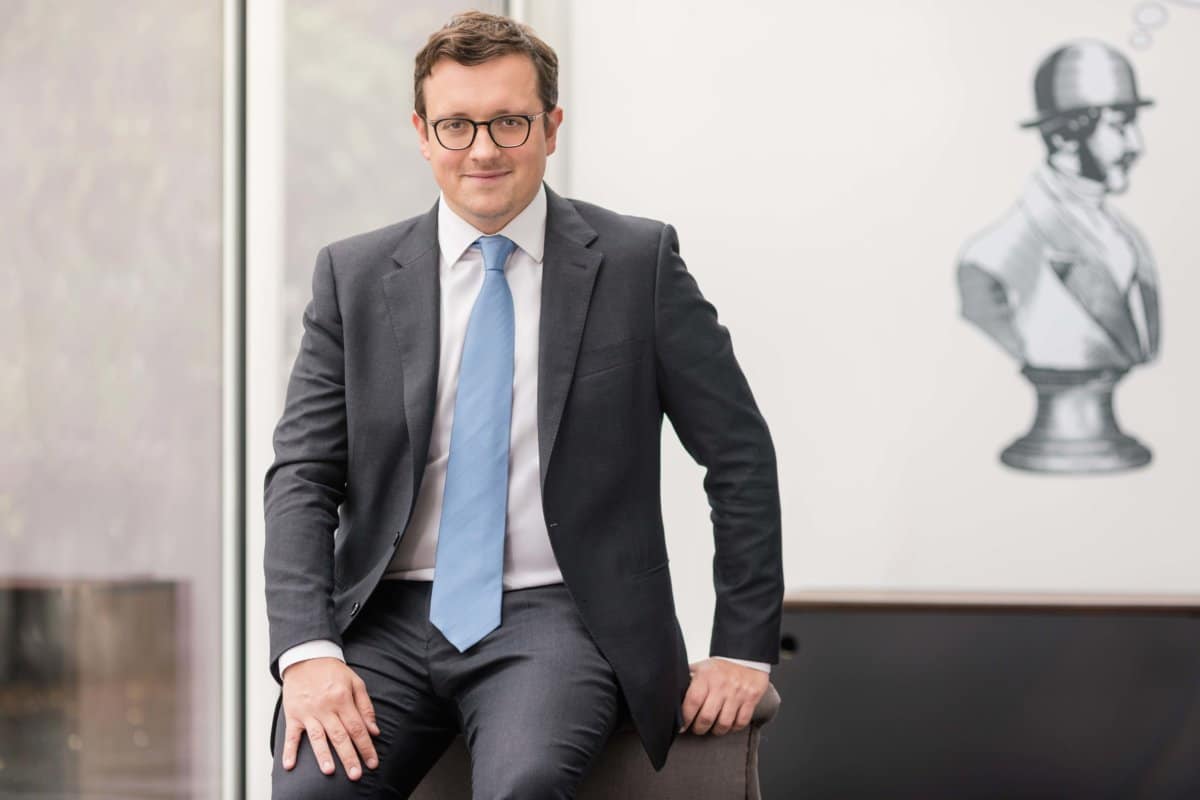 Ludovic Subran
A graduate of ENSAE and Sciences Po, 36-year-old Ludovic is now the head of economic research for Allianz and Chief Economist for Euler Hermes. He is also on the Advisory Board for EY France and BPI France Le Lab. Ludovic has served as an economist for l'INSEE, the UN and the World Bank. He also teaches economics at HEC and Sciences-Po. Ludovic is involved with several general interest organizations such as the think tank Recherches et Solidarités, BSI Economics, and Droit & Croissance, as well as the Women in Africa Initiative and the Aspen Institute France.
The expertise that makes us different
Is your company evolving?
We will guide you every step of the way with our transformation experts.