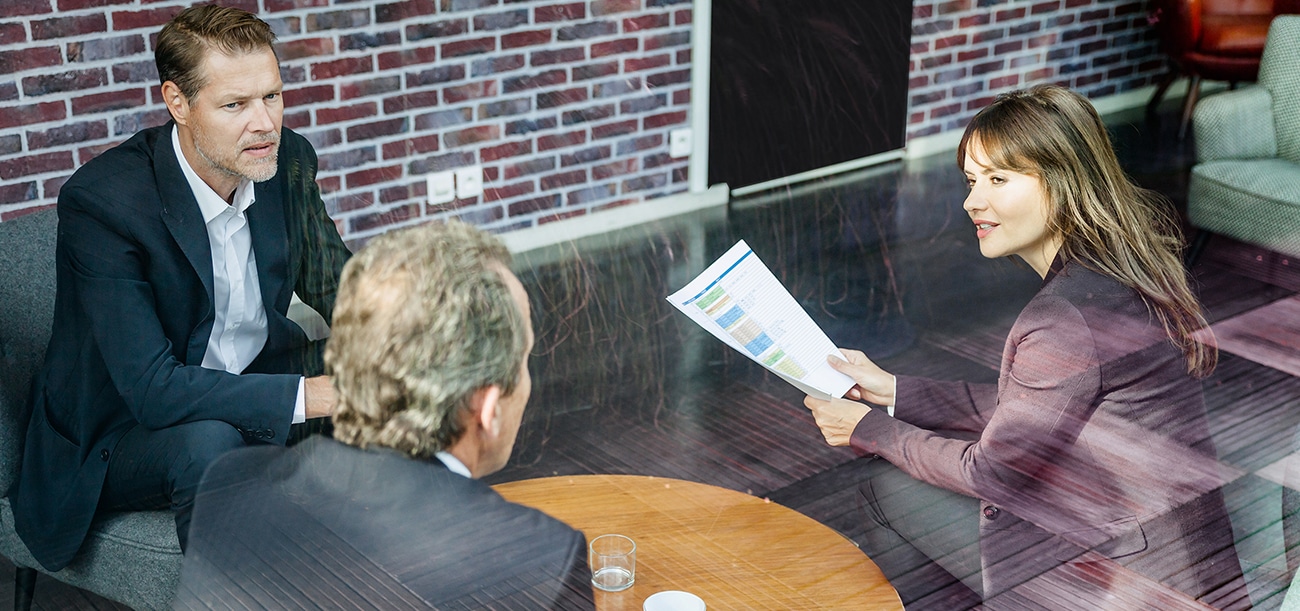 For Valtus, every assignment is primarily about people. And the adventure, which starts by bringing together a company that needs to transform and an interim executive with precisely the human relations and business management skills needed to take that company where it needs to go. Making sure the collaboration is successful is what Valtus does best, by guiding the people and the processes every step of the journey. The close relationships we create with our clients and our interim managers, paired with our systematic sharing of best practices and constant perfecting of the tools and methods we use, constitutes our truly unique added value.
Is your company evolving?
We will guide you every step of the way with our transformation experts.