The Chief Digital Officer's role is becoming increasingly important in today's business organizations. In fact, the number of interim managers dedicated to digital transformations is expected to skyrocket over the next few years.
Is your company ripe for a digital transformation? Are you looking to digitize one of your products or services, processes or entire departments? Do you want to launch an e-shop and develop your web-to-store strategy? Then you must quickly find an interim Digital Director with proven digital and managerial expertise as well as a solid background in international business if your group operates in several countries with multiple facilities in each.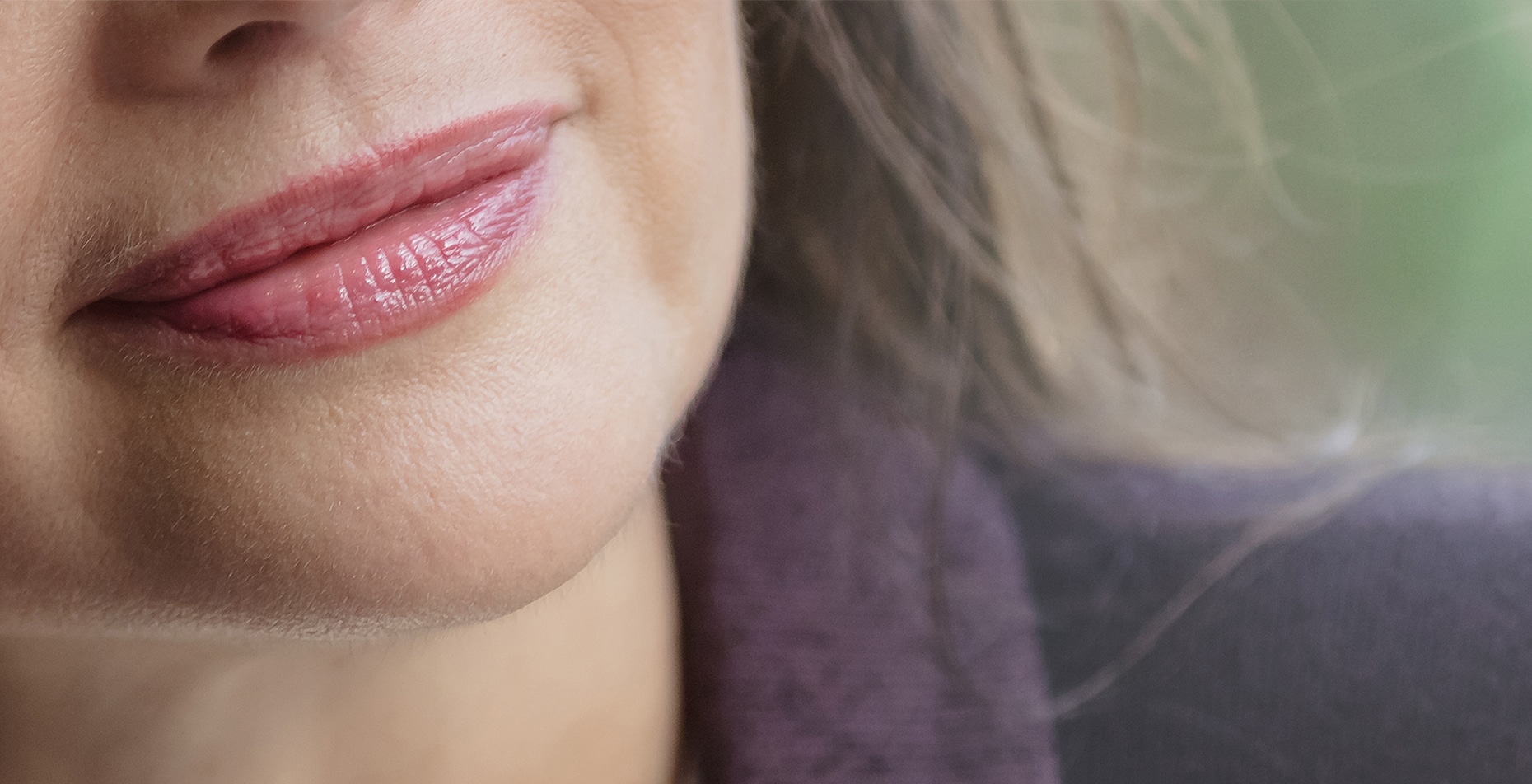 Whether you need a Chief Digital Officer with a strong track record at major corporations, or a Digital Director specialized in fintech or start-ups, the Valtus interim professionals are all experts in cutting-edge technology and their impacts on business processes and performance. Dedicated to improving the user/customer experience and keeping your systems a step ahead of the trends, these highly skilled leaders will seamlessly usher your company into tomorrow's digital world.
What our clients are saying about us
Up Group CEO Catherine Coupet asked Valtus to give the IS department a sense of clarity and purpose thanks to the leadership of an interim CISO.

Function: CIO – ISD
Industrie: Services – Consulting
Organization: Large Companies
Context: Transformation

MBWS (Marie Brizard Wine & Spirits) wanted to implement several major shifts at its Polish production sites. MBWS Deputy CEO, Daniel Rougé, asked Valtus to find the best interim COO for the job.
Function: COO
Industrie: Consumer Goods – Distribution
Organization: Large Companies
Context: International – Crisis Management – Restructuring – Performance

SMACL Assurances' Deputy CEO Laurent Jacques, shares insights about his experience with interim management.

Function: CIO – ISD
Industrie: Banking – Finance – Insurance
Organization: Large Companies
Context: Transformation
of today's business leaders say the digital revolution is the main driver for business transformations (Source: Observatoire)
An assignment with Valtus
Is your company evolving?
We will guide you every step of the way with our transformation experts.