Getting ready for a merger, preparing to divest, taking over a company through a court order, putting a company on the right track after an LBO… these are all strategic moves that may require the leadership of an interim Chief Executive.
Are you looking for a Managing Director specialized in your specific industry? Do you need a CEO who can effectively ensure a social mandate and set your business on a winning course? Would you like to have an experienced executive officer who has already led an LBO or a takeover? These are just a few examples of the kind of assignments the Valtus interim professionals can handle for you.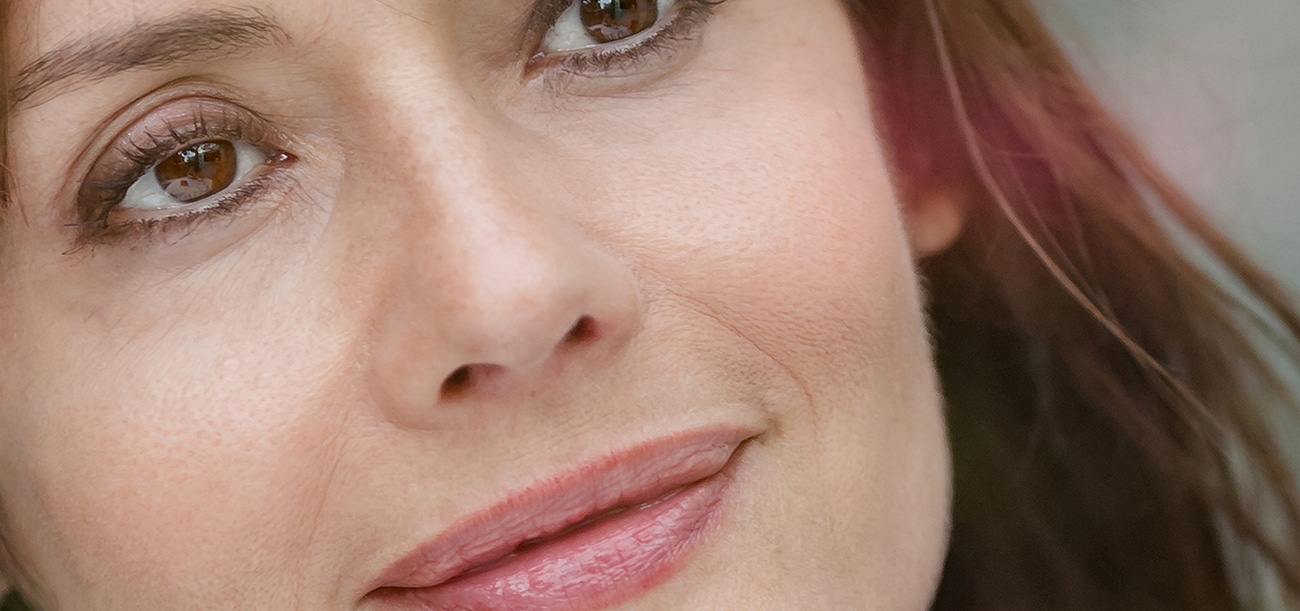 At Valtus, the CEO is an important function and represents a considerable number of our assignments. Our interim executives have worked in many different industries and contexts. They are all well versed in both the strategic and operational aspects of this key role, in all types of companies.
What our clients are saying about us
To enhance the region's economic performance, the former president of the Auvergne Regional Council, René Souchon, hired a Valtus interim executive.

Function: CEO – Managing Director
Industrie: Public Authorities – Administration
Organization:  Government – NGOs
Context: Growth

Action France's CHRO, Stéphanie Guernalec, asked Valtus to structure the group's HR function and build a strong HR management team.
Function: HR Director
Industrie: Consumer Goods – Distribution
Organization: Large Companies
Context: Large Companies

To pave the way for the significant external growth needed, Kalhyge's CEO, Grégory Boillot, called on the experts at Valtus.
Function: CFO
Industrie: Services – Consulting
Organization: Large Companies
Context: Growth
Almost 25% of our CEO assignments are international
An assignment with Valtus
Is your company evolving?
We will guide you every step of the way with our transformation experts.