The CFO plays a crucial role in today's executive committees. A true business partner, s/he helps establish and implement the corporate strategy and must ensure the company's overall performance.
Are you looking to structure your business abroad and want a CFO with a solid background in your sector? Do you need a CFO who has already dealt with LBOs? Do you want to leverage the expertise of a seasoned professional to improve your financial ratios or digitalize your finance department? Is it time to put management controls back into your KPIs?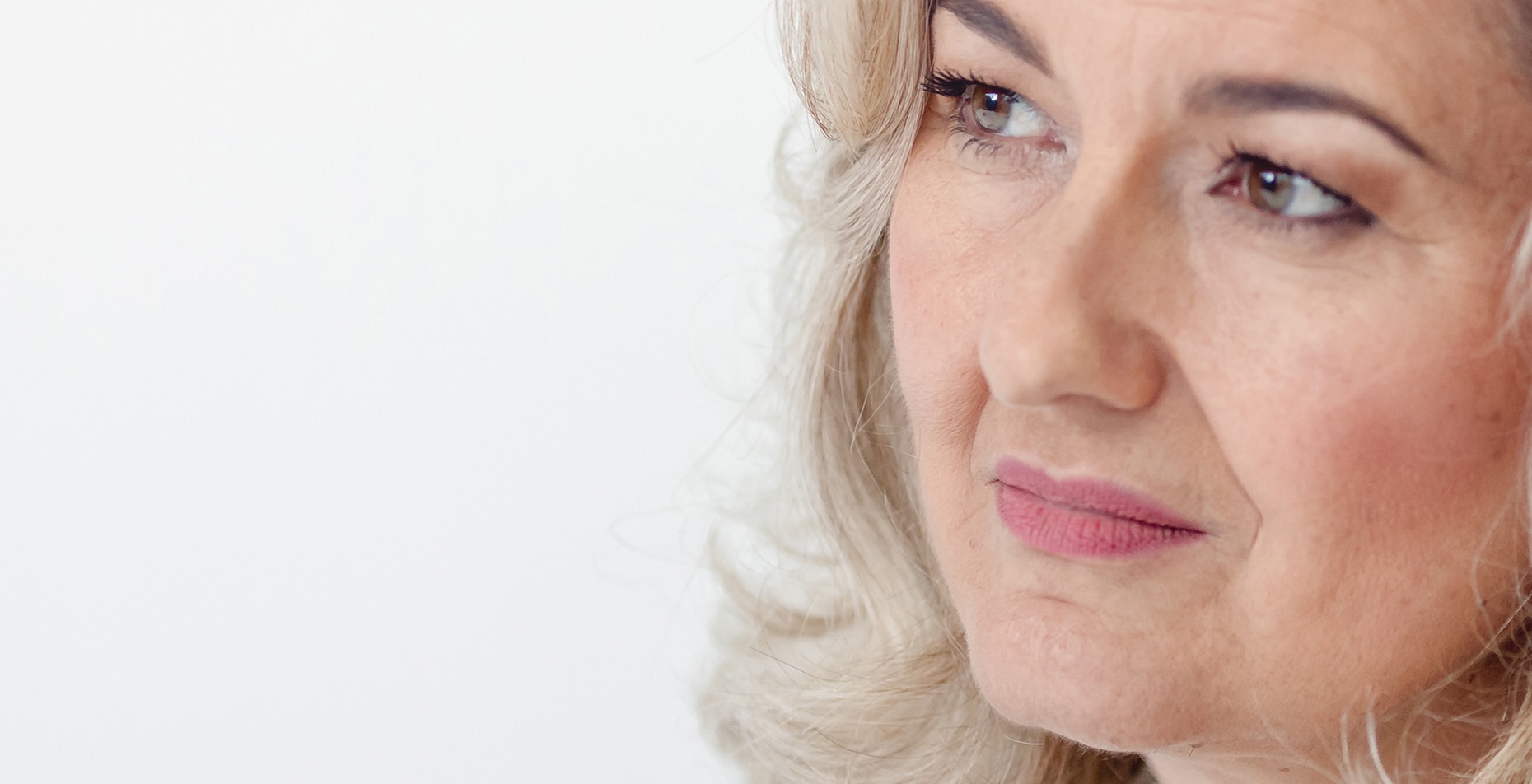 These assignments, and many others, can be effectively handled by an interim manager – an experienced CFO who is familiar with all types of situations, including crisis situations, M&A, divestitures and IPO.
At Valtus, the CFO is a key function. We have assembled a considerable pool of interim CFOs so we can quickly provide the most appropriate operational solution for your specific needs.
What our clients are saying about us
The Atlantic Group's CFO, Christian Chevallier</>, called on Valtus to improve the tools and procedures for measuring performance.
Function: CFO
Industrie: CFO
Organization: Large Companies
Context: Transformation

To pave the way for the significant external growth needed, Kalhyge's CEO, Grégory Boillot, called on the experts at Valtus.
Function: CFO
Industrie: Services – Consulting
Organization: Large Companies
Context: Growth

Following the 2014 takeover of Hygena, SOCOO'C CEO, Laurent Marguerettaz, chose to work with the interim management experts at Valtus.
Function: CFO
Industrie: Consumer Goods – Distribution
Organization: Large Companies

Context: Transformation – Growth
Almost 25% of our CFO assignments are international
An assignment with Valtus
Is your company evolving?
We will guide you every step of the way with our transformation experts.