The IT Systems Director (ISD) – or Chief Transformation Officer (CIO) – plays a highly strategic role in today's corporate business world. Impacting multiple functions, s/he is truly the company's core performance driver, the key to its positive transformation and consistent growth. S/he constantly improves its processes, boosting their agility and enabling the business model to generate greater value.
Do you want to implement new tools or overhaul your internal processes? Are shifting over to the Cloud and going paperless top priorities for your company today? Is it becoming urgent for your company to update its IT equipment and to create more IT synergies? An interim IT Systems Director can drive your projects forward effectively and efficiently.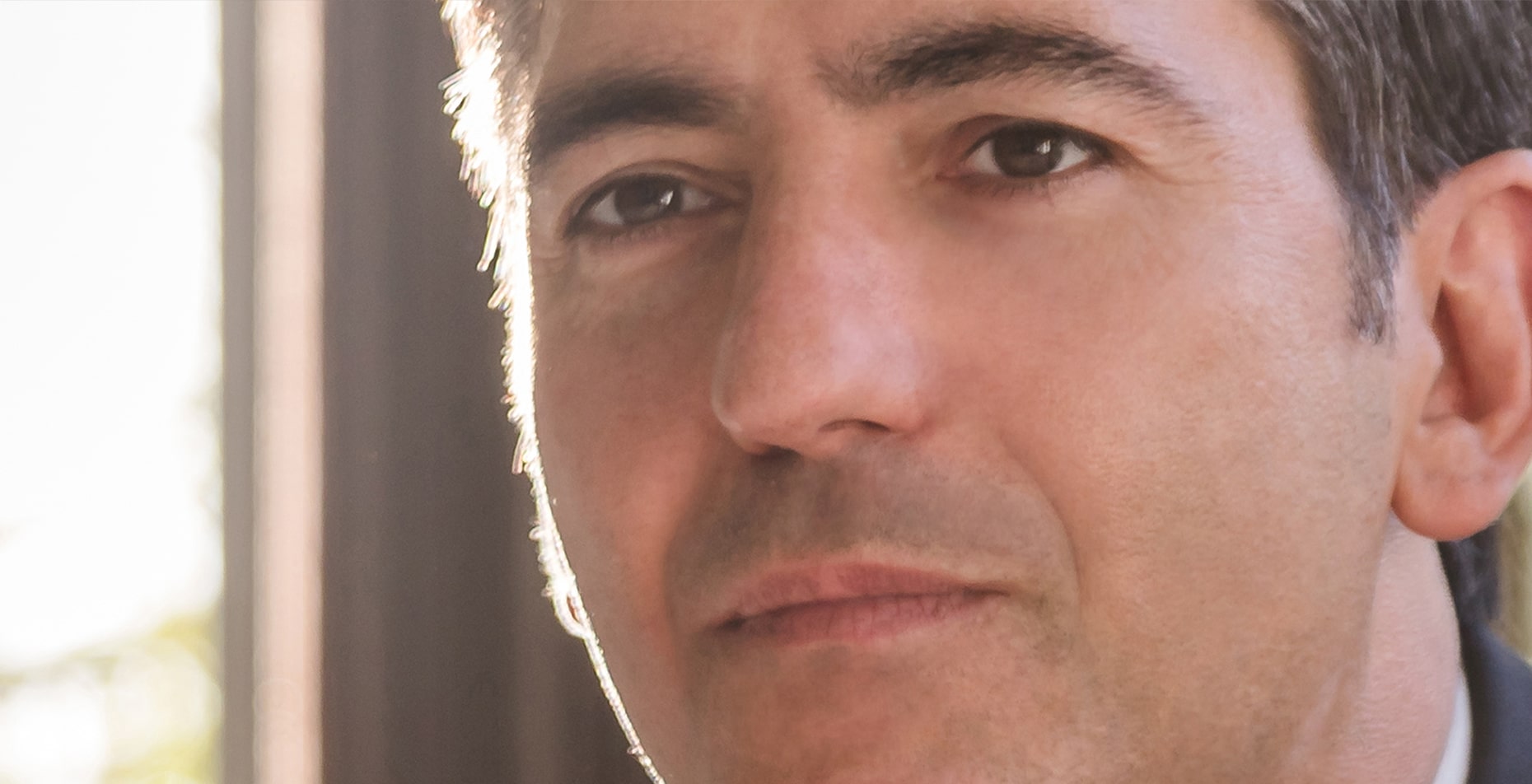 Our talent pool includes top-level CIO with solid experience in several business sectors and types of companies. These interim IT professionals all have a firm grasp on how the different functions need to contribute to your long-term strategy and support your national or international objectives.
What our clients are saying about us
Up Group CEO Catherine Coupet asked Valtus to give the IS department a sense of clarity and purpose thanks to the leadership of an interim CISO.

Function: CIO – ISD
Industrie: Services – Consulting
Organization: Large Companies
Context: Transformation

MBWS (Marie Brizard Wine & Spirits) wanted to implement several major shifts at its Polish production sites. MBWS Deputy CEO, Daniel Rougé, asked Valtus to find the best interim COO for the job.
Function: COO
Industrie: Consumer Goods – Distribution
Organization: Large Companies
Context: International – Crisis Management – Restructuring – Performance

SMACL Assurances' Deputy CEO Laurent Jacques, shares insights about his experience with interim management.

Function: CIO – ISD
Industrie: Banking – Finance – Insurance
Organization: Large Companies
Context: Transformation
An assignment with Valtus
Is your company evolving?
We will guide you every step of the way with our transformation experts.