The COO plays a vital role in your company's success. Optimizing costs, ensuring ongoing innovations, encouraging flexibility and improving quality as well as customer service are all key to a company's performance, and involve everything from logistics to plant management, supply chain, purchasing and quality control.
Do you need to implement a lean management approach at one of your plants or roll out a new industrial tool for the food-processing industry? Are you looking to take over the management of a factory abroad? Is it time to structure your quality controls systems? Whatever the case, an experienced interim manager is a quick, efficient solution for you.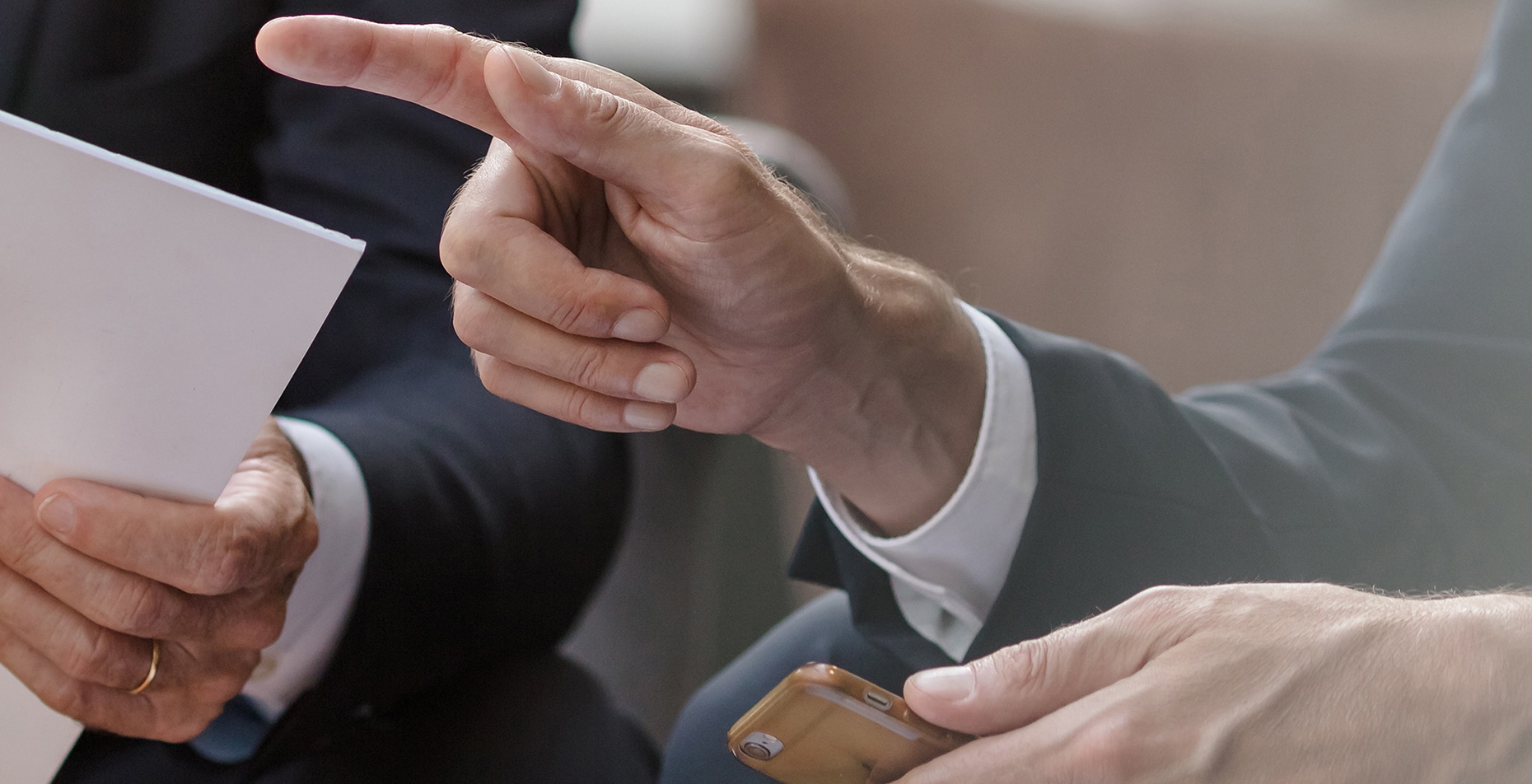 More and more companies are leveraging the expertise of interim COOs. Our interim professionals have considerable experience with major manufacturers and can easily adapt to all types of businesses and environments, including those undergoing major transformations.
What our clients are saying about us
David Guffroy : Faced with challenges in implementing the transformation of a factory in Shanghai, Radio Frequency System asked France's leading interim executive experts at Valtus to help ensure success.
Function: COO
Industrie: New Technologies
Organization: SME
Context: International – Performance

U-Shin Access Mechanisms' CHRO Patrick Perroux chose Valtus to get its Košice operations back on track in Slovakia, particularly in terms of quality control management.
Function: COO
Industrie: Industry
Organization: Large Companies
Context: Transformation

Naval Group's CSCO, Sabine Bensemhoun, called on Valtus to support the Lorient operations.
Function: COO
Industrie: Industry
Organization: Large Companies

Context: Transformation
of our assignments in 2018 focused on the COO's role
An assignment with Valtus
Is your company evolving?
We will guide you every step of the way with our transformation experts.