Today's HR Directors must be much more than just great managers, they need to be genuine business partners and visionaries in order to guide their company's transformation and ensure optimal performance on every level. They must give clear meaning to the development of your teams' skill sets and work methods.
Do you want to integrate a new business unit and need an HRD who knows Big Pharma like the back of his/her hand? Does your company need to reorganize before recruiting new talent so you're looking for an experienced HRD who is familiar with the international arena? Is it time to boost your HR function's performance level? Are you implementing an HRIS and need to make sure it's seamless? Would it help your GPEC roll-out to have a digital-savvy HRD?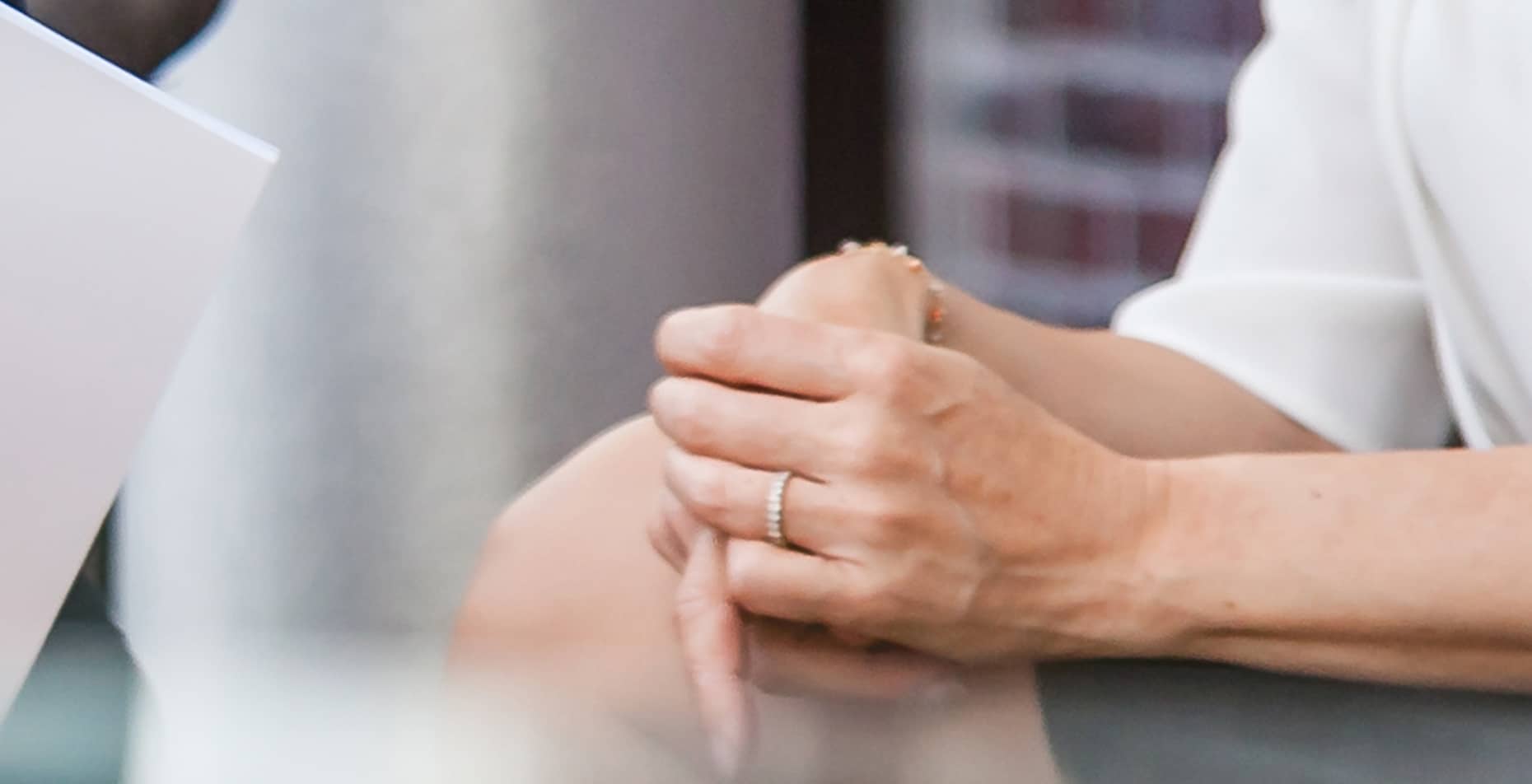 We definitely have just the right HRD for you in our community of interim professionals. S/he is ready and able to skillfully steer your projects where they need to go, like a genuine partner, dedicated to adding value to your talent capital.
What our clients are saying about us
MSD's CHRO, Annabel Rigot-Miller, asked Valtus to help implement a system to more effectively forecast it's HR needs in terms of skills, training and staff in Riom.

Function: HR Director
Industrie: Industry
Organization: Large Companies
Context: Transformation

Following the departures of several senior managers, the CEO of Jacobs Douwe Egberts in France, Philippe Schaillée, asked Valtus to help re-stabilize the company's human resources.
Valtus interim CHRO, Sylvie Teynier, took on the assignment to stabilize the organization and facilitate the merger with Café de Mondelez.
Sylvie Teynier won the 2016 Interim Manager of the Year Award in CHRO category.
Function: HR Director
Industrie: Industry
Organization: Large Companies
Context: Transformation – Growth

Action France's CHRO, Stéphanie Guernalec, asked Valtus to structure the group's HR function and build a strong HR management team.
Function: HR Director
Industrie: Consumer Goods – Distribution
Organization: Large Companies
Context: Large Companies
Nearly half of our HR assignments were fulfilled by women
An assignment with Valtus
Is your company evolving?
We will guide you every step of the way with our transformation experts.