In many companies today, the legal function is acting more and more like the Board of Directors' strategic business partner. To cope with the challenges of a transformation, many Boards are leveraging the valuable resources of an interim manager to handle their due diligence or IPO, set up regulations or harmonize their data protection practices.
Does your company need to align with the latest EU directives? Do you need to make sure a current or upcoming partnership agreement is legally sound? Are you preparing to ensure conformity with the GDPR? An interim Legal Director offers fast, effective operational support.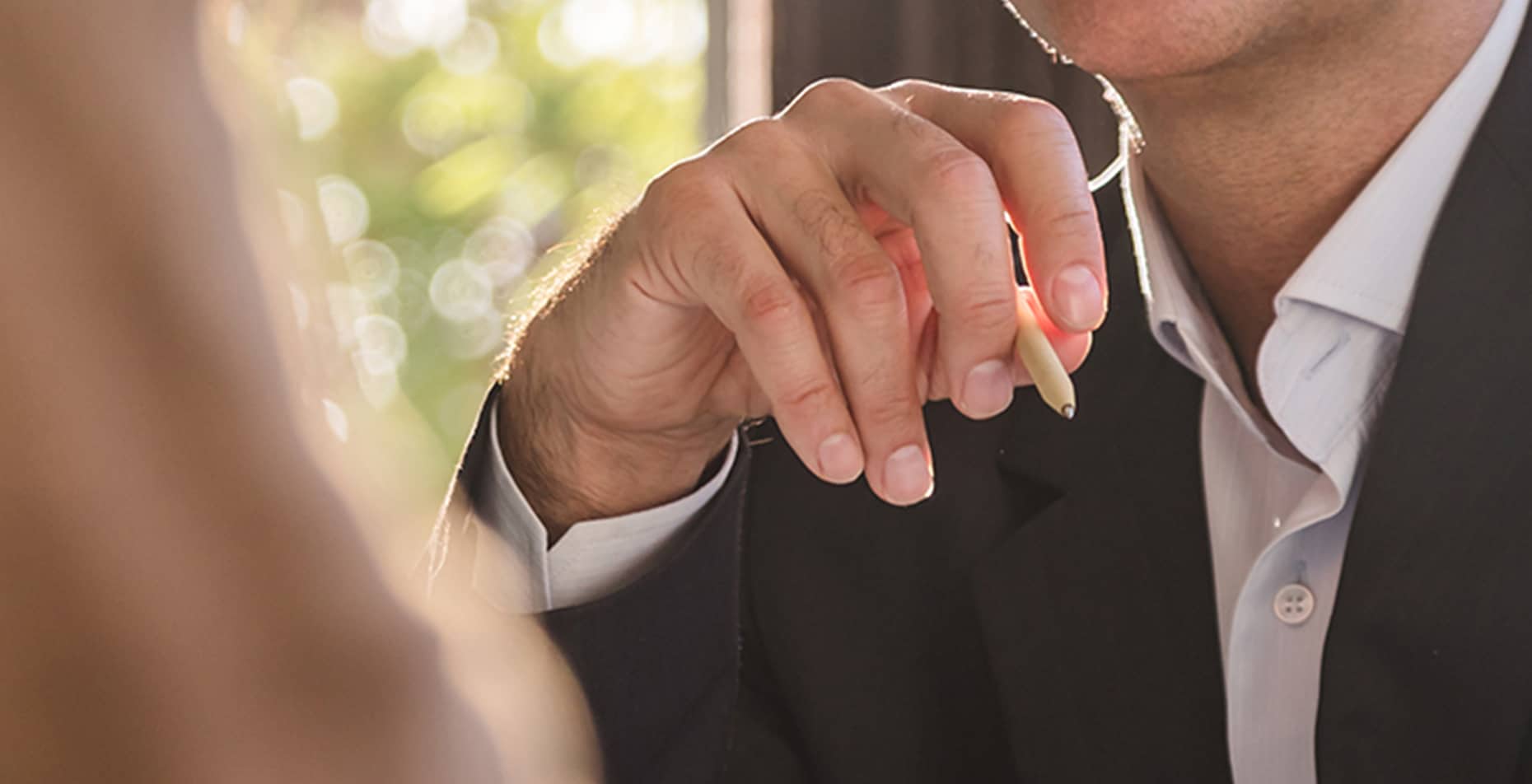 You're not the only company struggling with these challenges. The need for legal experts has exploded since 2016, in every business sector. Whether you're looking for a specialist in digital laws to get up to speed with the GDPR, a Chief Compliance Officer or a Legal Director who can manage the new risks, an interim professional can help you adapt and respond quickly and effectively to the new requirements.
What our clients are saying about us
The Atlantic Group's CFO, Christian Chevallier</>, called on Valtus to improve the tools and procedures for measuring performance.
Function: CFO
Industrie: CFO
Organization: Large Companies
Context: Transformation

U-Shin Access Mechanisms' CHRO Patrick Perroux chose Valtus to get its Košice operations back on track in Slovakia, particularly in terms of quality control management.
Function: COO
Industrie: Industry
Organization: Large Companies
Context: Transformation

Following the departures of several senior managers, the CEO of Jacobs Douwe Egberts in France, Philippe Schaillée, asked Valtus to help re-stabilize the company's human resources.
Valtus interim CHRO, Sylvie Teynier, took on the assignment to stabilize the organization and facilitate the merger with Café de Mondelez.
Sylvie Teynier won the 2016 Interim Manager of the Year Award in CHRO category.
Function: HR Director
Industrie: Industry
Organization: Large Companies
Context: Transformation – Growth
An assignment with Valtus
Is your company evolving?
We will guide you every step of the way with our transformation experts.