As new work methods emerge and companies increasingly embrace greater flexibility, interim management is becoming a serious career opportunity for experienced executives. For many seasoned leaders, this is a great way to give their careers renewed purpose and fresh impetus.
Why they chose to become interime executive managers…
A new professional approach
The work world is changing and encouraging more flexible, less linear careers now. Collaborative assignments in project mode are becoming more and more common as companies require greater agility and responsiveness. Everyone must adapt and develop their skill set, focusing on how to best enable businesses to meet society's volatile needs.
What if interim management was the answer? Well ahead of its time, this new collaborative approach offers timely operational solutions thanks to proven-effective external experts, who have demonstrated high-performance leadership in several real-life situations. This is a quick, efficient way to meet today's business needs for top-level guidance and seamless transformations.
Why become an interim manager?
You may wonder if this is the right path for you… First and foremost, it requires a solid track record in managing significant projects. It also requires putting people first by knowing how to listen, rally teams and reassure staff who may be uncomfortable with the inevitable changes they must face. Given the variety of challenges and contexts, interim managers must quickly adapt to diverse circumstances and demonstrate a keen sense of synthetic analysis. These experienced leaders instinctively nurture a results-oriented work ethic among all team members.
From guiding the implementation of a new industrial tool to restructuring a key function, from leading a transformation to handling a crisis, interim managers thrive on challenges in myriad complex situations. Would you enjoy taking on an assignment in Asia, Africa or Latin America? Within a few days' notice, you may be asked to step up to the plate anywhere in the world. As an independent contractor, you know how to handle peak periods of intense work and quiet periods of intermission. Your employability remains a top priority as you hone your skills and make the most of your professional network.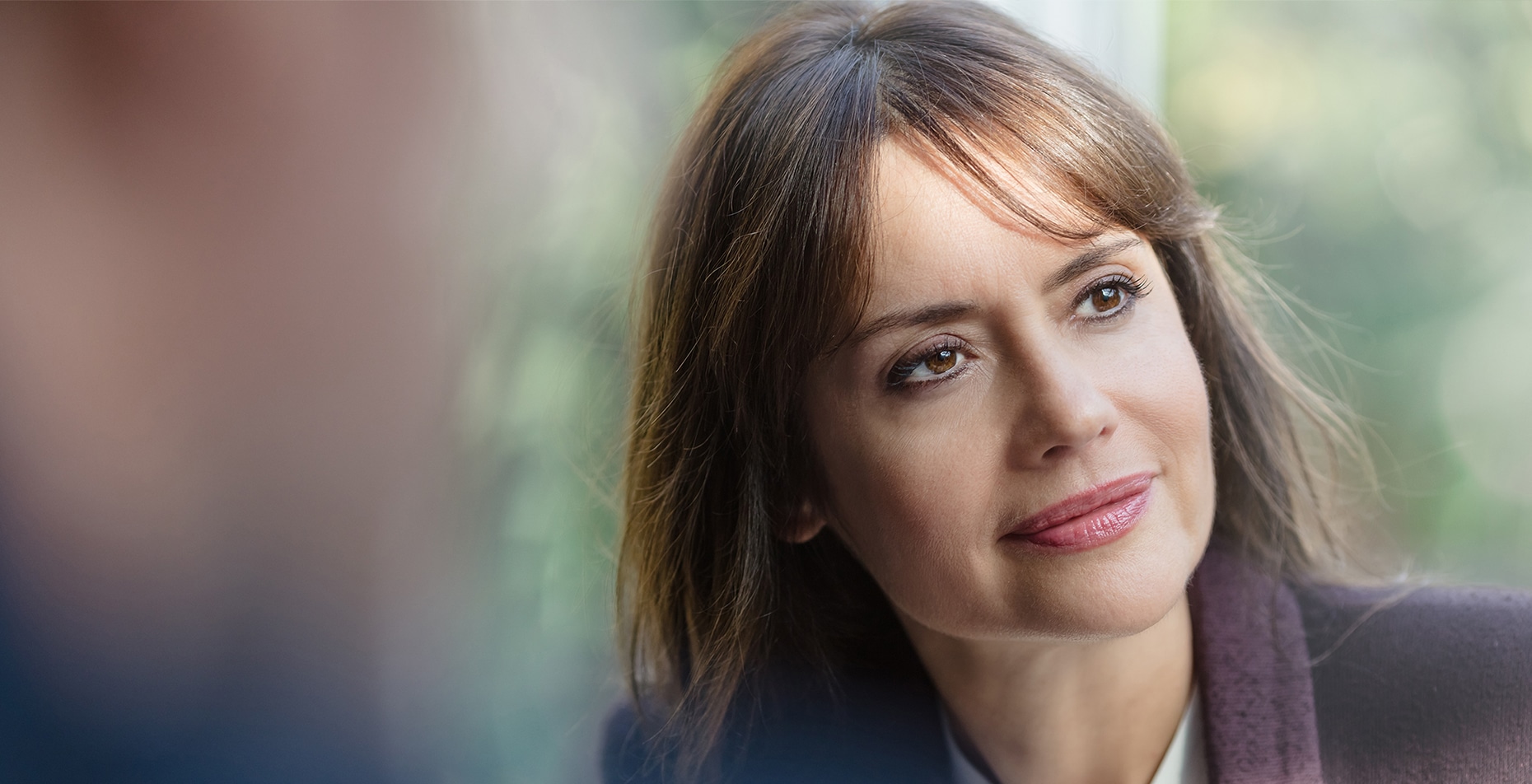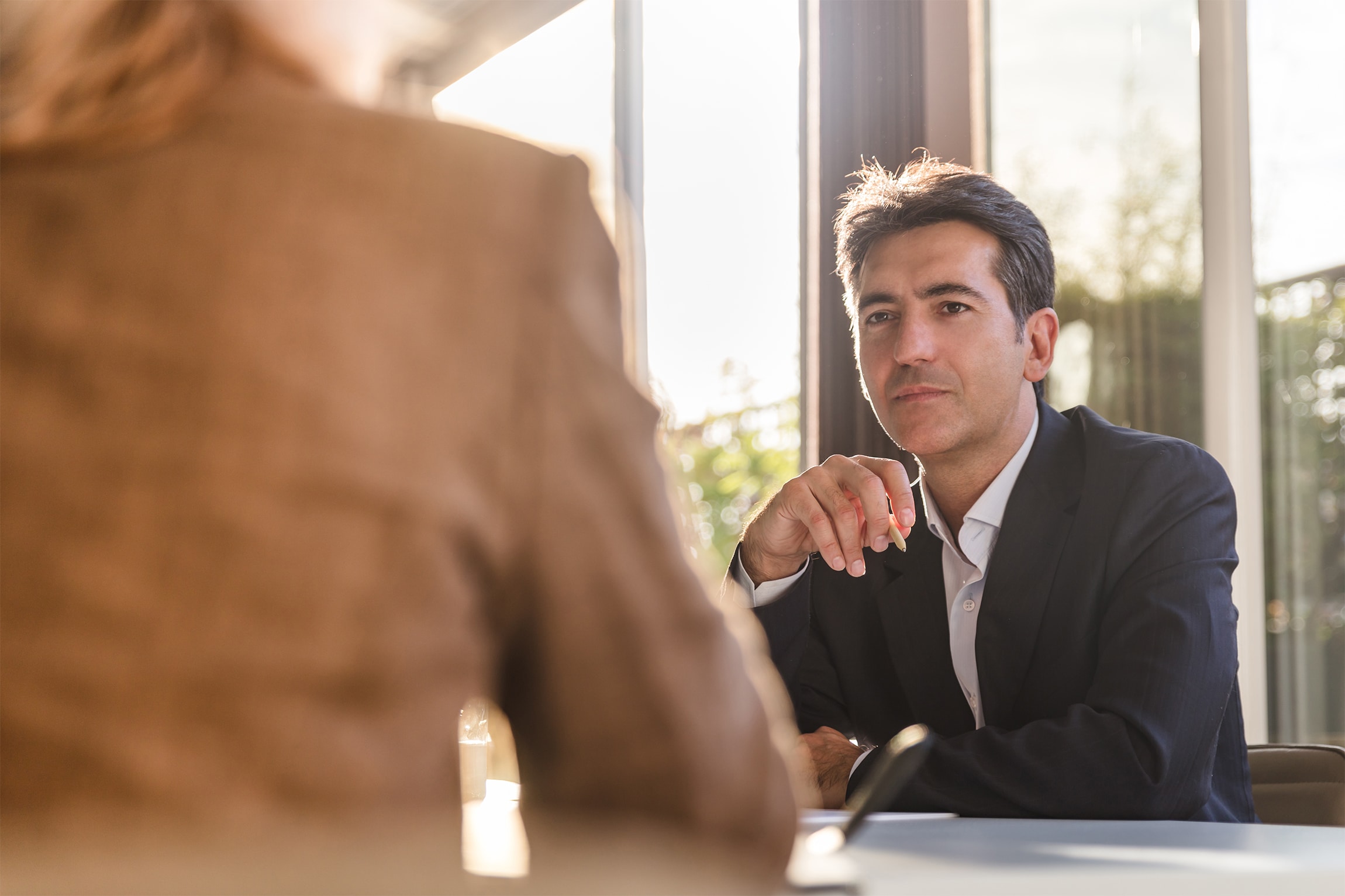 Key figures for interim managers*
Most interim managers today have been active in their profession for many years. They fully embrace this new lifestyle and approach to their career development. Many of their assignments last more than 12 months and are increasingly focused on corporate transformations.
*Valtus' "Enquête Managers 2019": study conducted by Valtus from September to October 2018
At the heart of an assignment
Each of our assignments responds to clear dashboard, drawn up by one of our Partners based on their understanding of the client's real needs.
The interim manager, carefully chosen by one of our Talent Consultants and approved by our client, starts each assignment with a series of meetings with all of the company's key stakeholders. During the first ten days, s/he collects and analyzes all pertinent information regarding the project's context and challenges. S/he then establishes an official diagnostic report and recommended action plan. Throughout this crucial phase, the designated Valtus Partner will be by his/her side.
During the operational implementation of the action plan, several three-way meetings will be held with the client, the interim manager and the Valtus Partner to track progress, keep things on schedule and ensure the assignment's pertinence.
At the end of each assignment, a comprehensive report is drawn up and all files and insights are shared with the interim manager's permanent replacement. Feedback from both the client and the interim manager complete the process with an eye to offering ongoing improvements.
Choosing your status
When you become an interim manager, you must decide which status best suits your needs. This will impact your social security coverage, your accounting, your taxes as well as your access to training. Whether you opt for an LLC, small business, umbrella company or freelance, the options are endless. The key is to weigh the pros and cons of each and decide which is best for you.
In collaboration with two of our associates – Jam and ITG – Valtus also offers a portage solution with preferential T&C for its interim managers.
What are the advantages? Minimal fees, professional training and top-notch services. It's a safe, hassle-free solution that lets you focus on what you do best.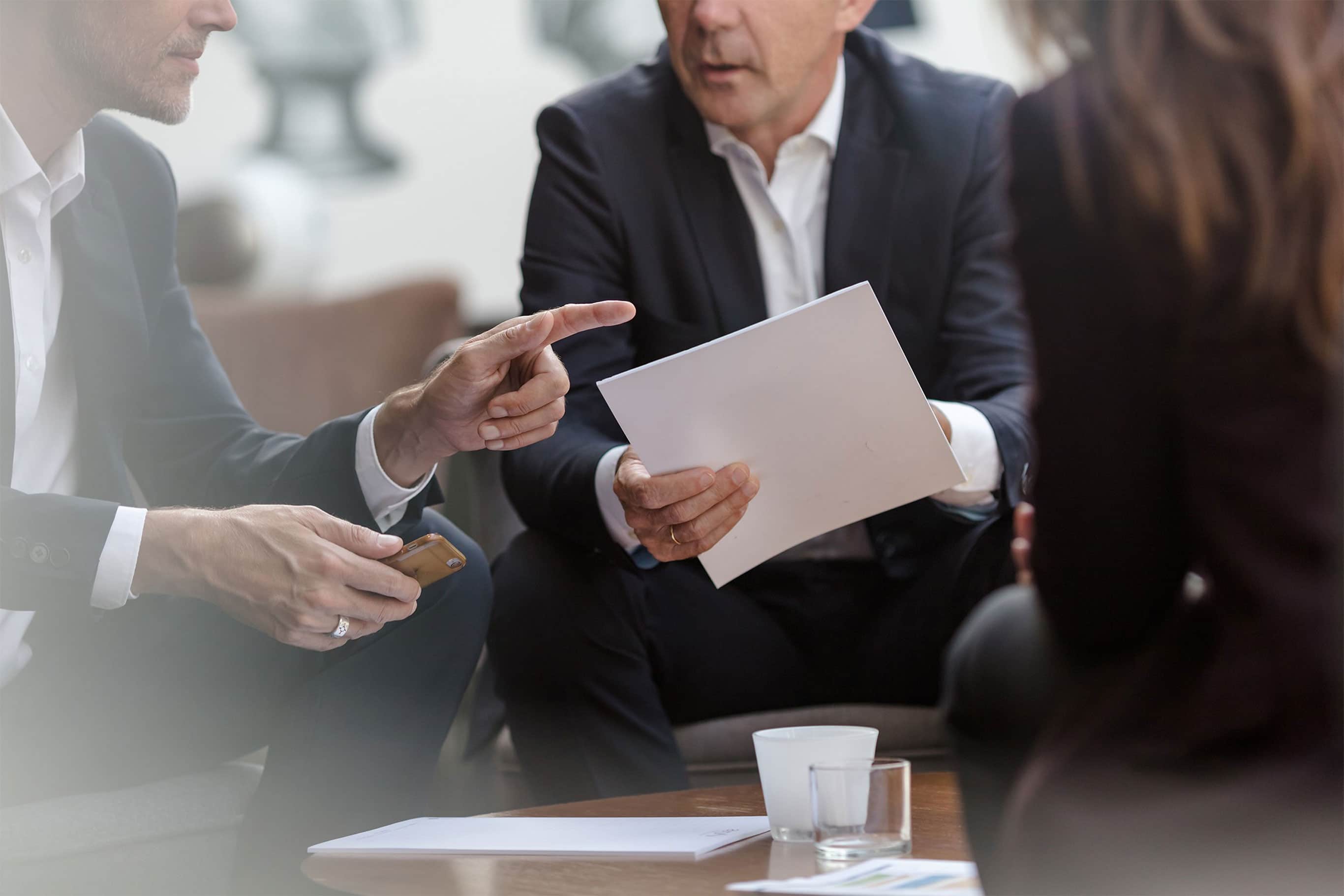 Would you like to join our community?
Sign up to become a Valtus interim manager!