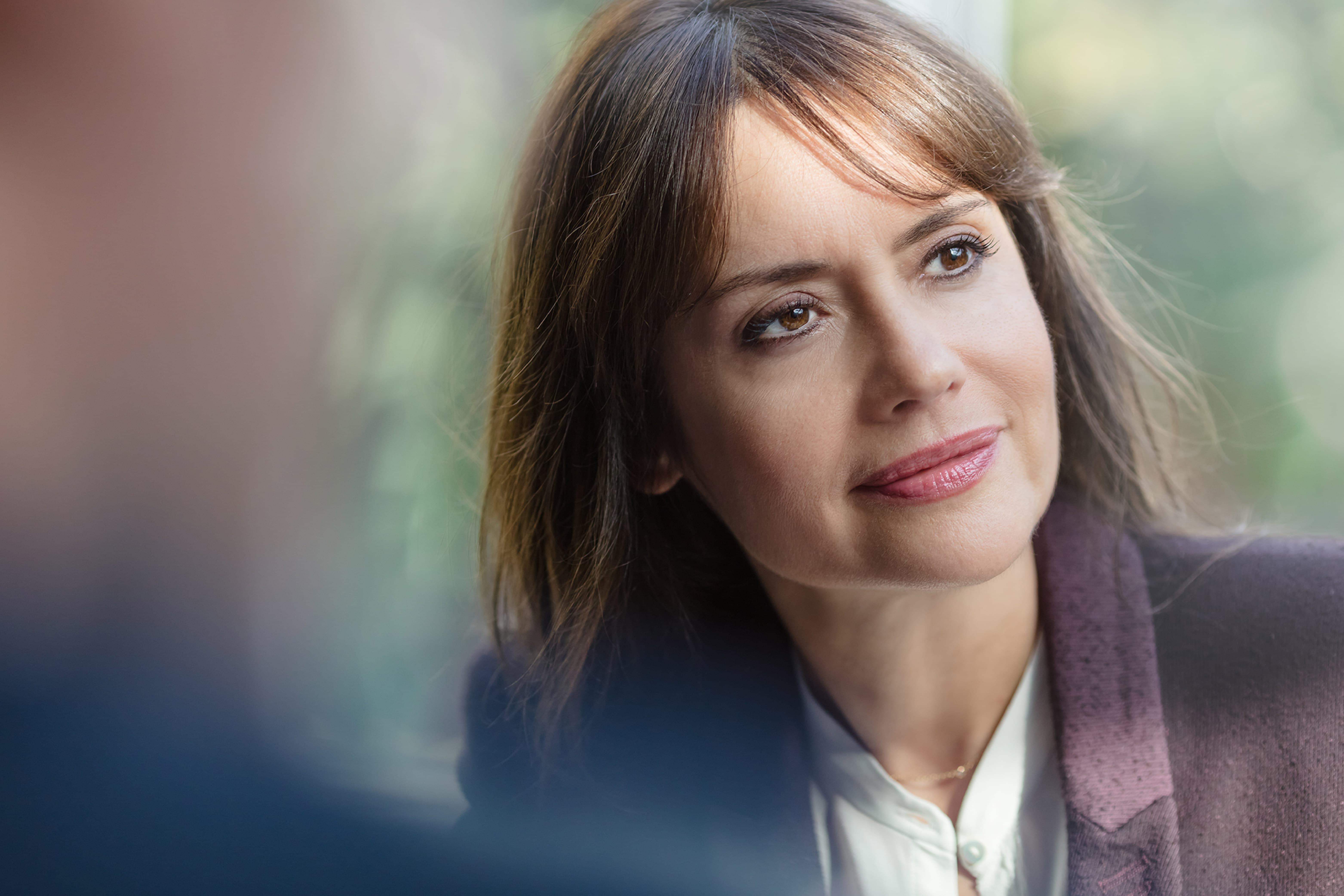 Are you a chemistry expert? Have you led the HR department for an international company? Does your background include managing sales in distribution? Whatever your skill set or career path, you certainly fit the needs of one of our clients.
Join us today! We are always in search of unique talents, for senior management positions in all industries. Don't wait another minute, we may already need you somewhere!
Would you like to join our community?
Sign up to become a Valtus interim manager!