6 to 7 month assignments
For our industrial or service sector clients, we are always on the lookout for experienced professionals (>15 years) to fulfill the role of Chief Information Officer (M/F).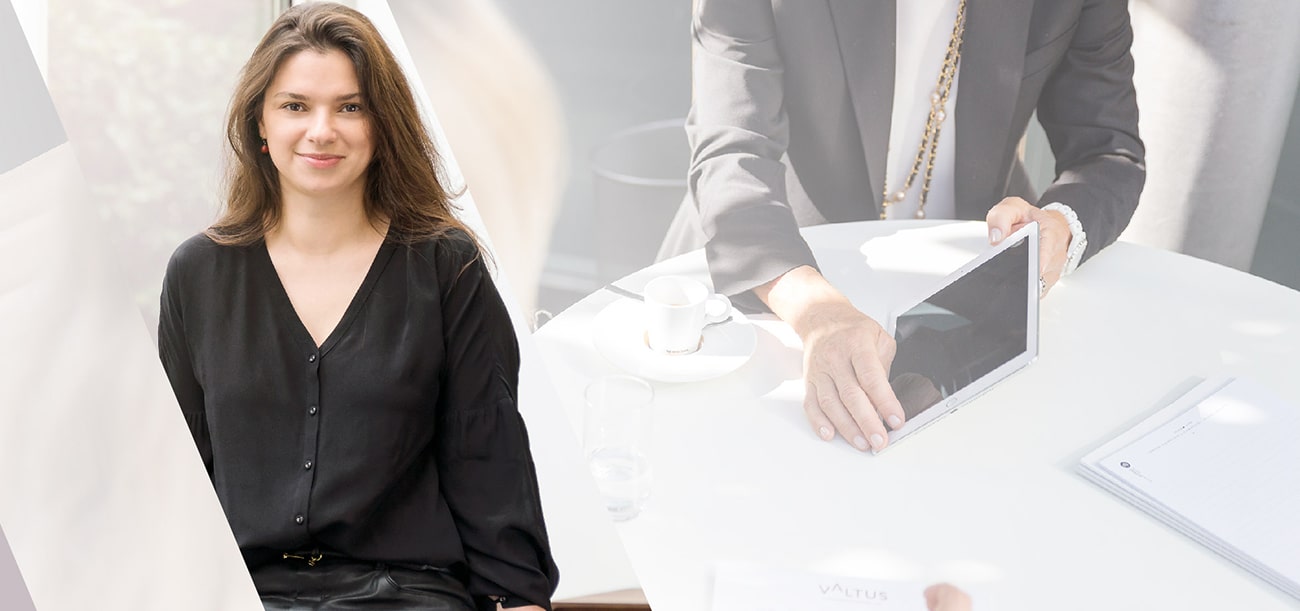 YOUR EXPERIENCE
As CIO, you have spearheaded and overseen the transformation of several Information Systems, led the operational implementation of major structural transformation projects and/or process optimization or organization at large or medium-sized companies undergoing transformations, in and/or abroad, while at the same time motivating and uniting your teams around ambitious France new objectives.
Your business insights have enabled you to come up with new strategies for the various roles in each organization leveraging the market's most innovative solutions, particularly those with a strong digital content.
Here are a few examples of the types of experience we are looking for:
Creation or centralization of the IT function

Audits, due diligence and integrating acquisitions

Internalizing or outsourcing processes

International and/or multi-site ERP implementation

Organizational project portfolio management

Horizontal or vertical multicultural team management
Are you charismatic? Do you have an operational approach? Are you able to see the big picture and problem solve? Do you have excellent oral and written communication skills?
Join our community of interim executives and carry out top quality assignments with the expert support of France's leading interim management firm.
Our kind of assignments
Executive Committee level
Would you like to join our community?
Sign up to become a Valtus interim manager!