To develop a strong foothold in a market, expand into a foreign country or get back on a vibrant growth track… to thrive in today's constantly changing world, companies must quickly adapt and transform. Your challenges are unique and require a strategy that is specifically adapted to your needs. So we created a proven-effective solution: customized guidance by a Valtus Partner – a top-level, multidisciplinary expert – combined with hands-on operational intervention by one of our interim managers – whose skill set has been honed through years of experience in the areas you need most.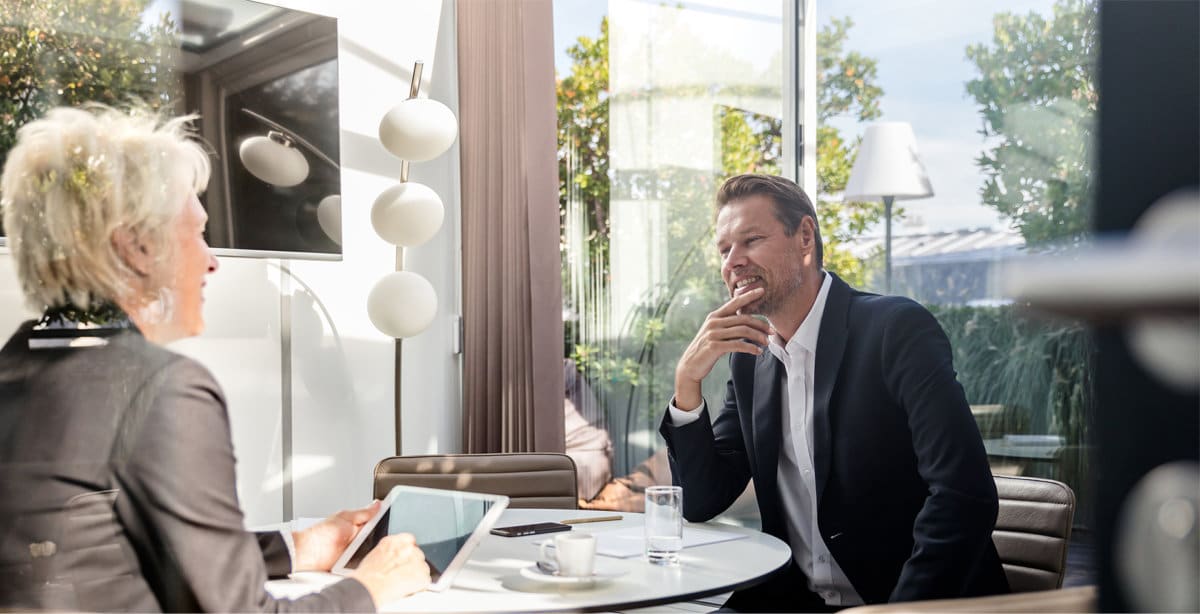 Growth
Gaining market shares or penetrating new markets, integrating a new business unit or ensuring a successful merger, maintaining a certain level of growth over the medium or long term… these growth challenges are all at the heart of smart business strategies. But sometimes the right skill sets are not readily available to handle all these important projects. We have therefore developed a proven-effective solution! Expert guidance at every stage of your development as well as hands-on operational support from a senior-level interim executive.
Transformation
In a world where everything is accelerating, corporate transformations have become necessary to keep up with the many technological, societal, economic and environmental changes. This necessity is also an excellent opportunity to adopt innovative managerial practices, develop new cultural benchmarks, make the most of new technologies and boost agility.
Leveraging our interim management solution will give you fresh insight to your organization and business strategy. It will empower you with the operational expertise that can channel your resources toward higher performance and greater levels of success!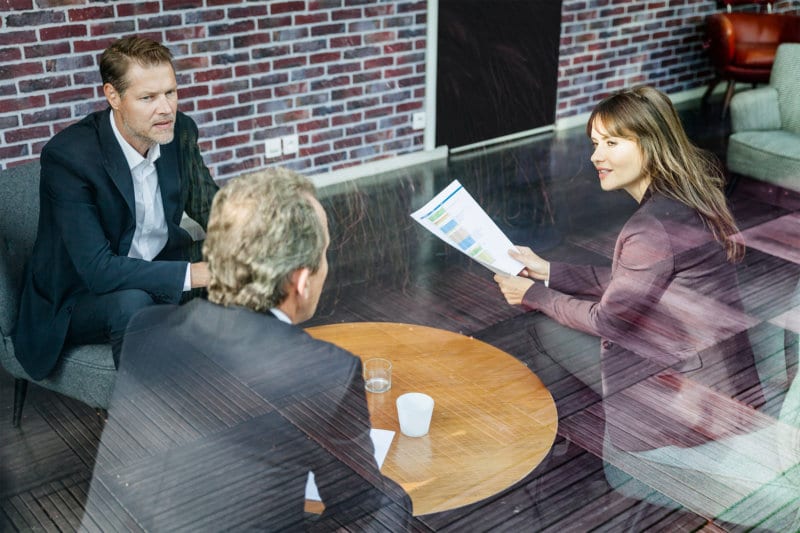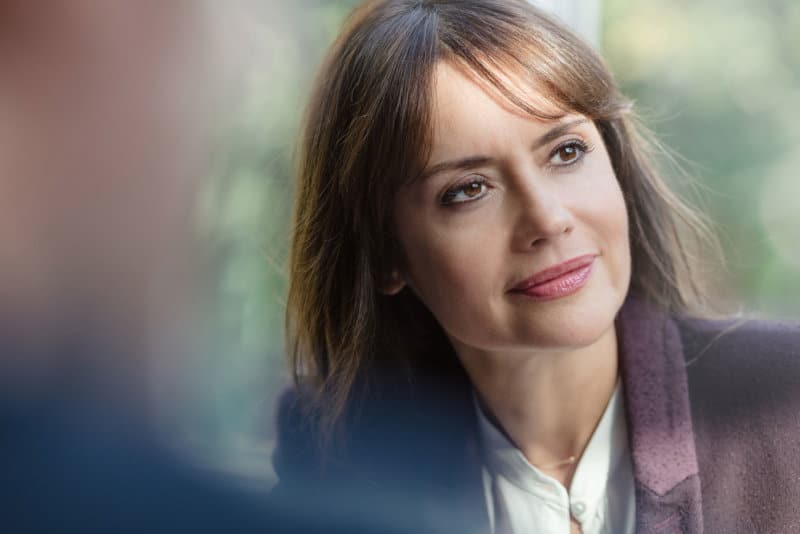 International
In today's globalized business world, setting up foreign offices and taking over foreign subsidiaries have become common activities. But these crucial moments are still rather tricky for most companies. Whatever your international ambitions may be, Valtus can provide the impetus you need to get there more efficiently. Our senior partners will guide you every step of the way, and our experienced interim executive managers, specialized in the specific area you've targeted, will ensure effective hands-on operational support to reach your goals worldwide.
Performance
Whether you need to streamline your processes, rethink the way certain functions operate within your organization or maintain business as usual in the wake of an unexpected executive resignation, you may want to consider interim management to support and guide you. It's an efficient HR and operational solution that is guaranteed to boost your performance. The fresh insights from both your Valtus Partner and your interim professional will help you to better understand your business and more effectively overcome your challenges. Our operational expert's leadership style will inspire your teams to stay focused on your real priorities and more effectively reach your goals!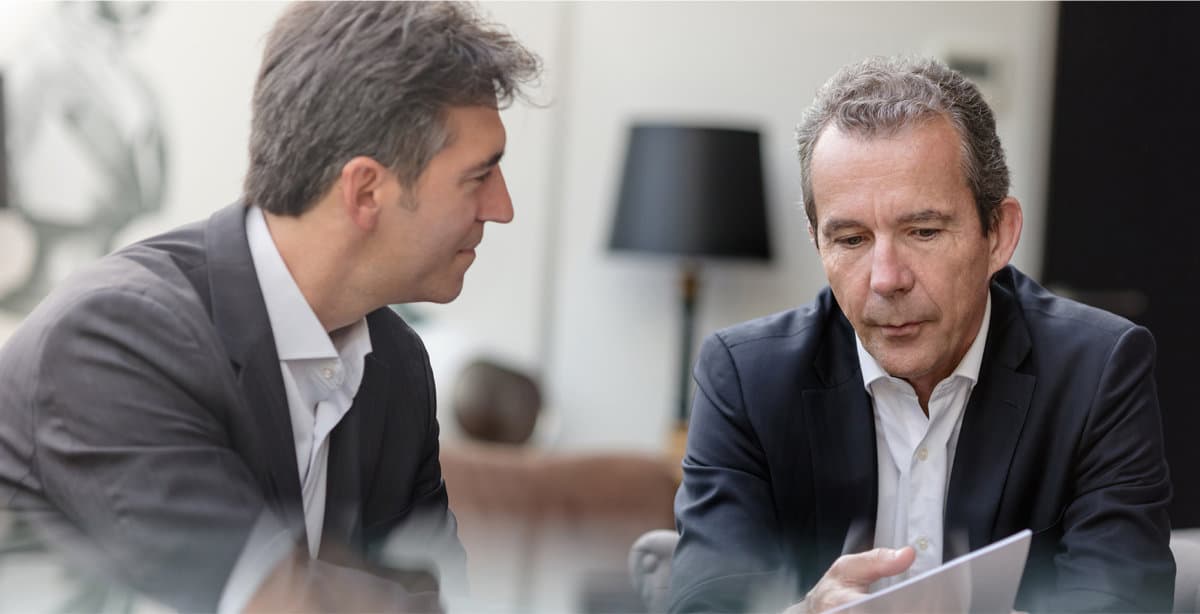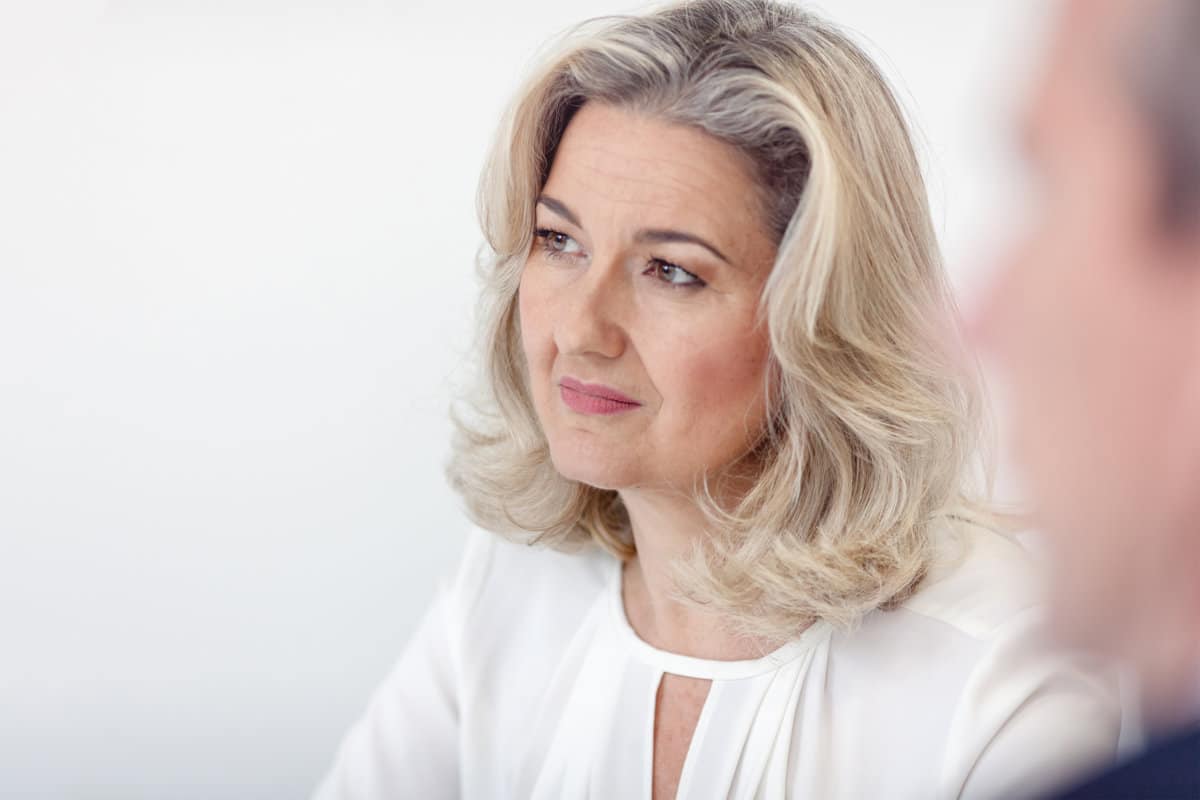 Crisis Management – Restructuring
Restructuring your organization, bringing a new executive officer on board, renegotiating debts and setting up job protection plans are all critical, complex steps in the life of any company, and they require strong leadership from a credible expert to ensure success. These are exceptional circumstances in which an experienced interim manager can make all the difference! At times like this, when every minute counts, it makes sense to leverage the support of a seasoned Valtus Partner, who has mastered the ins and outs of restructuring, and an interim manager, who has successfully implemented decisive actions that ensure optimal outcomes time and time again.
Is your company evolving?
We will guide you every step of the way with our transformation experts.