Does your company find itself in a difficult situation? Was it undergoing insolvency proceedings or restructuring its capital when suddenly the executive in charge of the turnaround resigned or became unable to fulfill his/her duties? You need an immediate solution, an experienced corporate executive who can help you stay the course until you find a permanent replacement.
Your issue
This is a pivotal moment for your company: you need to restructure and restore your staff and shareholders' confidence. But you also need to swiftly get your business back up to speed and balance the books, which may mean drastically changing your strategy.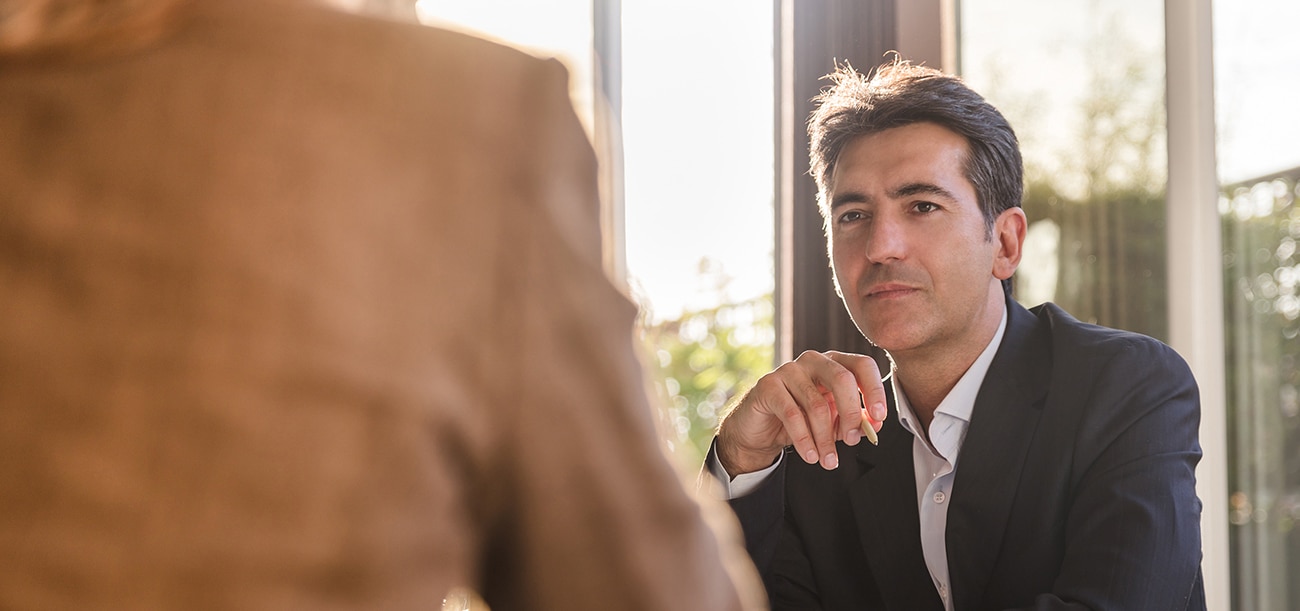 Our solution
Your situation is unique, but we have just the right senior executive interim manager to effectively navigate your company through these turbulent times. His/her assignment? Analyze your company's different activities, strengths and weaknesses and put together a solid, competent team to determine and implement the most appropriate strategy. His/her priority? Restore the confidence of your teams, your investors and your customers. This seasoned professional will be able to handle all types of challenges, even the most delicate.
Our expertise
Over the years, we have developed a pool of highly experienced, top-level interim executives with recognized people skills and multidisciplinary expertise. Since we know that every minute counts, they are rapidly operational and readily available to guide you through all the tricky situations and vital stages of your turnaround plan. Before, during and after each intervention, they are coached by a Valtus Partner, an accomplished crisis management specialist him/herself. You can also take advantage of our strong ties with various stakeholders, including lawyers, court administrators, financial firms, special affairs bankers, alternative finance advisors, etc. to facilitate implementation of the steps that will lead to a successful turnaround.
The Valtus Partners, your transformation allies
Thanks to their vast experience in guiding major transformation projects and their cross-industry expertise, the Valtus Partners are genuine business transformation experts. By your side every step of the way, they will ensure your relationship with our interim manager is one built on trust, which paves the path to successful outcomes for all your projects.
assignments coordinated by our turnaround expert between 2016 and 2017
An assignment with Valtus
Is your company evolving?
We will guide you every step of the way with our transformation experts.