Have you just lost one of your key leaders? Are your company's governing bodies evolving or are you reorganizing? Securing managerial continuity is crucial to your business' long-term outlook. Why not bring an interim manager on board to help you?
Your issue
During periods of managerial instability, it's essential to maintain the same level of output, quality and customer service, and to keep strategic projects on track. You may also need interim management support to guide your teams through this delicate transition period, or perhaps to remotivate them if their confidence has slipped. Time is of the essence now. What's the best solution? Who can quickly and effectively step in to manage one of your company's vital functions?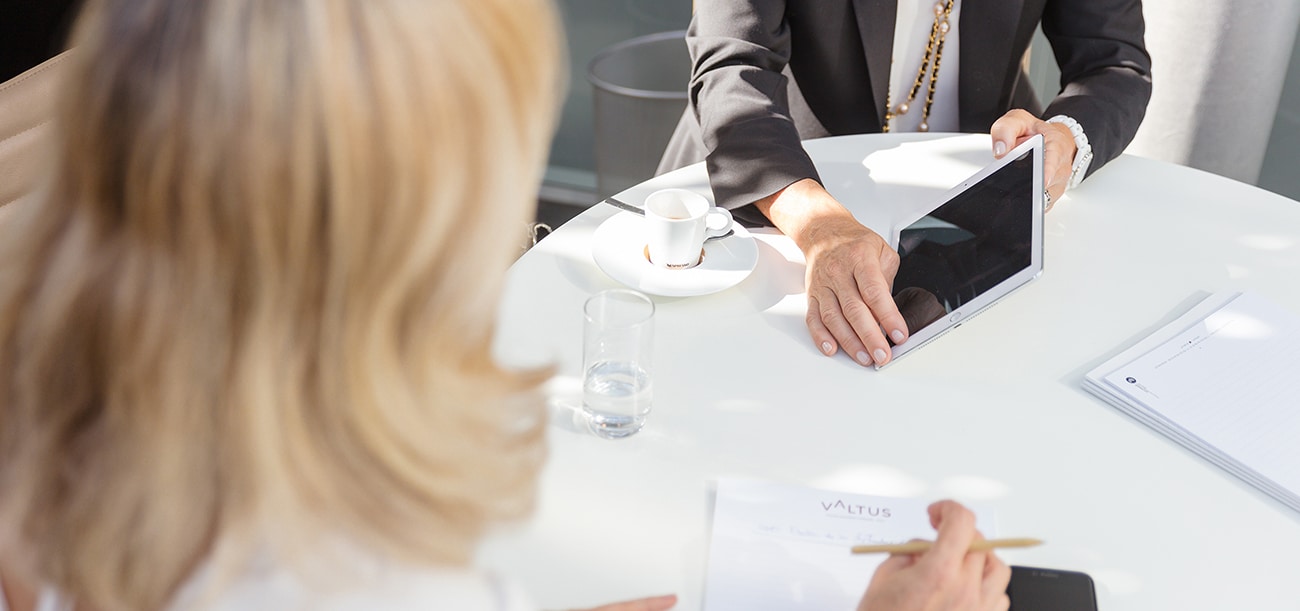 Our solution
Call on an immediately available, fully operational, external expert who can focus on ensuring consistent results, maintaining operations at peak performance levels, and keeping your projects on track! This is what our interim professional will do for you, thanks to his/her specific background and solid leadership skills. S/he will quickly and easily blend into your current structure, readily leveraging his/her vast experience to your benefit. You can count on him/her until your permanent manager arrives, at which point s/he'll ensure a smooth handing over of the baton.
Our expertise
Your needs are urgent? Our response is immediate. Within just a few days, we'll provide a bespoke management solution from our pool of highly qualified, readily available and mobile interim professionals. The expert we select will impress you with his/her exceptional skills, hands-on experience and genuine adaptability. To guarantee excellence in every aspect of the assignment, s/he will use our proven-effective tools and methods. In addition, your dedicated Valtus Partner will monitor his/her progress every step of the way, with regular check-ups, from the initial diagnostic report to the assignment's completion.
Play it safe, and smart, with Key Person insurance
Valtus has teamed up with the insurance broker and global risk advisory firm Gras Savoye Willis Tower Watson to offer you an interim management solution that is part of a Key Person insurance policy. In addition to the financial protection offered by Axa, Valtus delivers the HR coverage you need. If a Key Person in your organization dies or has an accident or illness that puts him/her out of commission, our solution guarantees that an expert interim professional will step up to the plate within 8 days to keep your business on track.
What our clients are saying about us
MBWS (Marie Brizard Wine & Spirits) wanted to implement several major shifts at its Polish production sites. MBWS Deputy CEO, Daniel Rougé, asked Valtus to find the best interim COO for the job.
Function: COO
Industrie: Consumer Goods – Distribution
Organization: Large Companies
Context: International – Crisis Management – Restructuring – Performance

David Guffroy : Faced with challenges in implementing the transformation of a factory in Shanghai, Radio Frequency System asked France's leading interim executive experts at Valtus to help ensure success.
Function: COO
Industrie: New Technologies
Organization: SME
Context: International – Performance

After the CEO and Chief Marketing Officer both left the company, TGV Lyria's new CEO, Andréas Bergmann, had a serious managerial gap to fill. For the first 100 days, he hired a Valtus interim manager to guide the company through this delicate transition phase and boost performance.
Function: Sales – Marketing – Communications
Industrie: Transportation – Logistics
Organization: Government – NGOs
Context: Transformation – Performance

To cope with a significant drop in annual revenues, a clearly unmotivated sales force and an unstable executive committee, Stanhome International's CEO, Juan Franco, called upon Valtus' experienced interim management experts.
Function: CEO – Managing Director
Industrie: Consumer Goods – Distribution
Organization: Large Companies
Context: International – Performance
An assignment with Valtus
Is your company evolving?
We will guide you every step of the way with our transformation experts.