Is your company looking to boost growth through a buy-out, takeover, merger or acquisition? Interim management is an excellent way to help you make sure this pivotal transaction is a success!
Your issue
External growth can come in many shapes and sizes, ranging from the acquisition of new expertise or technologies to international expansion and developing your capacity to innovate. It can include repositioning your brand in a specific market, buying out a competitor, integrating a new business unit into your organization or simply creating greater synergy between your various divisions.
Whatever your growth strategy may be, you need an expert on your team who understands the local challenges and has both the skills and experience to effectively engineer its smooth implementation. Your challenge is to find the right leader, willing and able to jump into the driver's seat immediately.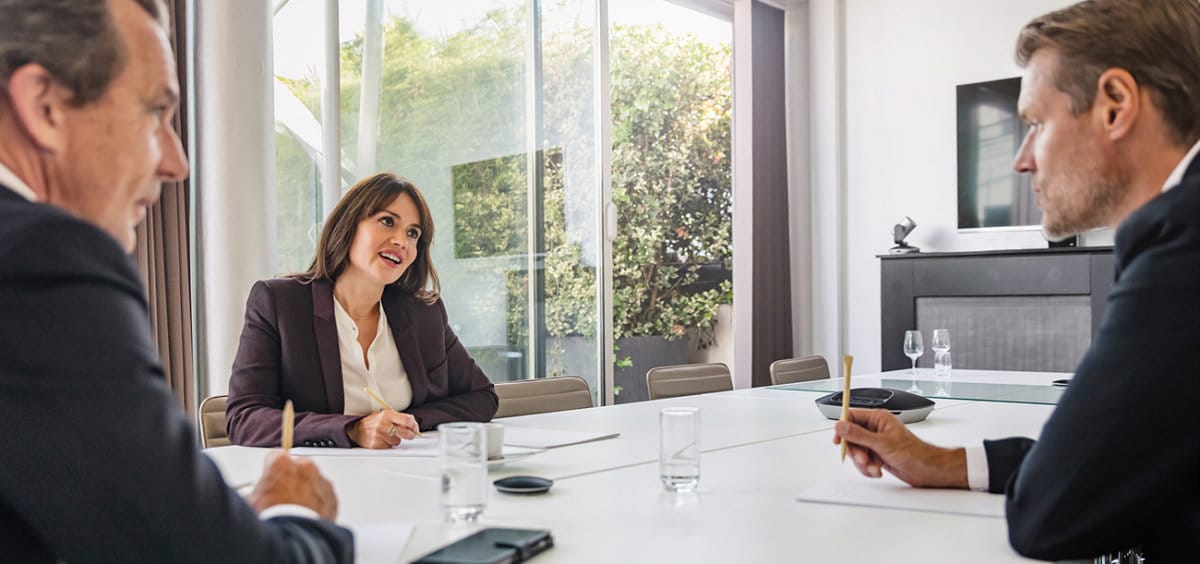 Our solution
An interim professional, hand-picked based on his/her solid expertise in this type of situation and immediately operational, will quickly grasp the local dynamics and managerial challenges. His/her assignment may include assessing the HR context of both entities to establish the best integration policy and recommending the ideal organizational structure for this context. S/he will secure your investment with the top talent to take you where you need to be. His/her leadership skills will enable him/her to rally your teams behind a shared objective that will pave the way to a successful outcome.
Our expertise
Your needs are unique but our experience is diverse! We can quickly and clearly grasp your expectations and guarantee the efficient operational handling of your particular situation. Our operational management solution is custom-built with a highly qualified executive who has a solid background in exactly the areas that would benefit you. The interim manager we hand-pick for your assignment will be a transformation expert. S/he will carry out the assignment backed by ongoing support and guidance from your Valtus Partner. Our proven-effective tools and methods ensure top quality service from start to finish.
What our clients are saying about us
To pave the way for the significant external growth needed, Kalhyge's CEO, Grégory Boillot, called on the experts at Valtus.
Function: CFO
Industrie: Services – Consulting
Organization: Large Companies
Context: Growth

Jean-Philippe Peugeot, Chairman of the PSP (Poivrières & Salières Production) Board of Directors, tells us about his experience with interim management.
Function: CEO – Managing Director
Industrie: Consumer Goods – Distribution
Organization: Large Companies
Context: Growth

Following the 2014 takeover of Hygena, SOCOO'C CEO, Laurent Marguerettaz, chose to work with the interim management experts at Valtus.
Function: CFO
Industrie: Consumer Goods – Distribution
Organization: Large Companies

Context: Transformation – Growth
An assignment with Valtus
Is your company evolving?
We will guide you every step of the way with our transformation experts.