Are you launching a new product or service? Are you diversifying or breaking into a new market? This is a great opportunity to leverage the advantages of interim management.
Your issue
Your need for expert insight may vary depending on your current situation and objectives. Whether you're looking to shift into high-growth gear without comprising your teams or activities, rolling out a new sales strategy, increasing market share or diversifying, you need to reinforce your short-term sales management, boost your customer relations, streamline your sales administration, structure and motivate your marketing team while strengthening their skills.
However, you may not have the right in-house manpower or managerial expertise immediately available to handle these major challenges.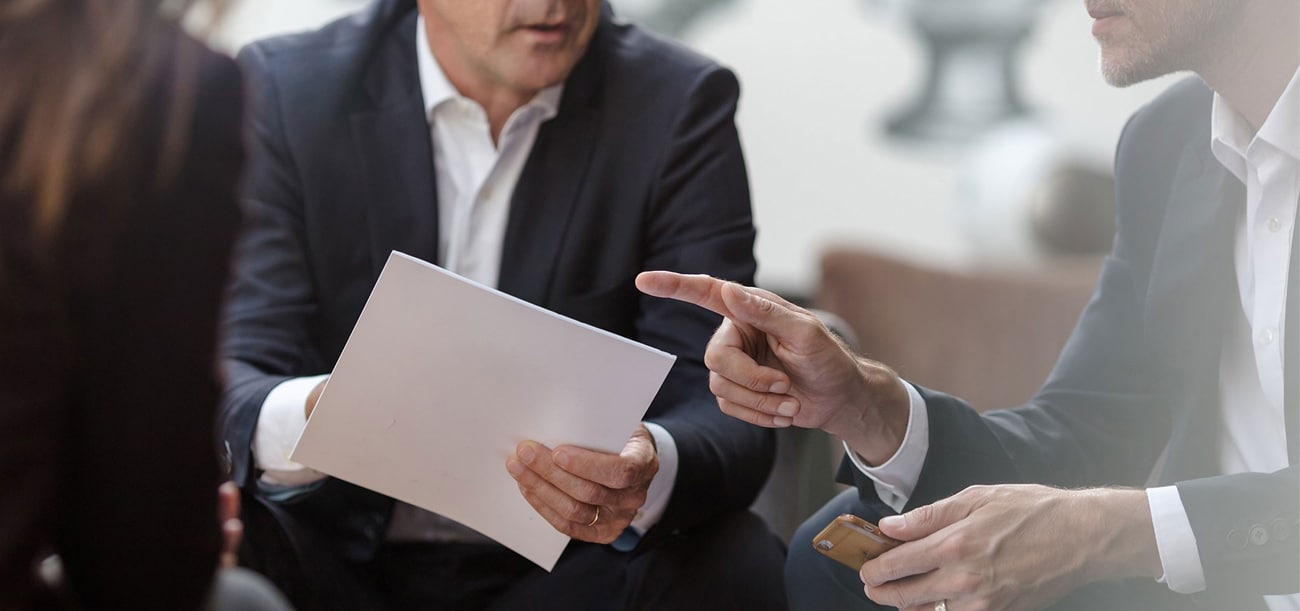 Our solution
We'll help you implement your growth strategy with hands-on support from a highly qualified interim professional who will unite and guide your teams forward. S/he will be able to conduct the most pertinent market research, identify and develop the most appropriate new offer, negotiate the most advantageous sales terms and conditions or partnerships, design an effective sales and marketing campaign. S/he can even rethink your sales processes and excite your sales team to boost their potential.
Our expertise
Our strengths include the speed at which we can take action as well as the wealth of experience we have accrued helping companies like yours overcome today's challenges and ensure solid growth. Your situation calls for a customized operational management solution. That's why, after analyzing your specific needs, we'll recommend the ideal external executive, who is agile, effective and specialized in transformations. Our interim professionals are all trained in how to use our quality control tools and high-performance methodologies to ensure excellence in completing the assignment, with the ongoing support of your Valtus Partner.
What our clients are saying about us
To enhance the region's economic performance, the former president of the Auvergne Regional Council, René Souchon, hired a Valtus interim executive.

Function: CEO – Managing Director
Industrie: Public Authorities – Administration
Organization:  Government – NGOs
Context: Growth

Action France's CHRO, Stéphanie Guernalec, asked Valtus to structure the group's HR function and build a strong HR management team.
Function: HR Director
Industrie: Consumer Goods – Distribution
Organization: Large Companies
Context: Large Companies

To pave the way for the significant external growth needed, Kalhyge's CEO, Grégory Boillot, called on the experts at Valtus.
Function: CFO
Industrie: Services – Consulting
Organization: Large Companies
Context: Growth
Des dirigeants pensent que la révolution numérique est le principal moteur qui pousse les entreprises à se transformer.
An assignment with Valtus
Is your company evolving?
We will guide you every step of the way with our transformation experts.