Do you want to develop or install a new production tool, implement next generation equipment or set up a new production line? Do you have a new manufacturing site where new processes need to be rolled out or teams need guidance? Did you know that an interim manager can help make sure everything moves along smoothly?
Your issue
You have many different challenges that include technical, regulatory and financial aspects as well as training, hygiene and quality control. You need a comprehensive assessment of your current tools and processes, along with technical and functional specifications on how to most effectively move forward. Your project must be monitored at every stage of the game. The budget must be kept in check, the teams need help following the new procedures and you may even need support in managing relationships with key stakeholders, such as local authorities.
However, the right internal resources and expertise might not be available. And you can't afford to slow down or interrupt your business during the installation phase.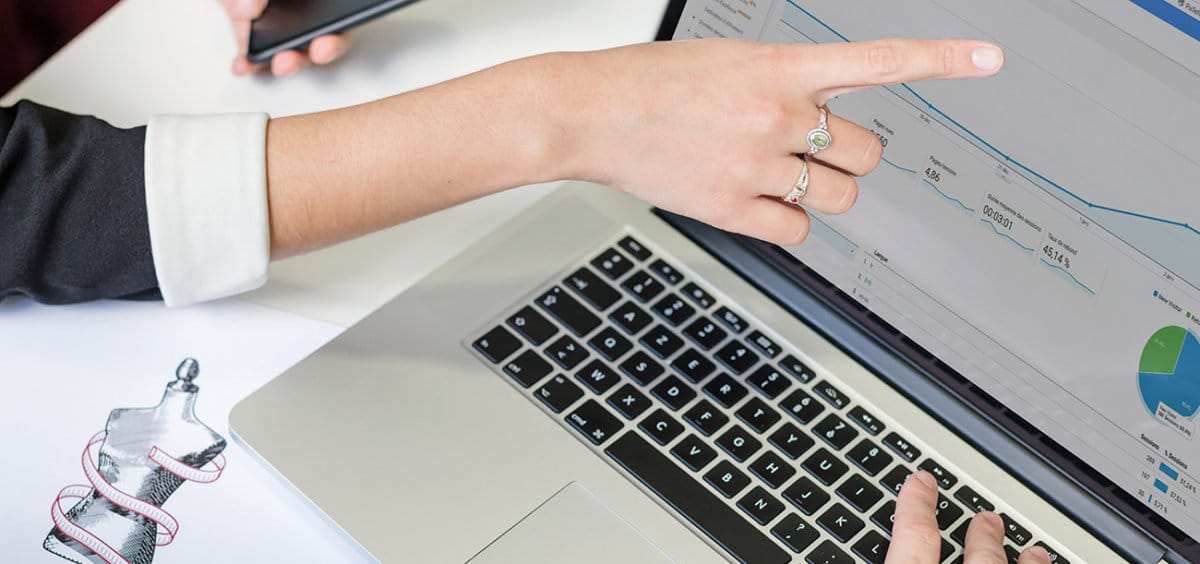 Our solution
How about leveraging the expertise of an interim executive? An expert in industrial tools and transformation who can quickly provide effective support. S/he will know exactly how to install the new tool and ensure optimal conditions, in keeping with the new procedures, while helping your teams fully integrate the new processes. S/he will guarantee both quality and cost controls, as well as timely delivery and uninterrupted production. Last but not least, s/he will facilitate the transfer of skills to the future teams who will oversee the installations.
Our expertise
Are you looking for a solution that's specifically adapted to your situation? Within just a few days, one of the Valtus Partners who has already experienced this type of challenge can help you understand exactly what you need. Then we'll present the most appropriate interim professional, carefully chosen by our Talent Team based on his/her expert technical knowledge, personality and similar project management experience. A leader who your Valtus Partner takes the time to coach and guide throughout the assignment using our proven-effective tools and methods.
What our clients are saying about us
MSD's CHRO,

Annabel Rigot-Miller

, asked Valtus to help implement a system to more effectively forecast it's HR needs in terms of skills, training and staff in Riom.

Function: HR Director
Industrie: Industry
Organization: Large Companies
Context: Transformation

The Atlantic Group's CFO, Christian Chevallier>, called on Valtus to improve the tools and procedures for measuring performance.
Function: CFO
Industrie: CFO
Organization: Large Companies
Context: Transformation
An assignment with Valtus
Is your company evolving?
We will guide you every step of the way with our transformation experts.