Does your company need a digital transformation fast? In today's increasingly high-speed world, where innovations and uses of digital technology are booming, it's more than just a great growth opportunity, it's a necessity. You must quickly shift into digital gear if you want to launch a new product or service, roll out a multichannel strategy, take a process into paperless mode or create an e-shop. Why not leverage the expertise of an interim manager?
Your issue
Adapting your corporate culture to new technologies and helping your teams integrate them smoothly is certainly one of your top priorities. To do this, you need to simplify your processes, set up the most appropriate digital tools and encourage new, more collaborative work methods. Businesswise, you need to develop a more fluid and more personalized multichannel customer experience.
These strategies can be very expensive to implement and slowed by people's inherent resistance to change. It may also be difficult to find just the right in-house skill set to drive these changes forward.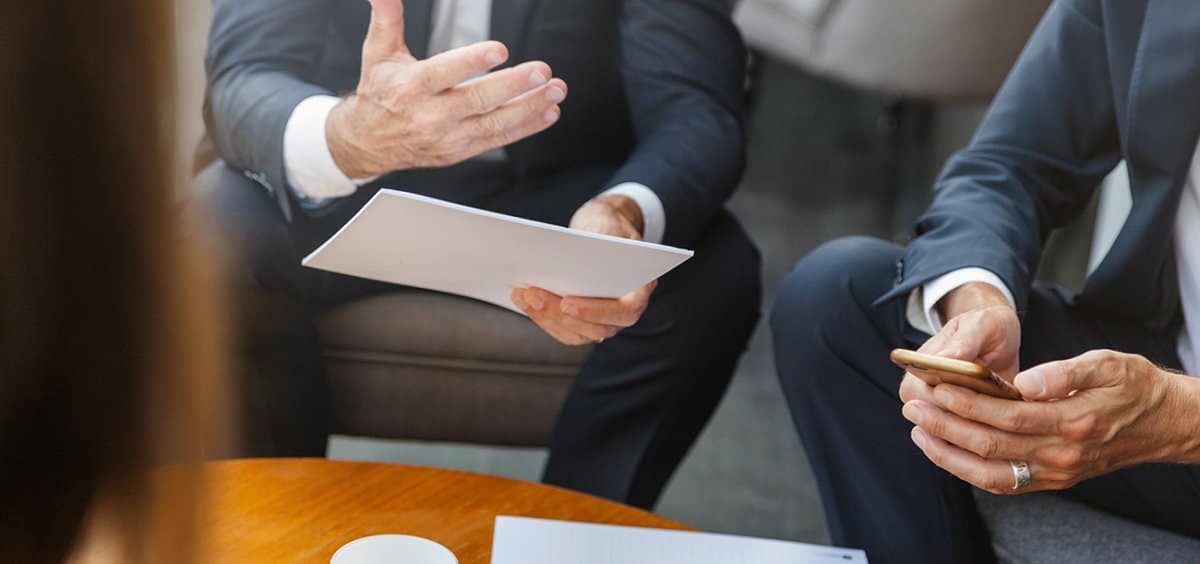 Our solution
What if you used an interim professional with considerable experience in this area? An expert who is willing and able to help every aspect of your business evolve. Someone who can facilitate the integration of digital tools into your business strategy in terms of your offering, your customer experience and your use of the data, budgets and resources. Who will promote the use of new technologies or advocate new ways to use the existing tools. Whose role will be to guide your teams through this pivotal transformation and instill a genuine digital business culture.
Our expertise
Within a few days, we'll put together a customized solution for you, with ongoing supervision by your Valtus Partner, who will help you gain a clear understanding of your situation and will remain actively involved in every stage of the assignment, including the initial selection of an experienced digital transformation executive by our Talent Team. To ensure maximum operational excellence, your interim manager will also be equipped with proven-effective tools and methods for step by step quality control from project launch through completion.
What our clients are saying about us
After the CEO and Chief Marketing Officer both left the company, TGV Lyria's new CEO, Andréas Bergmann, had a serious managerial gap to fill. For the first 100 days, he hired a Valtus interim manager to guide the company through this delicate transition phase and boost performance.
Function: Sales – Marketing – Communications
Industrie: Transportation – Logistics
Organization: Government – NGOs
Context: Transformation – Performance

Benoît Raulin, the CEO of Bridgestone France & Benelux, called on Valtus to reboost his Marketing team.
Function: Sales – Marketing – Communications
Industrie: Industry
Organization: Large Companies
Context: Transformation

The Atlantic Group's CFO, Christian Chevallier>, called on Valtus to improve the tools and procedures for measuring performance.
Function: CFO
Industrie: CFO
Organization: Large Companies
Context: Transformation
of today's business leaders say the digital revolution is the main driver for business transformations
(Source: Valtus Corporate Transformation Barometer)
An assignment with Valtus
Is your company evolving?
We will guide you every step of the way with our transformation experts.