Is your company expanding internationally, setting up operations abroad or having to reposition the brand in a country that's strategically key for your growth? Have you considered bringing in the expert support of an interim manager?
Your issue
Are you rolling out a production tool, launching a customer service platform or conducting market research abroad? Your top priority will be to quickly and seamlessly integrate the local culture and constraints (administrative, legal, geopolitical, etc.). You'll need to expand your resources and expertise to handle all the ins and outs of a foreign subsidiary. Having someone on your side who understands the country is the key to ensuring success.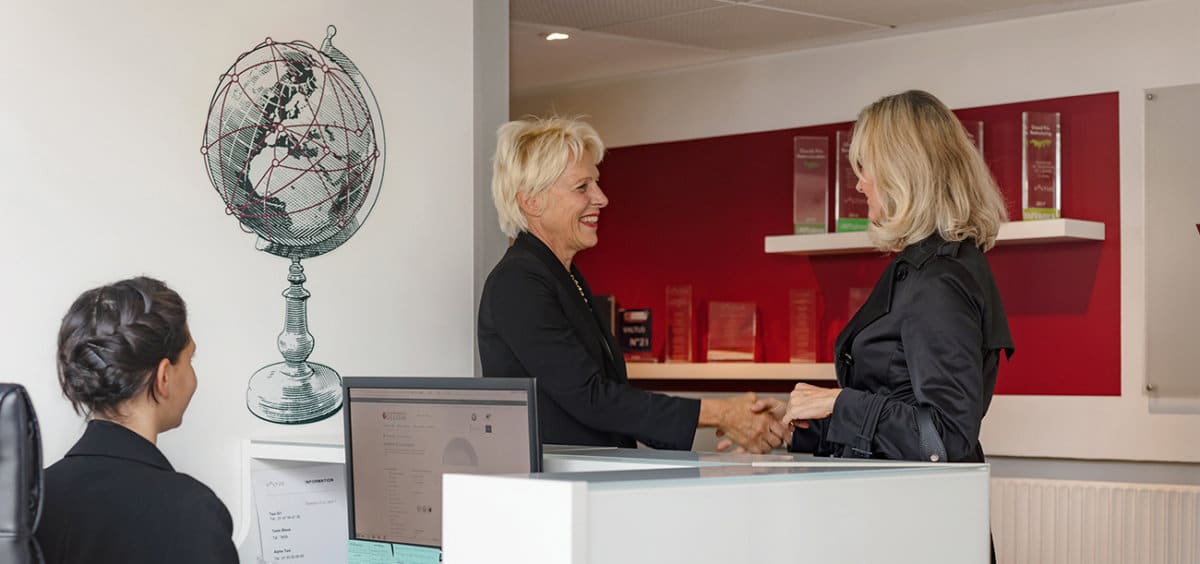 Our solution
You may be thinking about expatriation… We recommend interim management! This can give you immediate access to a top-level operational expert who knows exactly how to ensure a smooth project launch in your target country. It's a more flexible and efficient solution than expatriation, and offers fast, tangible results. Our interim professional knows your market and is ready and able to go there within a few days. S/he will create the structure, recruit the necessary talent on-site and tap into his/her personal network of contacts if needed. S/he will work closely but objectively with your headquarters to determine the best strategy to implement locally. This results-oriented executive will quickly develop your business, signing the first contracts and partnership agreements.
Our expertise
Your challenges are our everyday business! Thanks to our vast international experience, we have developed a clear understanding of the market(s) you're interested in. Our Partners have a firm grasp of the intricacies involved in succeeding abroad and can quickly offer you the most appropriate operational management solution. As a founding member of the Globalise group, Valtus can tap into a worldwide network of leaders to select the interim professional whose skills and personality are the perfect fit for your specific needs. We will also provide ongoing support for this highly qualified transformation expert including a rigorous methodology, proven-effective quality-control tools, regular progress reports and status updates whenever needed.
What our clients are saying about us
MBWS (Marie Brizard Wine & Spirits) wanted to implement several major shifts at its Polish production sites. MBWS Deputy CEO, Daniel Rougé, asked Valtus to find the best interim COO for the job.
Function: COO
Industrie: Consumer Goods – Distribution
Organization: Large Companies
Context: International – Crisis Management – Restructuring – Performance

David Guffroy : Faced with challenges in implementing the transformation of a factory in Shanghai, Radio Frequency System asked France's leading interim executive experts at Valtus to help ensure success.
Function: COO
Industrie: New Technologies
Organization: SME
Context: International – Performance

To cope with a significant drop in annual revenues, a clearly unmotivated sales force and an unstable executive committee, Stanhome International's CEO, Juan Franco, called upon Valtus' experienced interim management experts.
Function: CEO – Managing Director
Industrie: Consumer Goods – Distribution
Organization: Large Companies
Context: International – Performance
Almost 25% of our assignments are international
An assignment with Valtus
Is your company evolving?
We will guide you every step of the way with our transformation experts.