Is your company, one of your subsidiaries or business units facing HR, financial or operational challenges? Is confidence slipping among shareholders or employees? An interim manager can help you carry out an effective turnaround plan and re-establish management credibility.
Your issue
Every situation is unique and presents specific challenges. You may need to relaunch or reorganize operations, make financial adjustments or get an underperforming division back on track. You may even need to divest or orchestrate a carve-out. Whatever the case, your priorities remain the same: restore your teams' confidence by brilliantly managing this turnaround, which is necessary for your company's overall solidity.
In-house managers are not always the best people to drive a turnaround forward. External leadership by an interim manager with pertinent expertise can be a fast, effective alternative.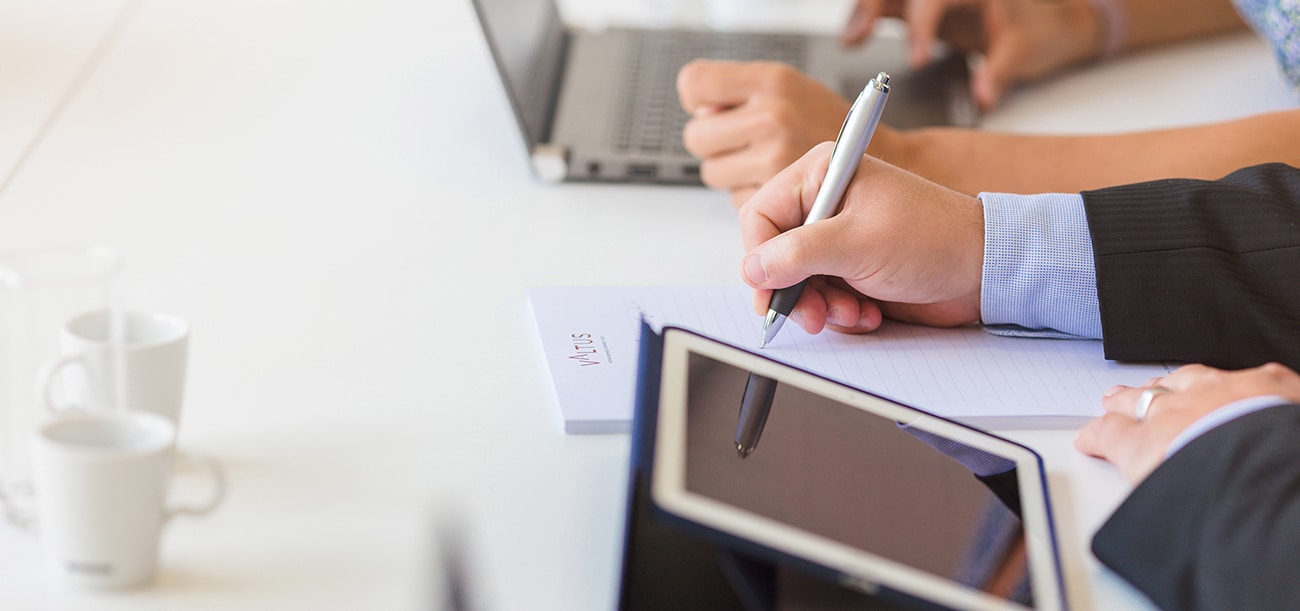 Our solution
We'll hand pick the independent executive who is just right for you, has previously managed turnarounds and is perfectly familiar with all the mechanics. One who has developed the qualities you need to ensure success: dedication, integrity and exemplary behavior. S/he is prepared to make quick decisions and deliver absolute excellence on every level. Our interim professional will make a clear assessment of the situation, build a competent, reliable taskforce and manage the cash flow. This seasoned expert is not afraid of complex, stressful situations. S/he will know exactly how to motivate your staff and restore their faith in your leaders.
Our expertise
Valtus has a rich talent pool of 100 turnaround specialists who have all managed several complex crisis situations. Our Chief Restructuring Officers (CRO) have all worked in many different fields and held various positions, and they're ready to step up to the plate for you immediately. In addition to managing your crisis, they can improve your work methods, making them more agile and more efficient. This community is supported by a Valtus Partner, who has also successfully managed several turnarounds and transformations as executive director in various companies. After carefully examining your needs, we will select the best interim professional for you and your designated Valtus Partner will oversee every stage of the assignment, from the initial introduction to the positive outcome of your plan and reestablishment of everyone's confidence.
The Valtus Partners, your transformation allies
Thanks to their vast experience in guiding major transformation projects and their cross-industry expertise, the Valtus Partners are genuine business transformation experts. By your side every step of the way, they will ensure your relationship with our interim manager is one built on trust, which paves the path to successful outcomes for all your projects.
turnaround managers at your service
An assignment with Valtus
Is your company evolving?
We will guide you every step of the way with our transformation experts.