Does your company need to downsize in order to bring your P&L back in line or rationalize production? Perhaps you need to shut down some of your facilities? This is a delicate period of negotiations that can create tension among staff members and sometimes even lead to conflicts. Have you considered getting expert support from an interim manager?
Your issue
Your company's precarious situation forces you to tackle several major challenges at once. You need reduce operating expenses and restore profitability, cut costs and possible losses. The workforce has to be adjusted without affecting productivity. Some employees require help with reclassification while others need to be remotivated despite the difficult context. You also have to negotiate with the social partners to secure everyone's best interests.
In addition to the financial challenges weighing heavily on your business, you must deal with the rising tension among staff and sometimes a breakdown in the conversation or a lack of trust as employees start to doubt whether their leaders are well suited for the situation.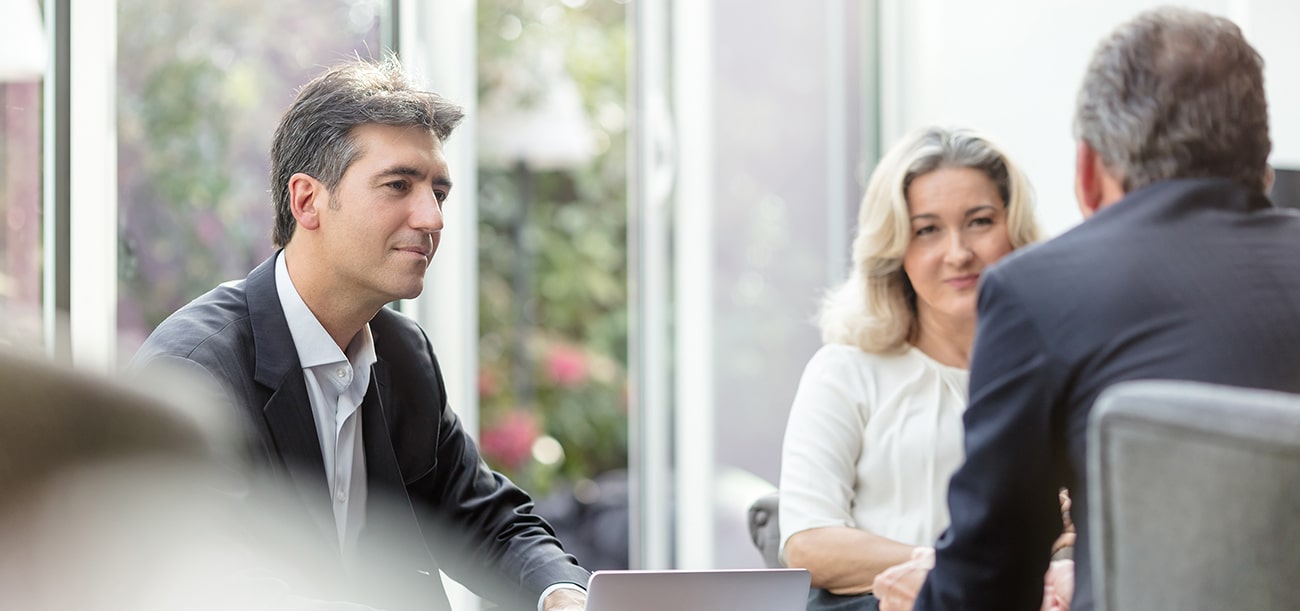 Our solution
This is a vital stage in the life of your company. An interim manager, who has already dealt with this type of situation, can guide you through, working closely and listening carefully. S/he can help you write up the redundancy plan and roll it out under the best possible conditions, overseeing the reorganization of your teams. At the same time, s/he will make sure productivity remains high while minimizing losses to bring your books back into balance. And, of course, s/he will make every effort to rebuild your teams' trust in your management, to ensure a successful transition.
Our expertise
Your company is unique, so our operational management solution will be tailor-fit to your specific context and needs. Within just few days, we will identify the perfect interim professional for the job, one with proven-effective skills and experience in handling downsizing situations tactfully. Your Valtus Partner will also be by your side every step of the way, from the initial assessment to the development and implementation of the action plan, through to the final report. The key to your success? A close-knit, three-way collaboration to smoothly resolve your complex challenges.
What our clients are saying about us
After the CEO and Chief Marketing Officer both left the company, TGV Lyria's new CEO, Andréas Bergmann, had a serious managerial gap to fill. For the first 100 days, he hired a Valtus interim manager to guide the company through this delicate transition phase and boost performance.
Function: Sales – Marketing – Communications
Industrie: Transportation – Logistics
Organization: Government – NGOs
Context: Transformation – Performance

To cope with a significant drop in annual revenues, a clearly unmotivated sales force and an unstable executive committee, Stanhome International's CEO, Juan Franco, called upon Valtus' experienced interim management experts.
Function: CEO – Managing Director
Industrie: Consumer Goods – Distribution
Organization: Large Companies
Context: International – Performance

Following the departures of several senior managers, the CEO of Jacobs Douwe Egberts in France, Philippe Schaillée, asked Valtus to help re-stabilize the company's human resources.
Valtus interim CHRO, Sylvie Teynier, took on the assignment to stabilize the organization and facilitate the merger with Café de Mondelez.
Sylvie Teynier won the 2016 Interim Manager of the Year Award in CHRO category.
Function: HR Director
Industrie: Industry
Organization: Large Companies
Context: Transformation – Growth
An assignment with Valtus
Is your company evolving?
We will guide you every step of the way with our transformation experts.