Ambitious growth objectives and market expansion, explosion of the digital world, increasingly savvy consumers and ever more ways to interact with them: today's Sales/Marketing/Communications functions are all having to face major changes that significantly impact their strategies and processes.
Are you looking for a Sales Director who can help you rethink your distribution channels or your after sales service? Someone who can inspire your sales team and restructure the sales function? Do you need a Marketing Director who is well versed in digital technology and will know how to successfully launch a new offer in your target market(s)? Do you need an expert in Asian markets to help you expand your foothold there? Do you need a Communications Director who has mastered the art of omnichannel communications to spearhead a rebranding initiative?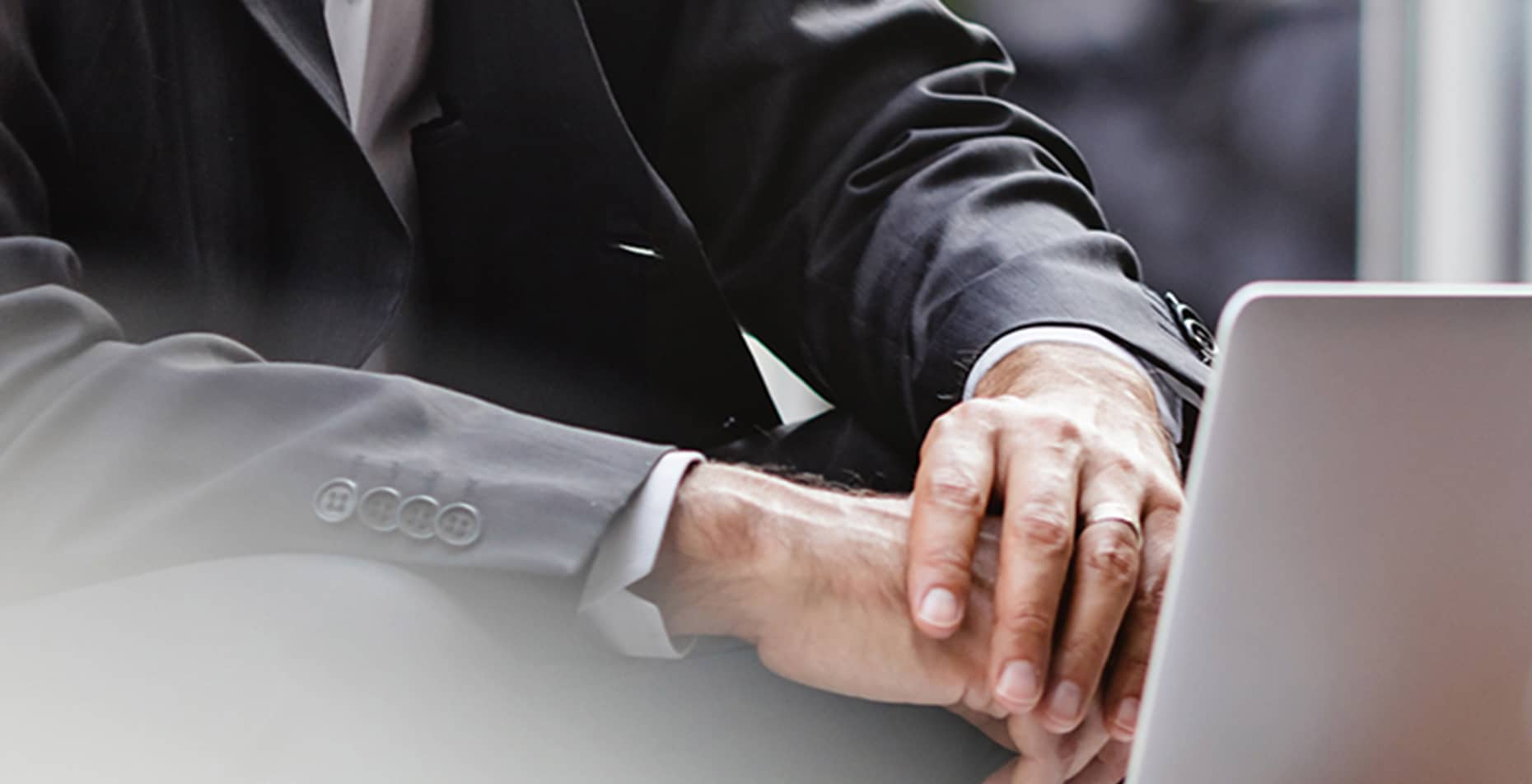 More and more often, these functions are being entrusted to interim managers – seasoned professionals who have honed their skills in a wide range of businesses and industries. At Valtus, the numbers speak for themselves as the sales, marketing and communications assignments are constantly on the rise. Bring one of our experts onboard and experience the value of this growing trend first hand.
What our clients are saying about us
After the CEO and Chief Marketing Officer both left the company, TGV Lyria's new CEO, Andréas Bergmann, had a serious managerial gap to fill. For the first 100 days, he hired a Valtus interim manager to guide the company through this delicate transition phase and boost performance.
Function: Sales – Marketing – Communications
Industrie: Transportation – Logistics
Organization: Government – NGOs
Context: Transformation – Performance

Benoît Raulin, the CEO of Bridgestone France & Benelux, called on Valtus to reboost his Marketing team.
Function: Sales – Marketing – Communications
Industrie: Industry
Organization: Large Companies
Context: Transformation

Jean-Philippe Peugeot, Chairman of the PSP (Poivrières & Salières Production) Board of Directors, tells us about his experience with interim management.
Function: CEO – Managing Director
Industrie: Consumer Goods – Distribution
Organization: Large Companies
Context: Growth
of today's business leaders say the CMO's role will be the most affected by the digital revolution (Source: Observatoire)
An assignment with Valtus
Is your company evolving?
We will guide you every step of the way with our transformation experts.