We unleash human magic to help people and businesses reach their full potential.

Valtus Group guides all kinds of organizations through their transformation with customized, immediately operational managerial solutions. Our community of executive interim managers brings together seasoned, multidisciplinary experts from every business sector.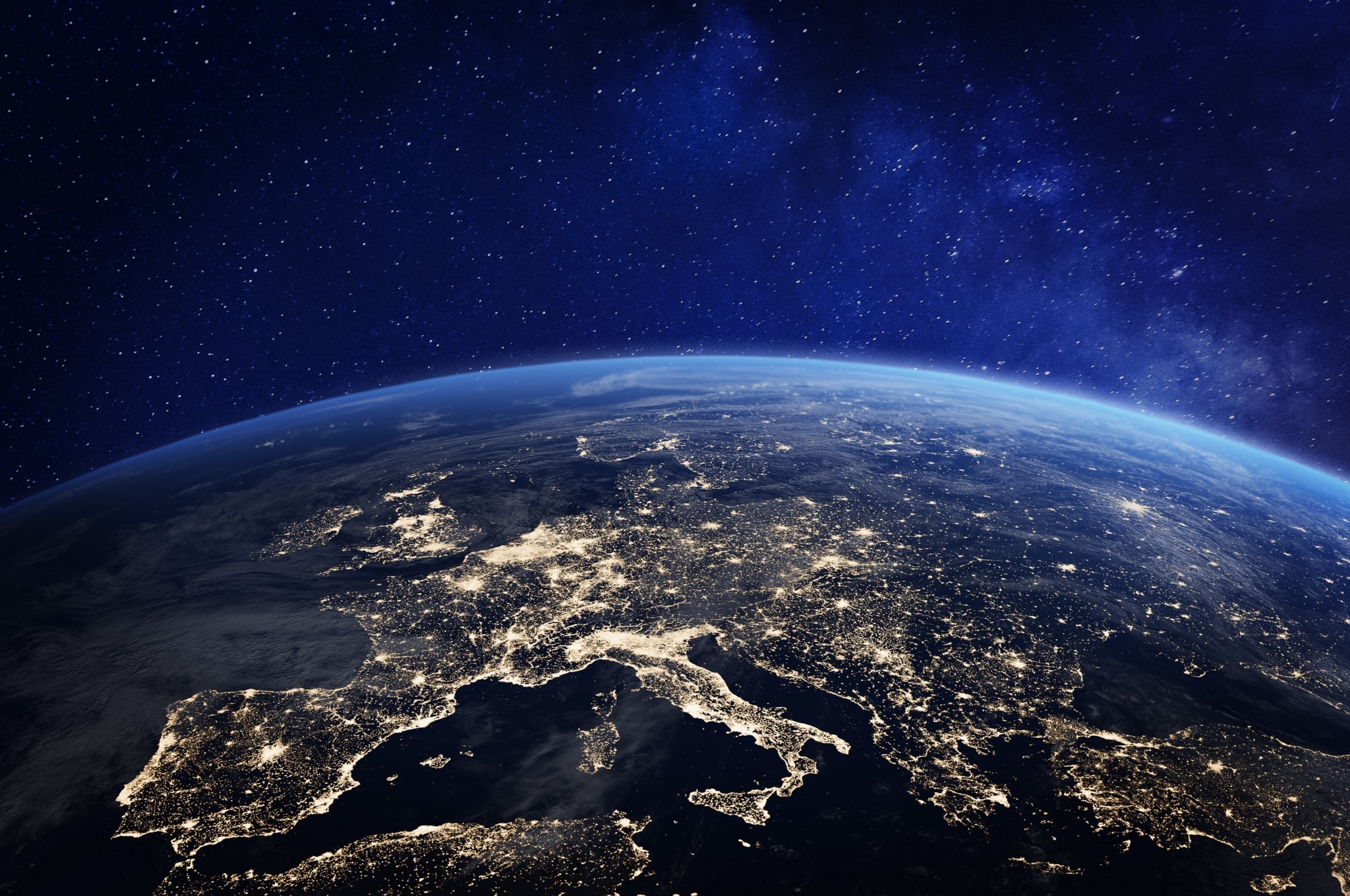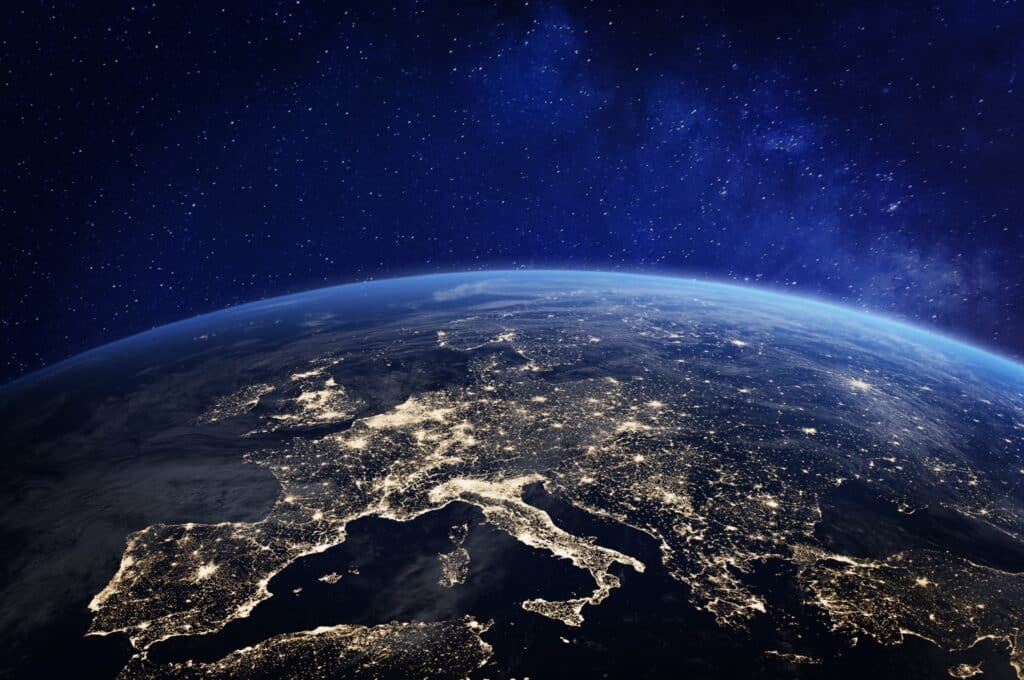 European leader in executive interim management
Founded in 2001, Valtus is the French pioneer in executive interim management and is now the leader in Europe. Valtus Group carries out nearly 900 interim management assignments annually, across all executive committee functions, industries, sizes and contexts thanks to our network of more than 15,000 top-notch executives, ready to take action immediately.
Our strength?
Our ability to support our clients and our managers at any time and location, to build close, lasting relationships based on proximity, trust and a commitment to excellence.
What is our greatest strength? Being everywhere you need us to be, and by your side every step of the way, guiding our executive interim managers and building close, lasting ties based on reliable trust and attention to excellence.
We build trust with our clients by understanding their challenges.
We provide tailored made solutions wherever in the world.
We care for our network of selected executives and offer them exciting opportunities.
We dare to be in the forefront of the development of our industry.
We share new ideas and energy with companies and organizations by leveraging talent and connecting people.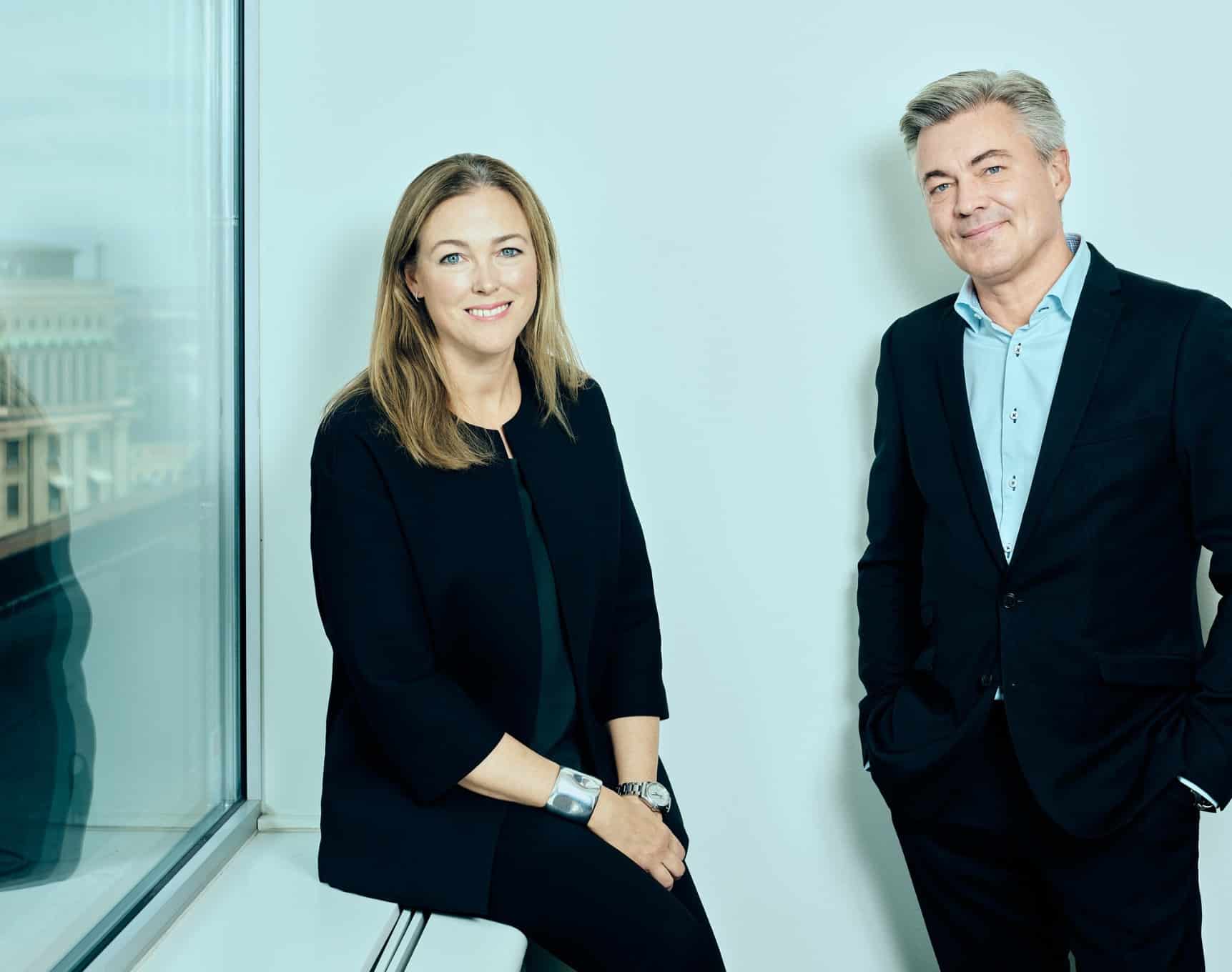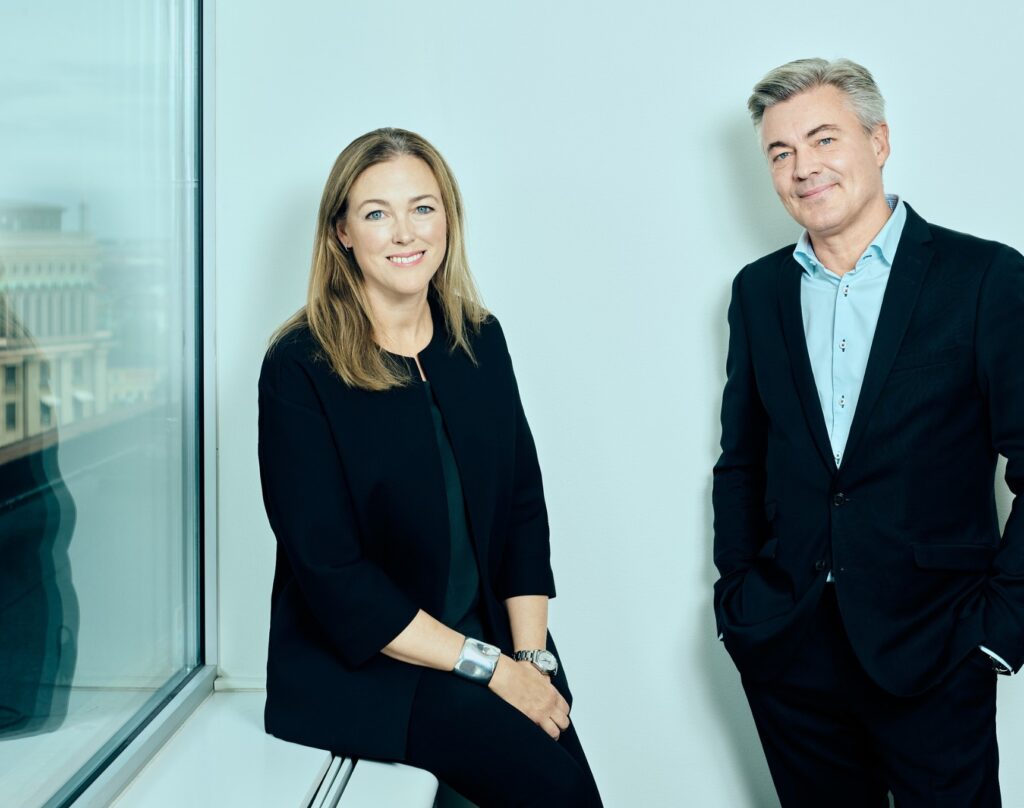 of international assignments
executive interim managers
Presence in 6 European countries
Successive international acquisitions
Consolidating the leading executive interim management players in each country gives our clients access to the best executives with the same level of operational excellence and performance all over the world.
To successfully carry out its internationalization strategy, Valtus can rely on the support of Soc Gen Capital Partners and Geneo funds.
NORDIC INTERIM,
Stockholm
Nordic region Executive Interim Management leader, with +750 assignments carried out
NORDIC INTERIM FINLAND,
Helsinki
Finland's Executive Interim Management leader, with more than 200 assignments carried out
NORDIC INTERIM DENMARK,
Copenhaguen

Denmark's Executive Interim Management leader, with more than 500 assignments carried out
MANAGEMENT FACTORY,
Vienna
Over 20 years' experience providing Executive Interim Management services in Austria
Valtus Alliance, a worldwide network
of leading executive interim management companies


Being able to intervene anywhere, at any time, with the best transformation experts to ensure quality support for our clients and our executive interim managers: this is the purpose of Valtus Alliance, an international network of executive interim management experts.
Valtus Alliance, founded by Valtus Group, brings together the leading interim management players in their markets, from Brazil to Singapore. The Group supports companies all over the world, closely aligning with their challenges and expectations. It facilitates access to top-notch experts, executive interim managers who are immediately available to intervene in various and complex situations.
The Valtus Alliance partners are united by shared values, committed to mutual support and sharing the same practices to offer companies and executives a unique, consistently high-quality experience in all countries. They are also committed to professionalizing and developing the profession on an international scale and in markets that are still emerging.
What is our strength?
A community of 60,000 top managers. From restructuring a telecoms operator in Austria, to turning around a factory in Brazil, or the reshaping the finance department of a Swedish start-up… With over 1,000 assignments carried out each year, Valtus Alliance meets the challenges of companies of all sizes, in all industries. ​
assignments carried out every year
executives available worldwide
Follow
Valtus Alliance
on LinkedIn!
Find all our latest news, information about our network, our partners and our assignments on our dedicated LinkedIn page.