The Valtus team, dedicated to your success.
We specialize in personalized guidance.
Valtus' greatest strength is its people.
Our teams are built around a unique combination of know-how and a firm determination to offer the best advice at each strategic decision-making moment, throughout our relationship.

Meet our teams
Partners & Talent Consultants
Partners
Our team of Partners is comprised of highly talented senior executives who are passionately dedicated to making sure you reach your goals. They work together each and every day to guide and support all types of organizations with the same level of commitment to quality and results.
These seasoned professionals have held top-level positions and share the same core values and entrepreneurial mindset. Their backgrounds and understanding of the challenges today's business leaders must face, in multiple sectors, make them essential allies for organizations that need to transform.
Always attentive and looking out for their best interests, they build equally strong ties with our clients and executive interim managers, based on mutual trust and open discussions.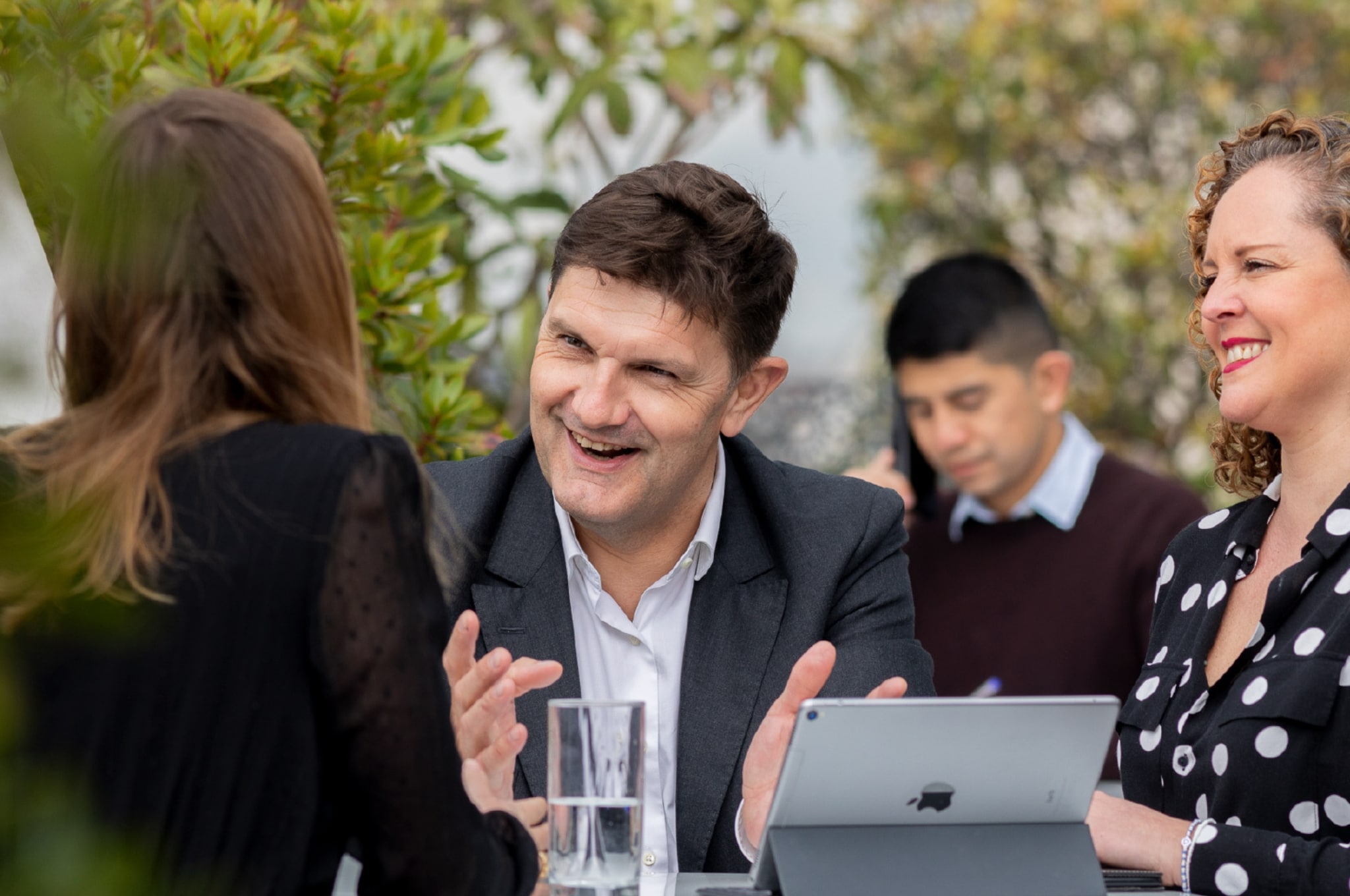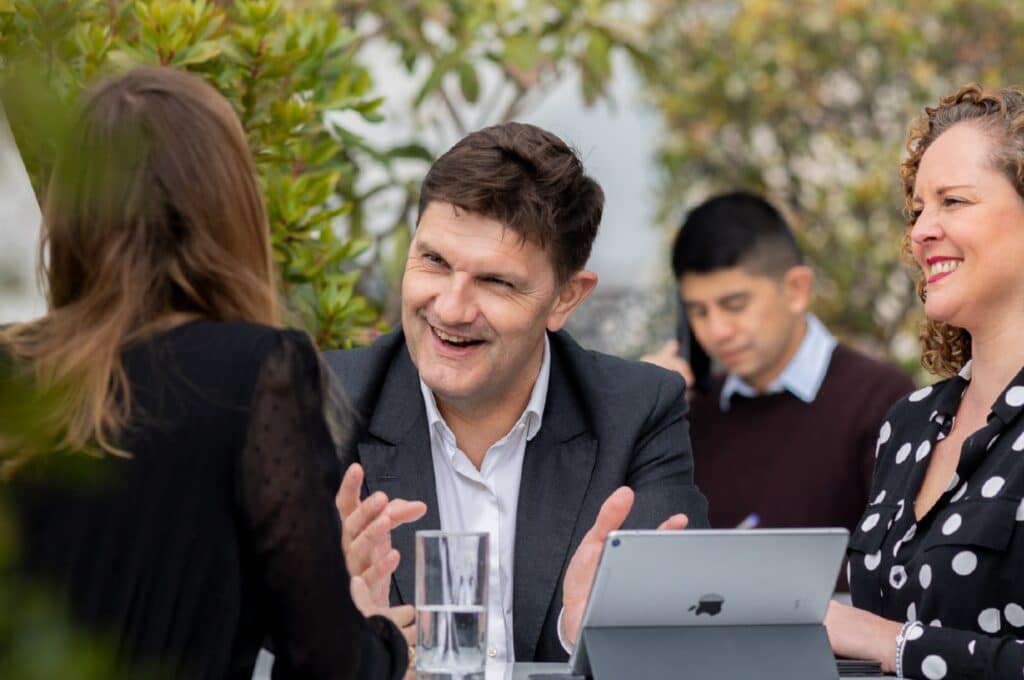 Talent Team
Our Talent Team stands out as a unique structure within the industry and is entirely dedicated to recruiting our executive interim managers. Our Talent Consultants are committed to continuously listening and prioritizing the needs of our community of interim exeutives. They are their main points of contact before and after each assignment.
Accurately analyzing the profiles of each senior executive, understanding their expectations, identifying their expertise, assessing their personality… These steps are essential to select the right person for a given assignment.
Each Talent Consultant specializes in a specific area. This enables them to clearly understand each client's specific needs, get to know the relevant executives and find quality, suitable profiles within tight timelines.