Addressing your company's challenges through Executive Interim Management
Customized guidance by a Valtus Partner – a top-level, multidisciplinary expert – combined with hands-on operational intervention by one of our interim managers – whose skill set has been honed through years of experience in the areas you need most.
Are you looking for a profile and skills that align with your company's needs? Whatever your challenges, the size of your business or the nature of your activities, we have the right expert for the job: a highly experienced and immediately available executive with experience of interim management.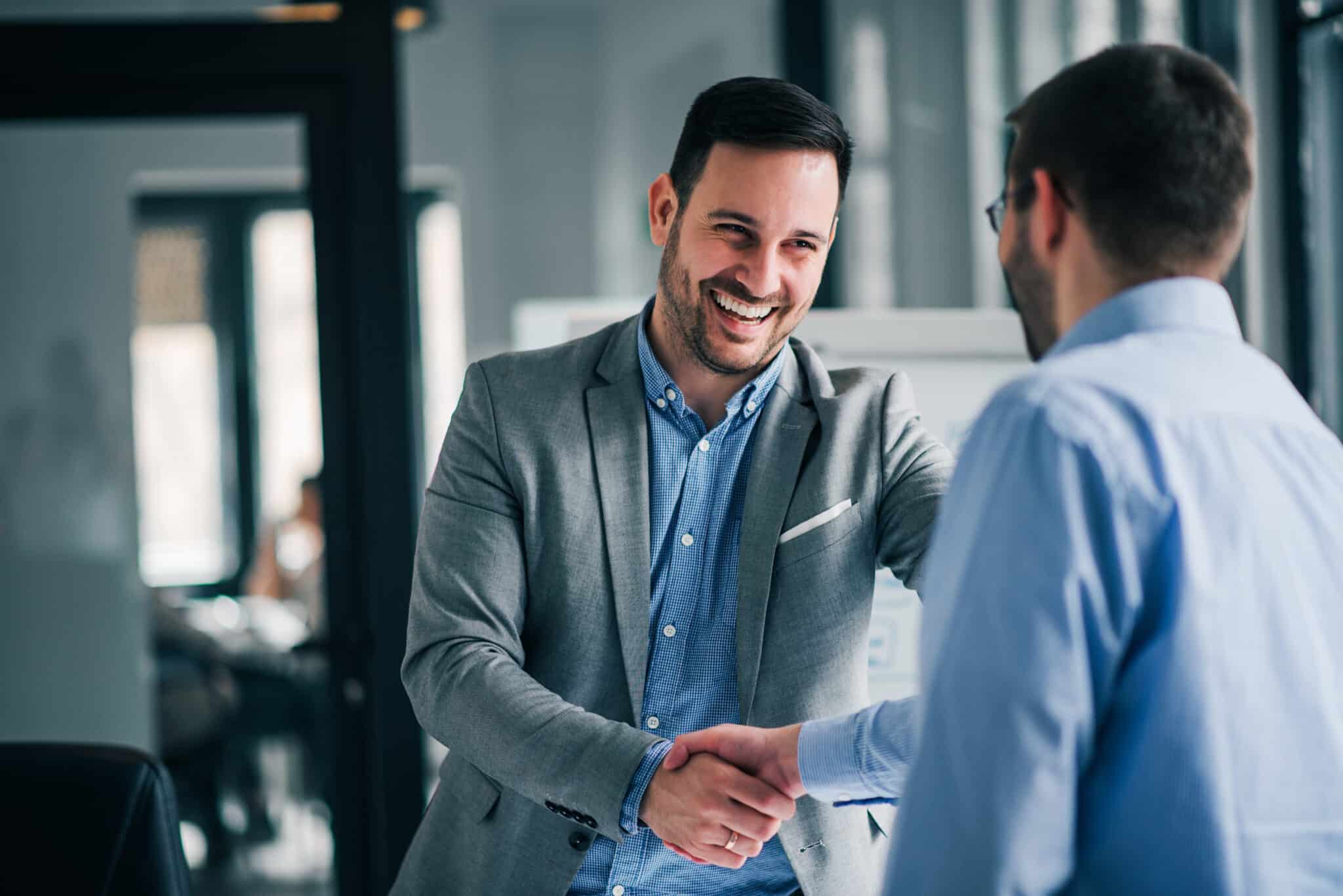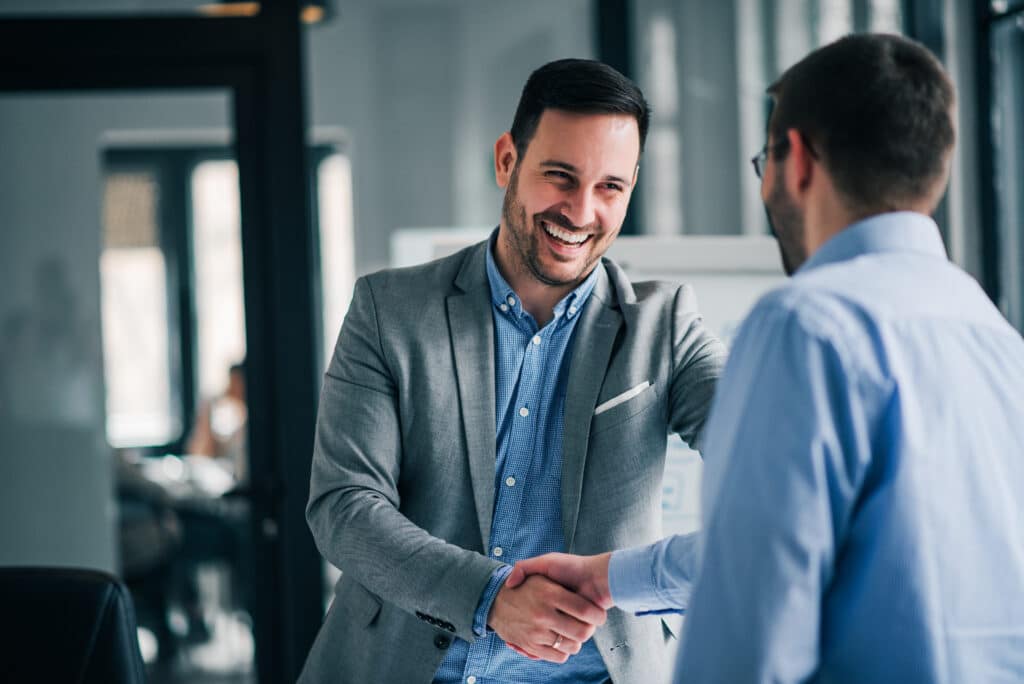 What is executive interim management?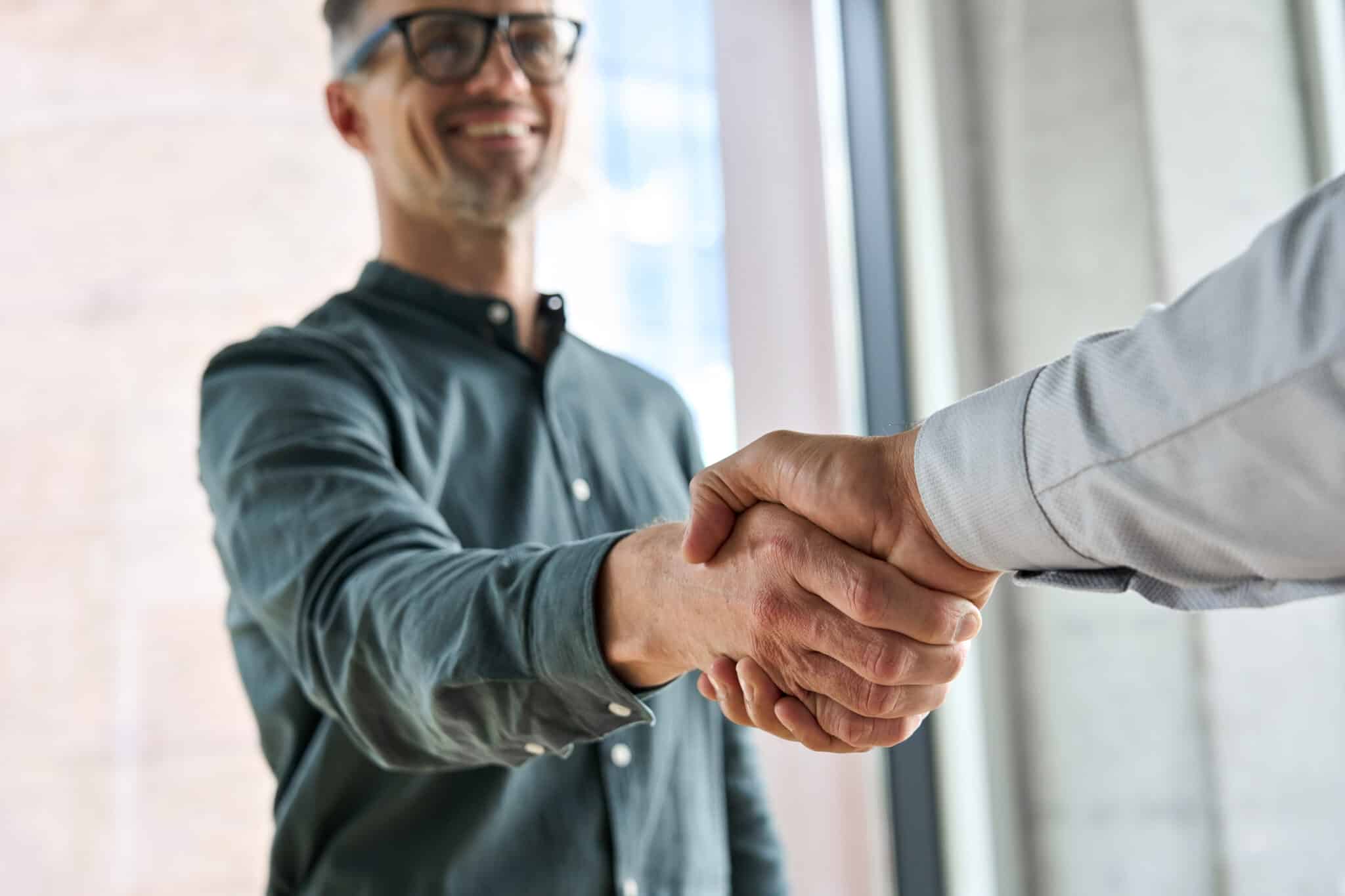 Executive interim management is a tailored, pragmatic, and operational top management solution. Appointed to reach a predetermined result, the interim manager addresses a specific issue. He or she operates within a defined framework for a limited period.
Interim management can be used to address a variety of situations, whether to support the company's transformation, provide leadership during periods of change, pursue performance goals or turn around crisis-stricken companies.
Experienced interim executives can intervene for a department, a function, or the entire company. When the company lacks the knowledge and experience to achieve the desired result rapidly, an interim executive can quickly assess a situation, implement actions and structure the organization. This ensures immediate implementation of the transformation and sustainable development.
Amidst high pressure to hire top-level executives, combining internal resources with experienced interim executives enables a more effective response to both strategic and operational priorities.
Why use executive interim management?
An experienced executive interim manager brings a fresh, objective perspective to your company and your employees, helping them to tackle your challenges.
Carefully selected to achieve precise objectives within the scope of his assignment, the interim manager conducts an initial assessment and effectively implements the action plan.
Interim management is a high-performance support solution: internally, your teams benefit from support and are strengthened both operationally and in human terms.
Throughout an assignment, skills transfer, know-how and interpersonal skills by the interim manager enables your company to co-create, stabilize and consolidate its transformation, well beyond the assignment's duration.
With the ability to provide a 360-degree vision, and being versatile, the interim manager considers all the challenges related to his assignment.
What are your current challenges?
Is our company undergoing a transformation and must face challenges to successfully achieve its growth objectives? To develop a strong foothold in a market, expand into a foreign country or get back on a vibrant growth track… To thrive in today's constantly changing world, companies must quickly adapt and transform. Your challenges are unique and require a strategy that is specifically adapted to your needs.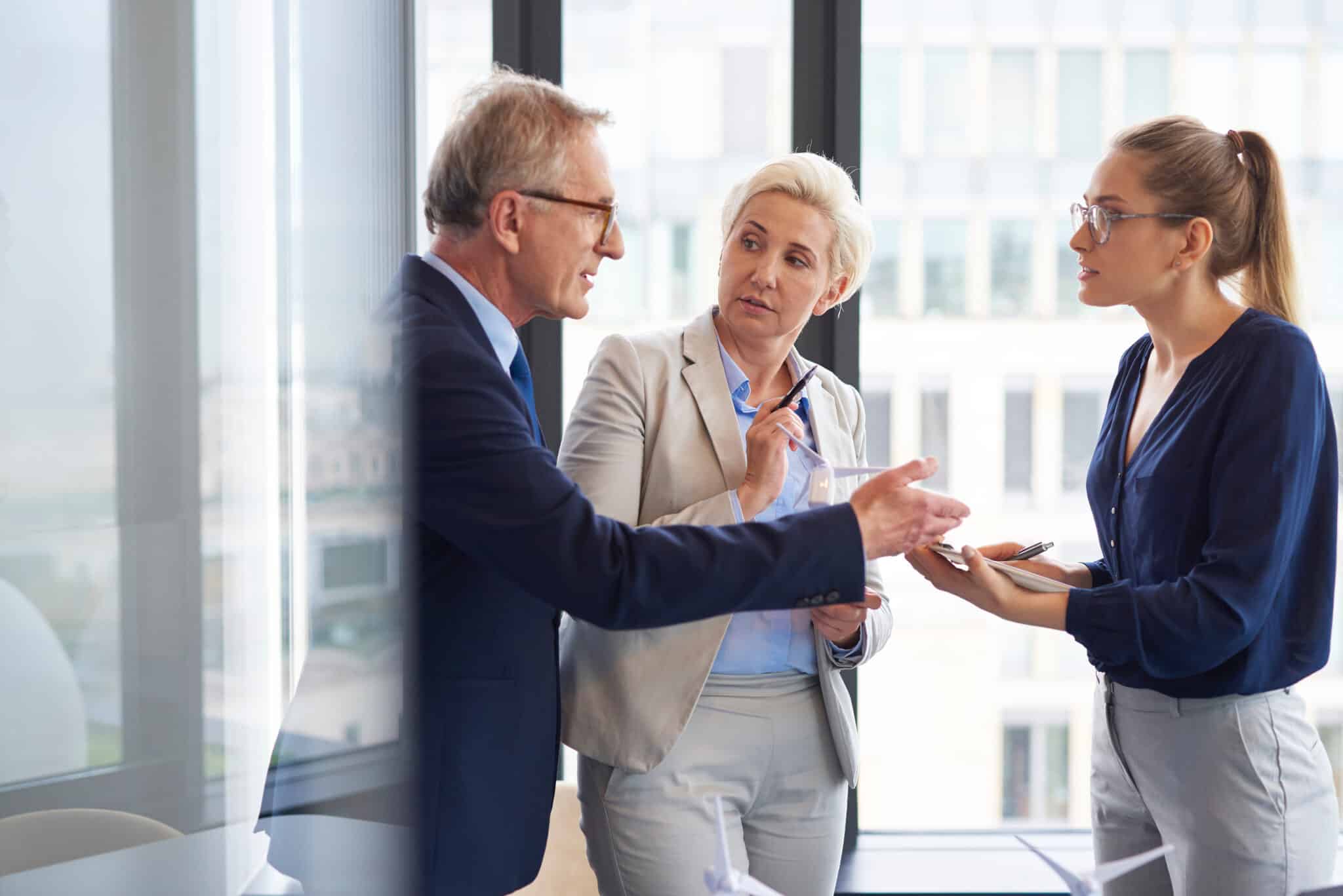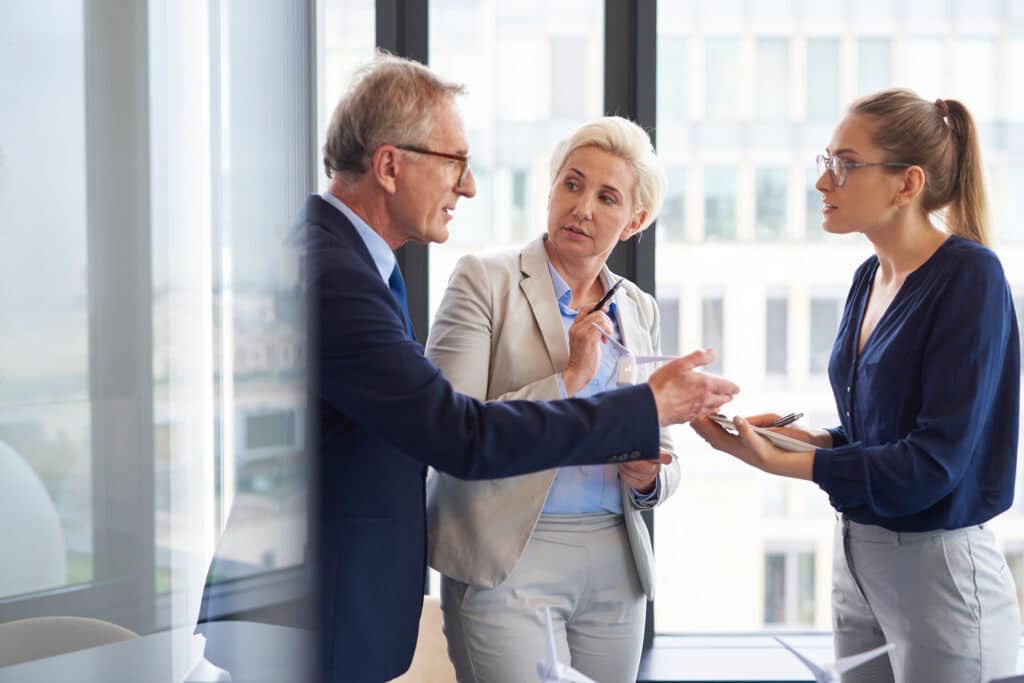 The executive you need
CEO, CFO, COO, CHRO, CIO… For all the executive committee positions, Valtus is committed to finding just the right interim professional for you. The one best suited to your corporate culture and your specific needs.
These high-level executives have held top management positions in various organizations (large groups, mid-caps, SMEs, etc.). Used to managing complex situations, they are experts in identifying strategic priorities, defining the target organization and ensuring the most effective operational implementation.
Each specializing in different executive functions, our Talent Consultants carefully analyse the skills and personalities of all our executive interim managers. Therefore, you can be assured of receiving proposals for executive profiles that meet your exact requirements.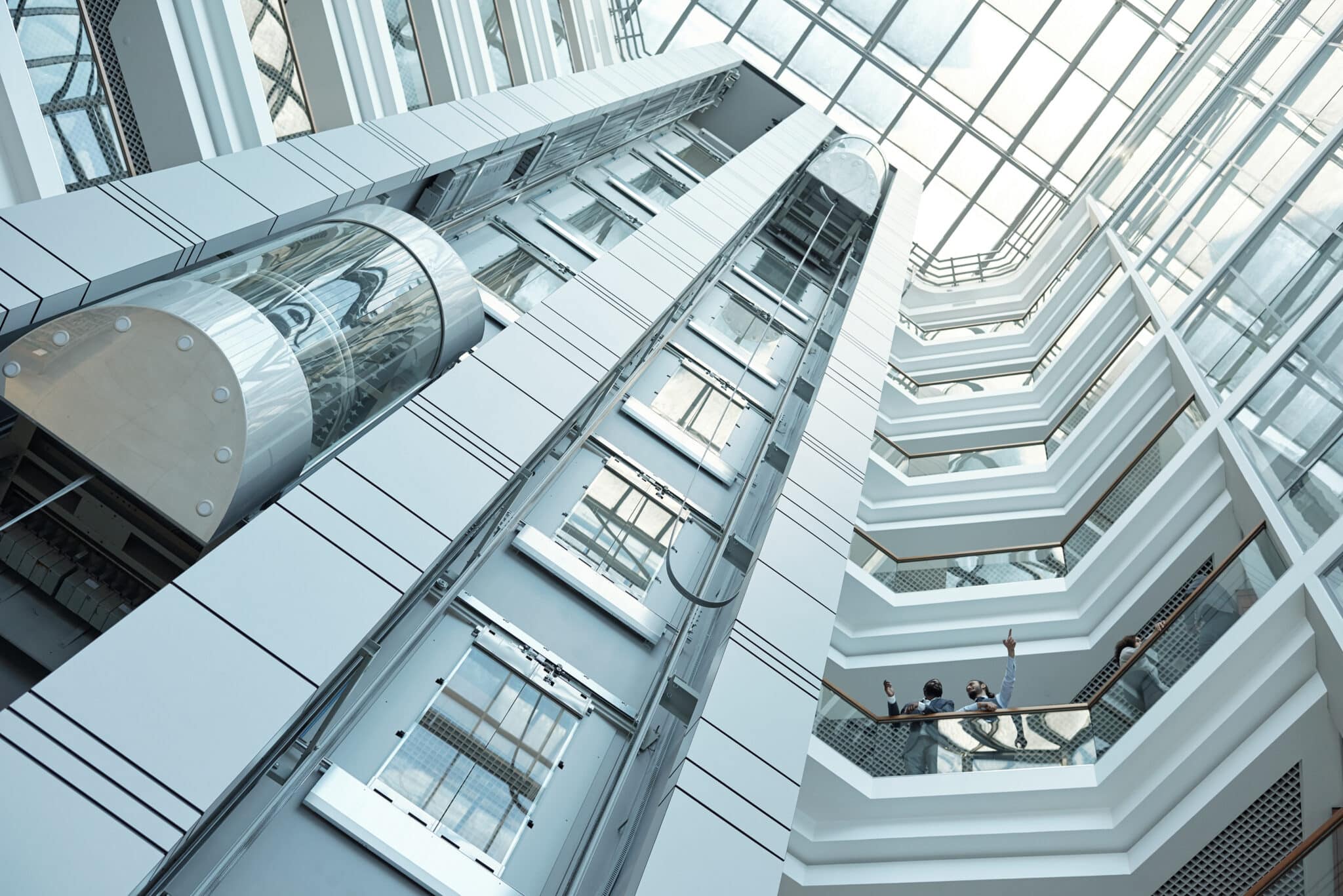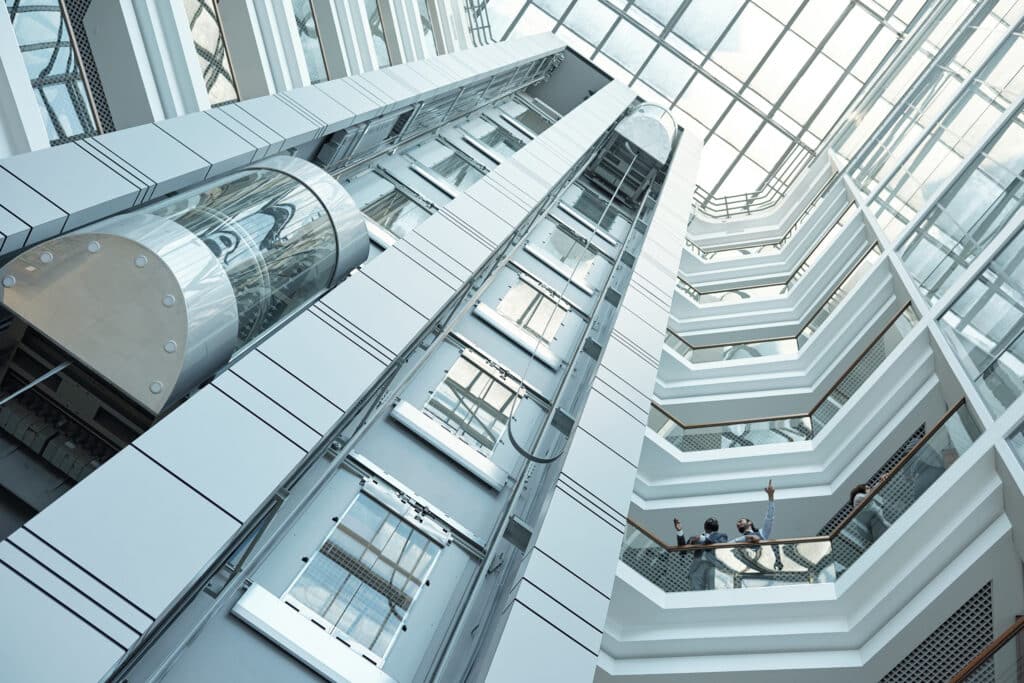 In your specific industry
Thanks to the diversity and complementarity of their careers, our Partners quickly understand the challenges of your industry in general and your company in particular. Manufacturing, construction, distribution, luxury goods, services and consulting… Whatever your expertise may be, we will provide the right solution, perfectly adapted to your goals and your organization.
Valtus, European leader in executive interim management: a choice of excellence
Valtus, Europe's leading executive interim management, is the choice of companies that are aware of the significance of the challenges they face and seek the most effective managerial solution to address their issues. A Valtus Partner with executive experience who understands the challenges you face will support the interim manager throughout the assignment.
Valtus identifies the most suitable interim manager among 15,000 selected executives to meet your challenges. Through our processes and proven methodology to deliver the best results, we support you in your transformation to achieve your objectives and ensure the sustainability of your business.
Steps to carry out your interim management project:
01
Initial assessment with a proposed action plan
02
Implementing phase of the recommended solutions
03
Transfer of expertise and know-how
Témoignages
« Delighted with Valtus' service: professional - efficient - responsive. » 
Fabrice Revert  / COO, Quadpack 
« In HR, Valtus truly offers profiles that match the needs and are flexible enough to be available quickly and adjust to the project's demands. » 
Guillaume Jarlot  / France HR Director, MSD
« With Valtus, we have built a relationship of trust and collaboration. » 
Catherine Kerrével  / Partnership Director, La Banque Postale Assurances 
« The interim manager really instilled a genuine collective spirit of conquest among all his teams. »
Guillaume Faures  / Heavy Truck Division Managing Director, Autodistribution 
«There is a true monitoring of the assignment by the Partner, who is always ready to step in and provide support. Managers are aware that they can receive assistance or even coaching if needed. » 
Bruno de Scorbiac  / Founding Partner, Imocom Partners