Supporting your company during a merger or acquisition
Are you considering a merger and acquisition to create value and accelerate your growth?
Whether you want to expand your presence in a specific market or increase your company's financial strength, your external growth projects require specialized expertise.
Rely on Valtus to find the right M&A expert.
Achieving a successful M&A deal
Mergers and acquisitions offer multiple opportunities: diversifying your business portfolio, exploring new customer segments, or even positioning your company in new markets. External growth also fosters innovation, the key to your competitiveness in a ever-changing economic environment.
Joint ventures, mergers and acquisitions, leveraged buyouts (LBOs)… Some M&A operation steps are very delicate and must be carefully prepared to mitigate risks.
Secure your M&A operation with Valtus! Our executive interim managers can support you both in the pre-deal and post-deal phases.
Address your company's challenges with executive interim management
Choose Valtus and benefit from personalized managerial expertise perfectly tailored to your specific needs!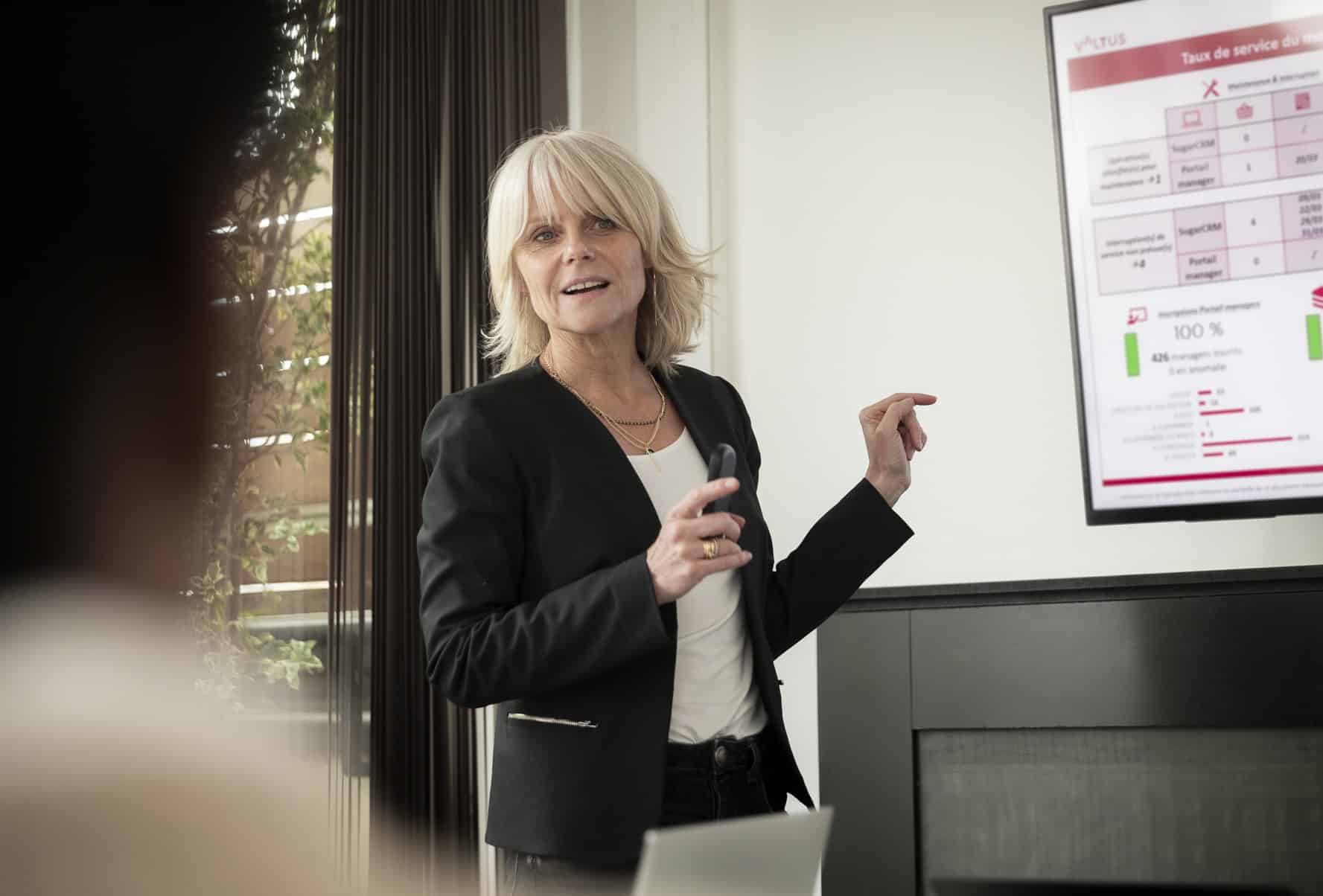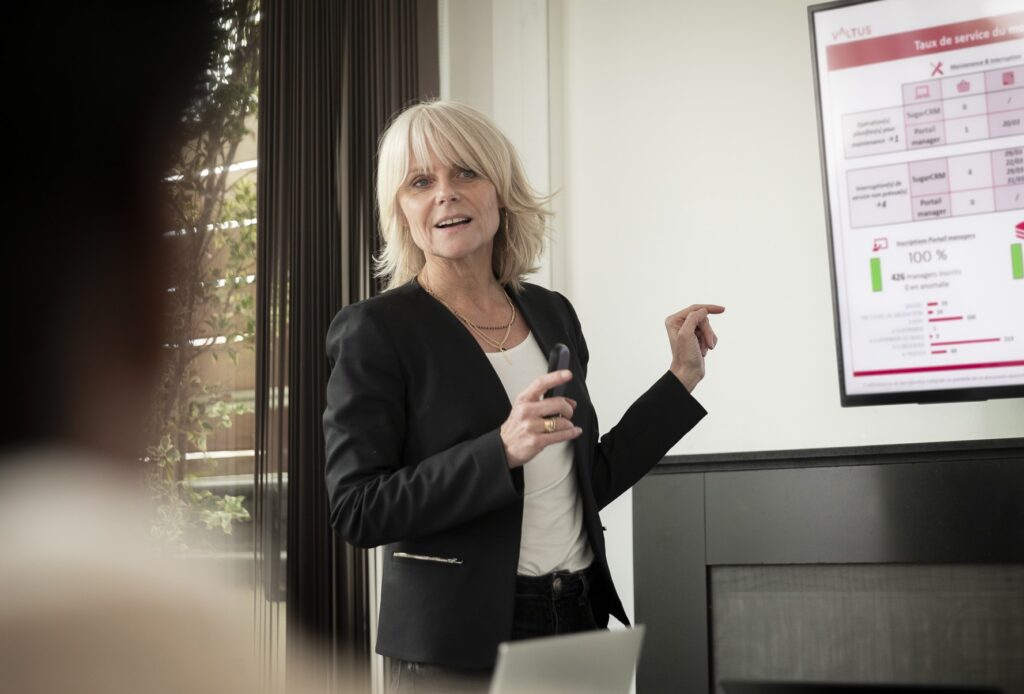 M&A deal challenged
for your company
Identification and evaluation of targets
Negotiation terms
Due diligence
Implementing synergies
Financial security
Post-merger integration
Reorganization
Retaining key teams
Assessing the value of the target company, engaging in negotiations to reach an agreement on the transaction terms, understanding potential risks… These steps must precede the post-merger integration phase.
Valtus supports your M&A operations
With Valtus, bring your merger and acquisition project to fruition with peace of mind!
Our partners will help you establish the foundations for a successful deal or prepare for monitoring the post-acquisition period. They will be at your side at every stage of the assignment and will provide ongoing monitoring throughout the executive interim manager's involvement.
Our M&A specialists have proven experience, gained through the completion of several types of operations in a variety of contexts. Our team of Talent Consultants will select the ideal expert to lead your project, whatever phase at which he or she becomes involved.
CEO, CFO, HR Director, IT Director… We select the right leader for all executive committee roles.
In your specific industry
Because our partners have such an extensive and diverse experience, we work with companies of all sizes, from very different industries.