Growing your business more quickly
Do you want to speed up the growth of your business?
Conquer a new market, carry out a merger-acquisition operation, manage hypergrowth…
Valtus can support you with an operational management solution to meet your needs as quickly as possible and grow your business.
Your business is expanding and you're looking for support to help boost its growth. But you don't always have the resources needed to launch these strategic projects.
Whether you're seeking to maintain control over your hypergrowth, to expand internationally or to pursue an external growth opportunity, you must first stay focused on the essentials: the operational aspects.
With Valtus, you can call on an expert in interim management and opt for a fully operational managerial solution!
Address your company's challenges with executive interim management
Choose Valtus and benefit from personalized managerial expertise perfectly tailored to your specific needs!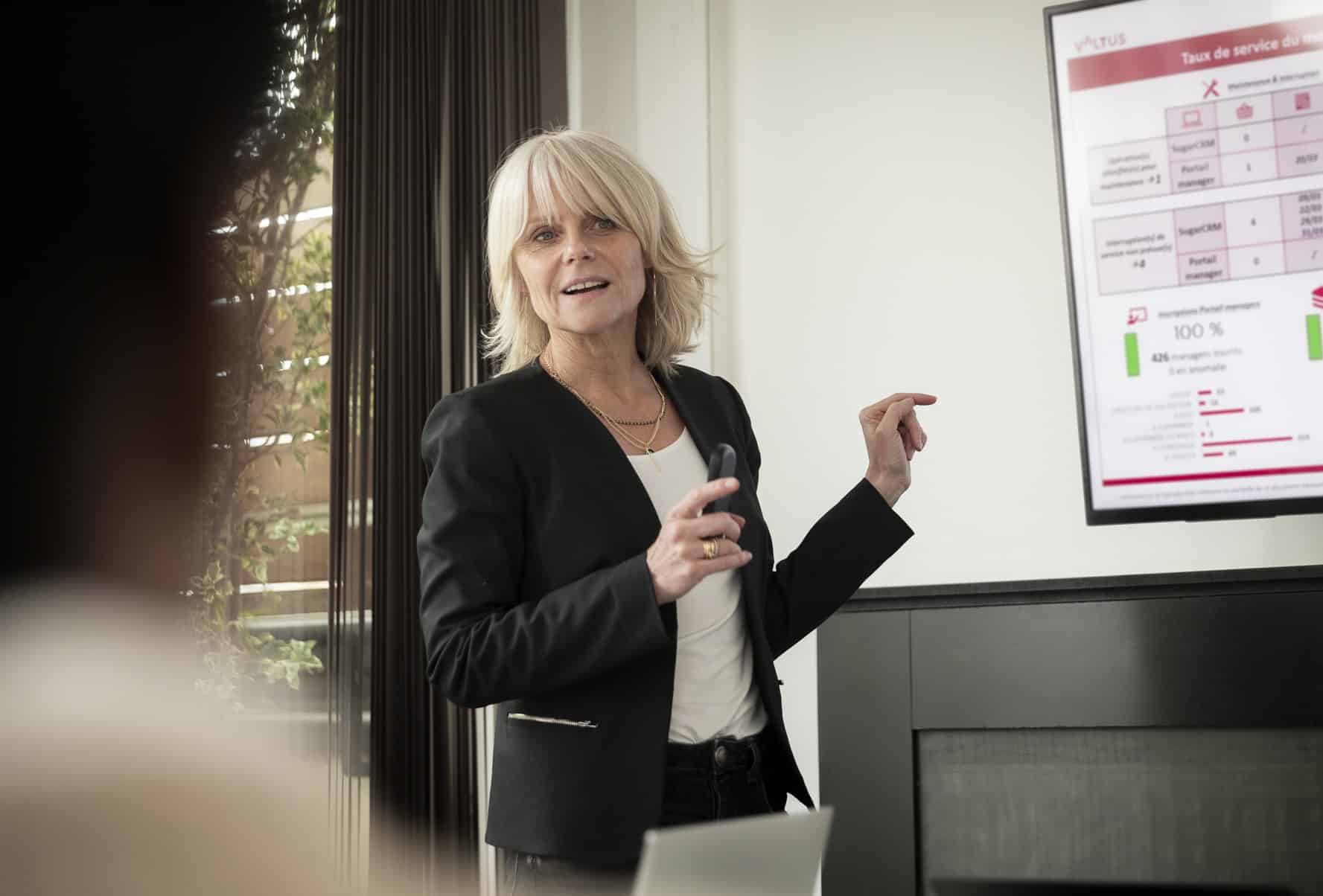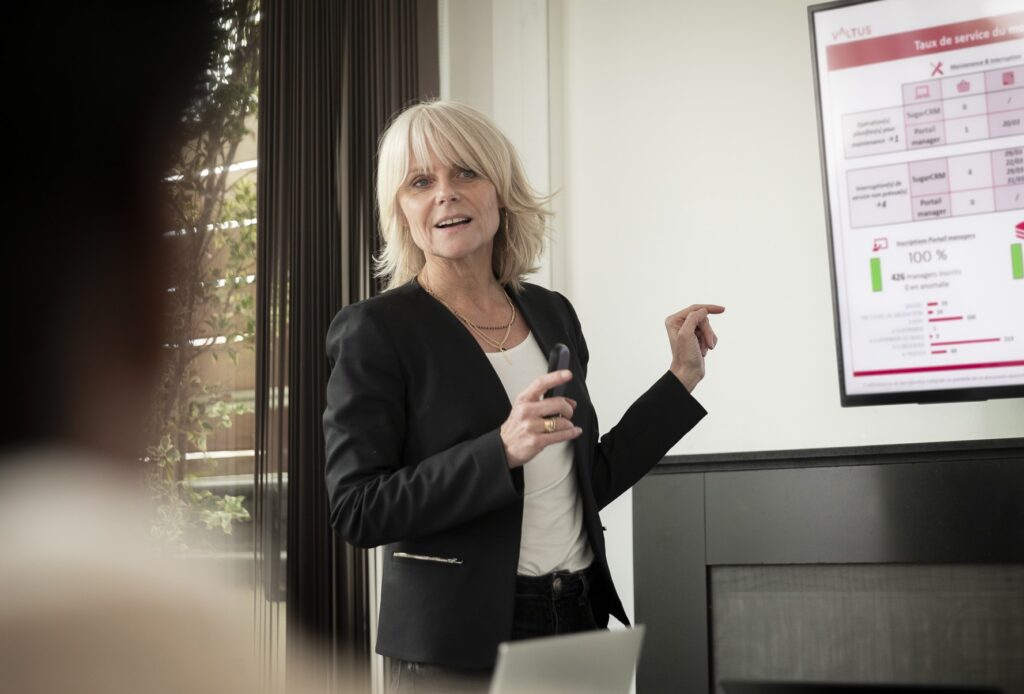 Growth challenges
for your business
Launch of a new product or service

Creating a new business activity

Entering a new market

Buyout

Merger and acquisition

Hypergrowth
In hypergrowth situations, the focus lies in structuring and securing operations to maintain a high level of growth securely:
Strengthening of the organizational structure

Managing associated impacts

Business scope transformation

Emergency situation management
Strategic planning and sound financial management, appropriate resource reinforcement and effective execution are essential to ensure the success of a growth project.
Valtus supports all your growth projects
Whatever your project, our partner analyses your requirements and offers you a solution adapted to your needs. He then shares his brief with our Managers' Department, that will identify in just a few days the best manager for your growth project.
At each stage of the assignment, the partner ensures that the established objectives are met. He maintains a constant link between the interim manager and you. This relationship based on trust ensures the success of your project.
CEO, CFO, HR Director, IT Director… We select the right leader for all executive committee roles.
In your specific industry
Because our partners have such an extensive and diverse experience, we work with companies of all sizes, from very different industries.