Growing your business internationally
Are you acquiring a subsidiary or a partner established in a foreign country? Are you looking to expand your activities into new markets and export your brand internationally?
Valtus can support and accompany you all around the world, wherever you need it.
Exporting your activities internationally
Developing one or more of your activities in a new geographical area can be complex, especially if your company is only established in its national territory. There are many prerequisites to undertake successful internationalization, including a good knowledge of the local market, language proficiency, and multicultural teams' management.
You need an expert that understands the target foreign market.
At Valtus, we have an extensive a team of interim managers that have operated around the world. In addition, with the support of our international network, Valtus Alliance, we are able to intervene anywhere, in just a few days.
Address your company's challenges with executive interim management
Choose Valtus and benefit from personalized managerial expertise perfectly tailored to your specific needs!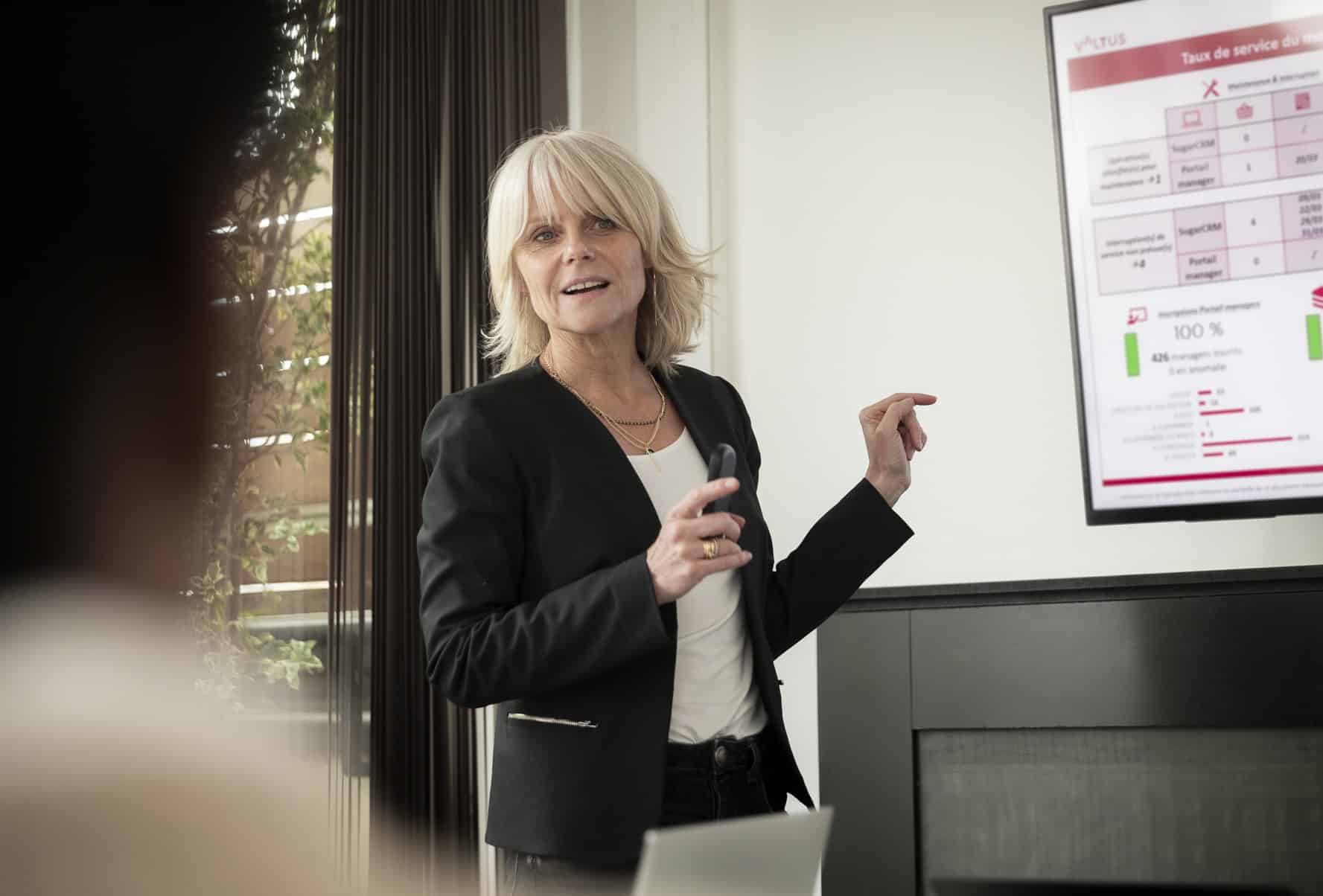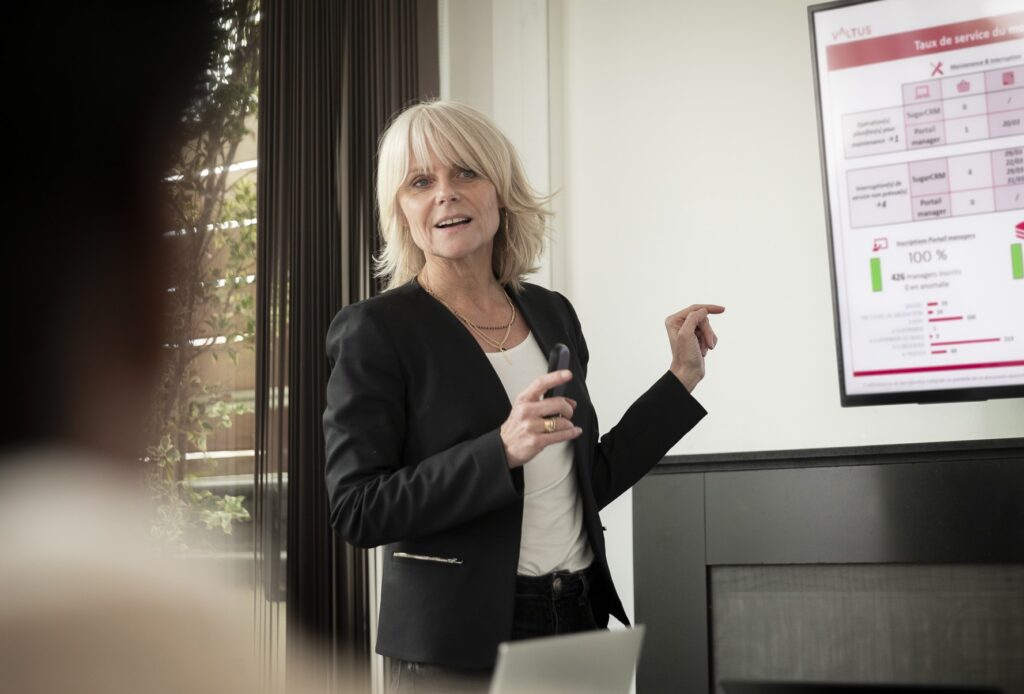 The challenges of internationalizing
your company
Entering a foreign market
Opening of a subsidiary in another country
Strategic partnership with a foreign company
Cross-border acquisition
Management of a foreign subsidiary
Export project
Relocation
Outsourcing abroad
International talent management
Setting up a strategy, adapting products or services to local markets, identifying Partners… Depending on the nature of your internationalization project, a certain number of preliminary steps are necessary.
Valtus is with you all over the world
Shanghai, Sao Paulo, Tunis, Los Angeles… We support your business as it grows and develops, wherever it is located. Our team of associates can draw upon their extensive international experience, on all continents. As specialists in intercultural management and the supervision of major projects, they understand your needs and can offer you a suitable solution in just a few days. Thanks to our Managers' Department and the support of our Valtus Alliance network, we then find the person best able to carry through your project in the target country.
Despite the distance, you can rely on our team's continuous support to ensure the success of your international project.
CEO, CFO, HR Director, IT Director… We select the right leader for all executive committee roles.
In your specific industry
Because our partners have such an extensive and diverse experience, we work with companies of all sizes, from very different industries.